Insights
Energy management insights for
better business decisions
Posted 3 months ago | 4 minute read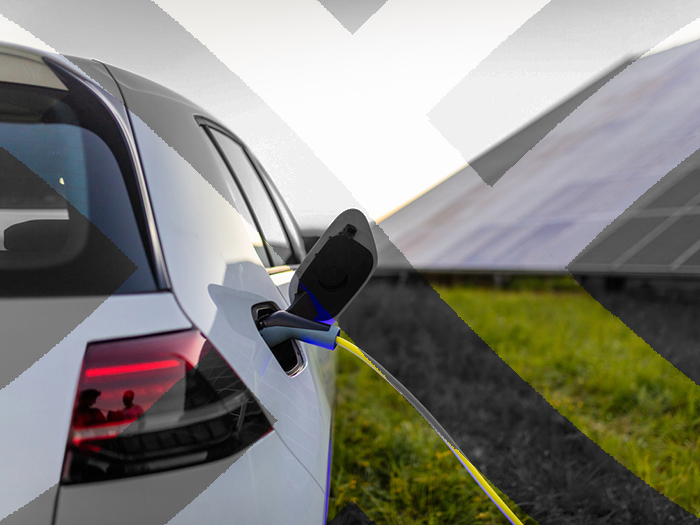 City of York to Use New EV Charging 'HyperHub' to Help National Grid and Earn Revenue
City of York Council has chosen GridBeyond, an intelligent energy technology provider, to control and monetise energy flexibility of its new EV (electric vehicle) charging 'HyperHub' at Monks Cross Park & Ride, a part of the largest public EV charging site in the north of England.
The hub consist of solar panel canopies, an energy storage unit and both rapid and ultra-rapid chargers; the latter being the first for the City. GridBeyond will be responsible for managing the flexibility of a 350 KW on-site battery and enabling its participation in grid balancing services. By connecting the battery to the AI-powered energy technology platform, GridBeyond Point, energy flexibility of the hub will enable National Grid to integrate more renewable energy sources onto the electricity network, further supporting the decarbonisation of the economy.
In addition to advancing the Net-Zero agenda, the City of York will receive a regular monthly revenue from National Grid for participation in frequency balancing services. GridBeyond's platform will provide advanced energy monitoring, forecasting and reporting on the battery and its state of charge, ensuring the flexibility is monetised through the most lucrative programmes and markets. All of this will be achieved without any impact on the operations of the charging hub or an upfront cost for the City of York. The battery and solar panels are provided by EvoEnergy, the UK's leading expert in renewable assets.
The EV hub at Monks Cross Park & Ride is one of the two new fast charging facilities created by the City of York. The second site will be located at Poppleton Bar Park & Ride. Together, they will constitute the largest 'HyperHubs' in the region, and the first project of this type that ties together EV charging, renewable generation and energy storage in the City.
Mark Davis, Managing Director UK & Ireland at GridBeyond, commented:
Cllr Keith Aspden, Leader, and Cllr Andy D'Agorne, Deputy Leader of City of York Council, commented:
Jonathan Roper at EvoEnergy, commented