On Demand Webinar with Evo Energy and Connected Energy
Powering the drive to net zero | Co-locating batteries, renewables and electric vehicles 
On Demand Webinar: Powering the drive to net zero | Co-locating batteries, renewables and electric vehicles 
Against a backdrop of high gas prices and tighter margins in late-2021,
This next decade transport will be revolutionised with technologies powered by renewable energy, in response to the twin concerns of pollution and security of fuel supplies. Experts are converging on the view that the road to cleaner transport is led by one technology: the battery. But transitioning your fleet to battery-electric technology introduces a new set of challenges that go well beyond the vehicles.
Charging a single electric vehicle is straightforward. Charging multiple EVs at the same time can be a challenge. From initial project scoping through to optimisation, fleet management and how this fits into your energy purchasing and net zero strategies.
In this webinar GridBeyond Business Unit Manager Tom McManara, Evo Energy Senior Renewable Energy Consultant Jon Roper and Connected Energy Head of Sales Nigel Dent will explore:
The role of batteries in the transition to net zero energy sector
Advantages of co-location of batteries, solar and electric vehicle fleets
How an on-site battery can support and mitigate risks associated with fleet electrification and the rollout of EV charging infrastructure
How advanced optimisation helps capture the full value of co-located assets while supporting your net zero goals
How a battery installation can be used to cut energy costs for your EV fleet by providing a hedge against energy price peaks
How your business can reach its sustainability and net zero targets by integrating EVs' battery storage and renewables on site
How optimising the EV batteries at the end of their lives can significantly reduce the lifetime emissions of EVs
What: Webinar | Powering the drive to net zero | Co-locating batteries, renewables and electric vehicles
Nigel Dent, Head of Sales, Connected Energy
With 20+ years experience in the low carbon energy and manufacturing sectors, Nigel has worked with Connected Energy over the past 4 years to commercialise the company's second life energy storage systems. Connected Energy have designed and developed a battery energy storage system using second life electric vehicle batteries. Our solutions are powering commercial company's across the UK and Europe. In the emerging energy storage sector, a key focus of Connected Energy is to provide customers with end to end expertise and support in developing projects.
Prior to joining Connected Energy, Nigel worked in the energy efficiency sector for five years as business development manager for Ista Energy Solutions, a global leader of energy management and low carbon consultancy. Prior to Ista Nigel led the Low Carbon Development Initiative for Renewables East, a government funded organisation created to de-risk low carbon energy infrastructure projects.
Nigel has a masters degree in Project Management and spent his early career with Rolls-Royce for 8 years delivering large scale energy projects for land and power applications.
Connected Energy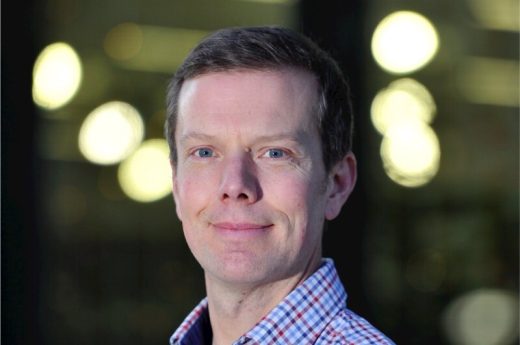 Laura Leonard, Regulatory Market Development Specialist, GridBeyond
Laura joined the GridBeyond team in April 2022 with a background in working at the Irish Transmission System Operator and specifically in the areas of Strategy and Interconnection. Laura leads in the Regulation and Market team for Ireland where she ensures GridBeyond and its customers are in compliance with all regulatory matters and keeps the team aware of changes in the energy, utility and political landscape. This involves a deep understanding of the various energy markets including the capacity market, balancing market and System Services.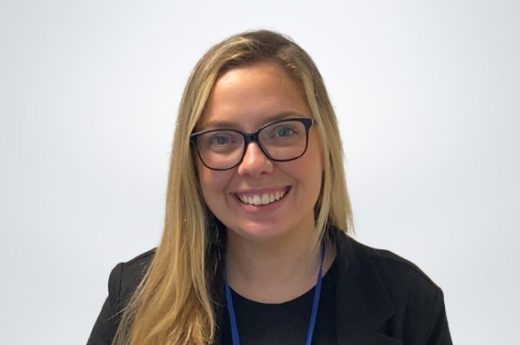 Jon Roper, Senior Renewable Energy Consultant, Evo Energy
Jonathan has been immersed in the UK energy and battery storage industry since 2010, working for some of the most innovative companies in the industry. He has a vast variety of experience, from simple domestic installations, bespoke BIPV "Grand Designs" type projects, up to large complex installations. He has held roles in almost every part of the design and solar installation process, from sales, project management to marketing. Currently he focusses on the technical-financial side of optimising solar PV and battery storage systems for their owners, modelling client's energy consumption, deriving generation models and is widely versed in related legislation and financial detail to unlock the investment potential of solar PV and battery storage, electric vehicle charging, Grid Scale behind the meter batteries and private smart grids.
Evo Energy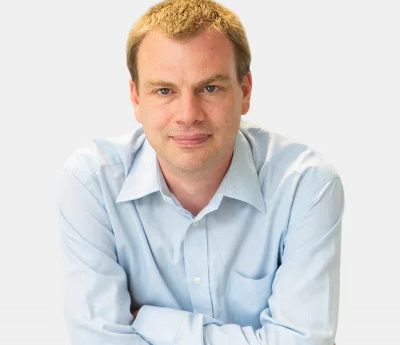 Tom McManara, Business Unit Manager – Battery, EV, Solar, GridBeyond
Tom has a strong experience working with end-to-end product life management in solar, batteries and automotive solutions, while working in several countries like Ireland, Hungary, Switzerland, and Australia. Prior to joining GridBeyond, Tom has worked with companies such as Alstom, Thermo King and Howden where he worked has a Mechanical Design Engineer, designing solutions for the automotive, power generation and solar industries.
Tom has been brought on board to manage the new asset development of the business which includes Batteries, EV and Solar as well as market entry strategy for the US.