Concerns about energy resilience coupled with rising energy costs and competing sustainability ambitions are increasingly driving organisations to examine the benefits of microgrids and private electricity networks as a means to manage their energy requirements.
Microgrids are electricity distribution systems containing loads and distributed energy resources such as generators, energy storage systems or controllable loads that can be operated in a controlled, coordinated way. These systems can bring a variety of economic, technical and sustainability benefits, either while connected to the grid or while islanded, which are now being recognised.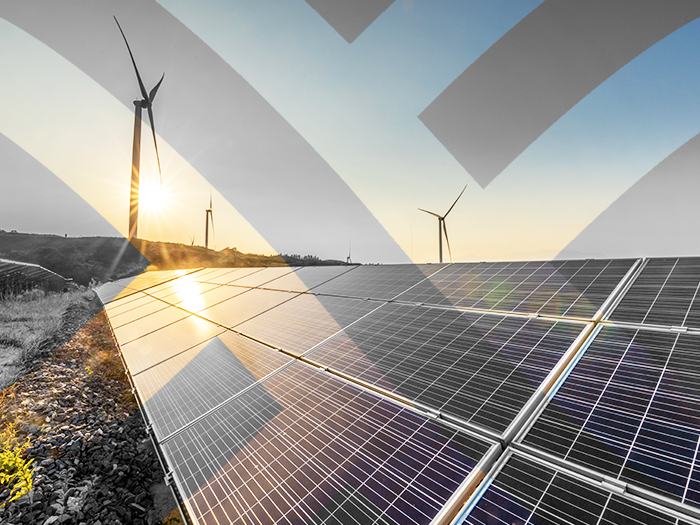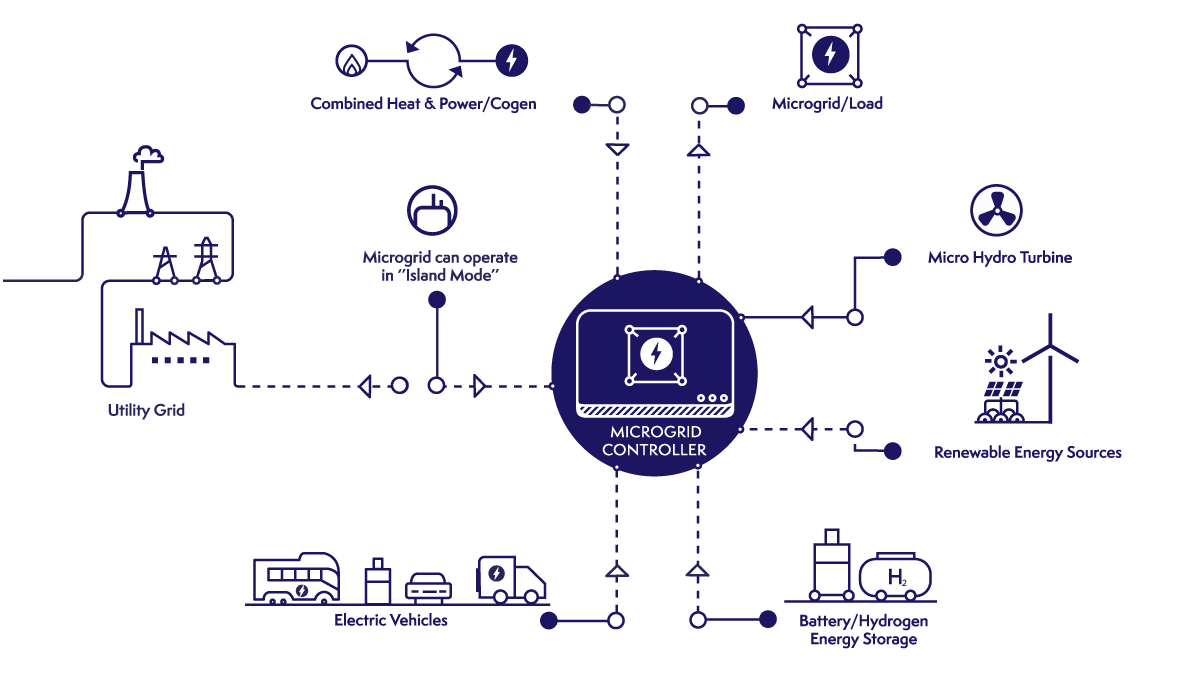 Using advanced control and real-time optimisation solutions, GridBeyond provides solutions that unlock the potential of distributed generation to improve grid reliability and increase renewable energy output, while helping ensure system balance and power quality.
By proactively managing the grid through real-time data and forecasting we support microgrid operators to navigate peak load times and high price periods, coordinate schedules and autonomously shift downtime and dispatch to increase the efficiency, profitability and maximise capital investments on energy resources.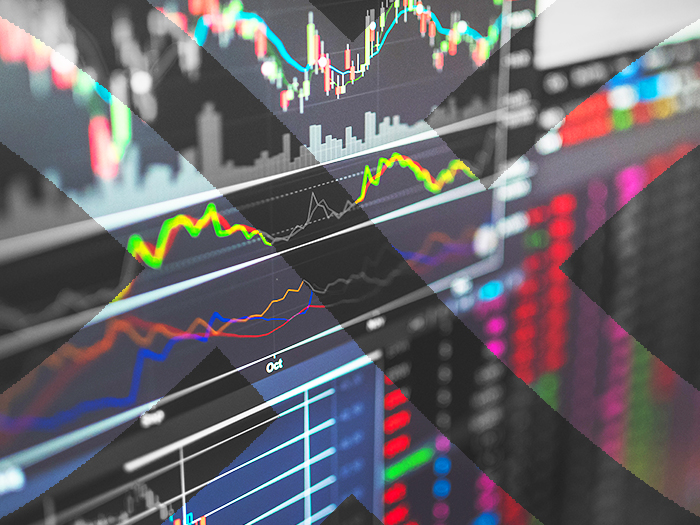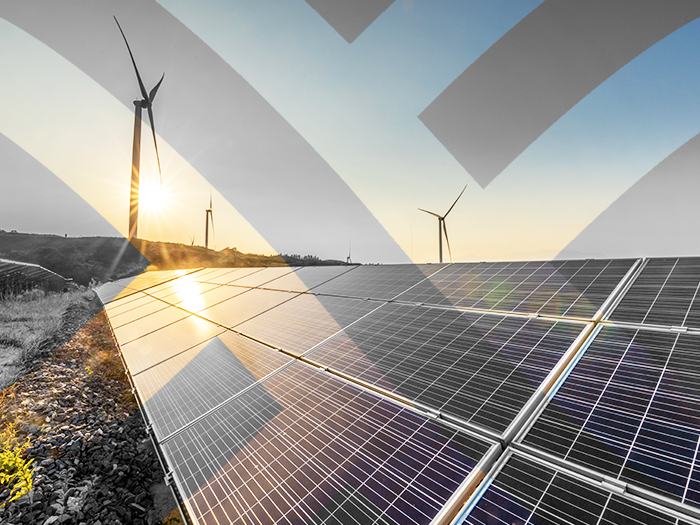 Building Net Zero
The path to net zero starts with accurate carbon accounting. But evaluating your performance can be challenging owing to the complexity of collecting and reporting on emissions data from multiple sources and changing standards for disclosures.
Learn more
Speak to one of our experts and learn how we can help you boost resilience and gain revenues.