We are leading the way to a new energy future
GridBeyond works in partnership with Industrial & Commercial businesses, Energy Generation & Supply companies, Battery Storage Developers and Operators, Public Sector Organisations and Energy Networks to deliver technological solutions to the world's toughest energy challenges.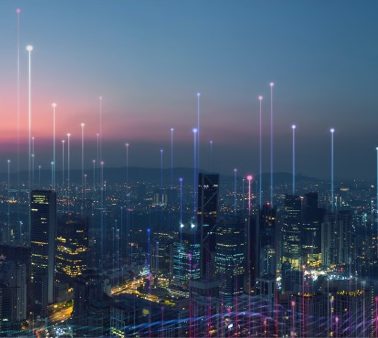 GridBeyond at a glance
Since our launch, we have successfully deployed our award-winning technology platform for managing distributed and flexible energy resources at over 500 sites worldwide. In fact, we are actively controlling flexible demand for industrial, commercial, institutional and utility partners, including some of the planet's best-loved brands.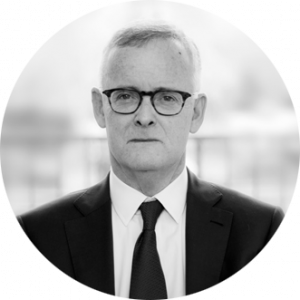 CEO Michael Phelan, Interview
Our next phase of development
Our Key Partners
Can't find what you're looking for?
For all investors inquiries please contact us at investor.relations@gridbeyond.com
400+ of the world's best brands have turned to GridBeyond