Mat Foundry – Eurac
Energy excellence in the metal casting industry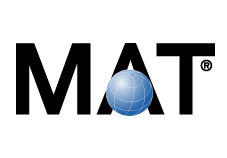 With over half a century of experience supplying the automotive industry, MAT Foundry Eurac is the leading specialist manufacturer in the casting and machining of brake discs.
At the beginning of 2016, Eurac wanted to boost their bottom line, optimise their operations and step-up sustainability by connecting their intensive equipment to GridBeyond's intelligent energy platform.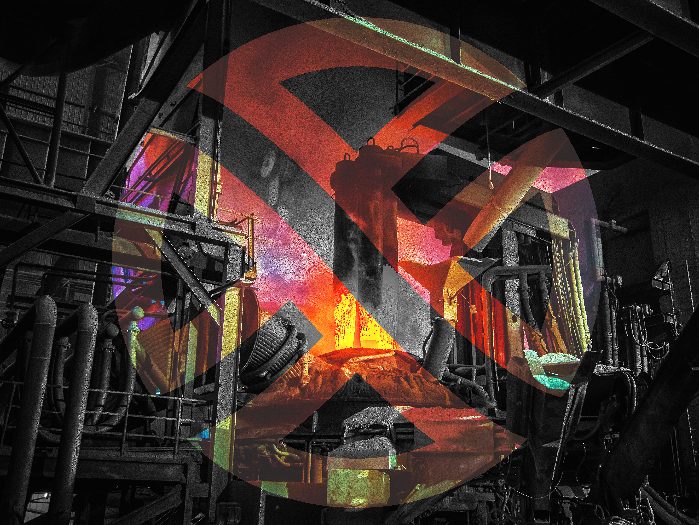 MAT Foundry now benefit from:
Unlocked Revenue Stream
Enhanced Savings
Reduced Carbon Footprint
Future Proofed Flexibility
Business Intelligence
Fully Financed Installation
No Risk To Operations
Enhanced site resilience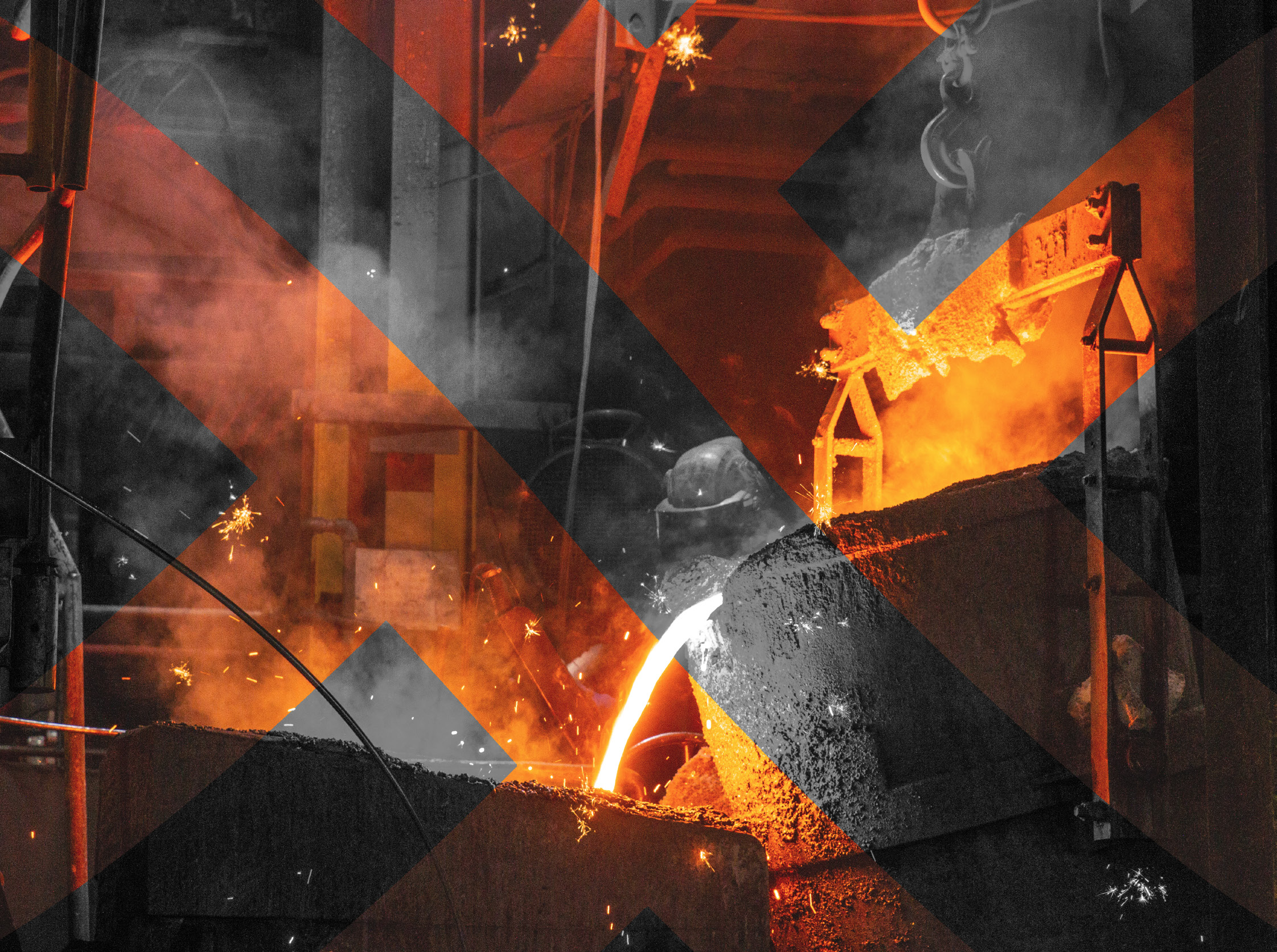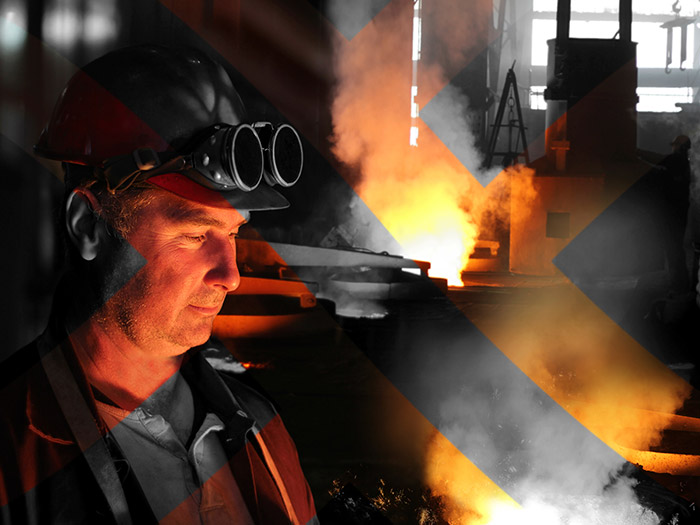 Ready to enhance savings, revenues and sustainability?
Discover if you can participate in demand side response.
Book a 20 minute assessment to determine whether your organisation is eligible. During the chat, our energy experts will be able to explain the process and answer any questions.