Renewables Optimisation – Wind, Solar & Hydro
At GridBeyond we don't just follow price trends. We use AI-powered technologies, machine learning and solvers, supported by the expertise of our in-house Data Scientists, Commercial and Quantitative Analysts and Traders to forecast market movements and identify opportunities. With GridBeyond, you are working with a leading energy company with a 24/7 operations centre.
Our real-time optimisation software turns data forecasts, asset constraints and market opportunities into the best financial outcome for your assets and controls assets to bid, offer, schedule and dispatch across all available markets in real-time ensuring our clients get the most margin per MWh.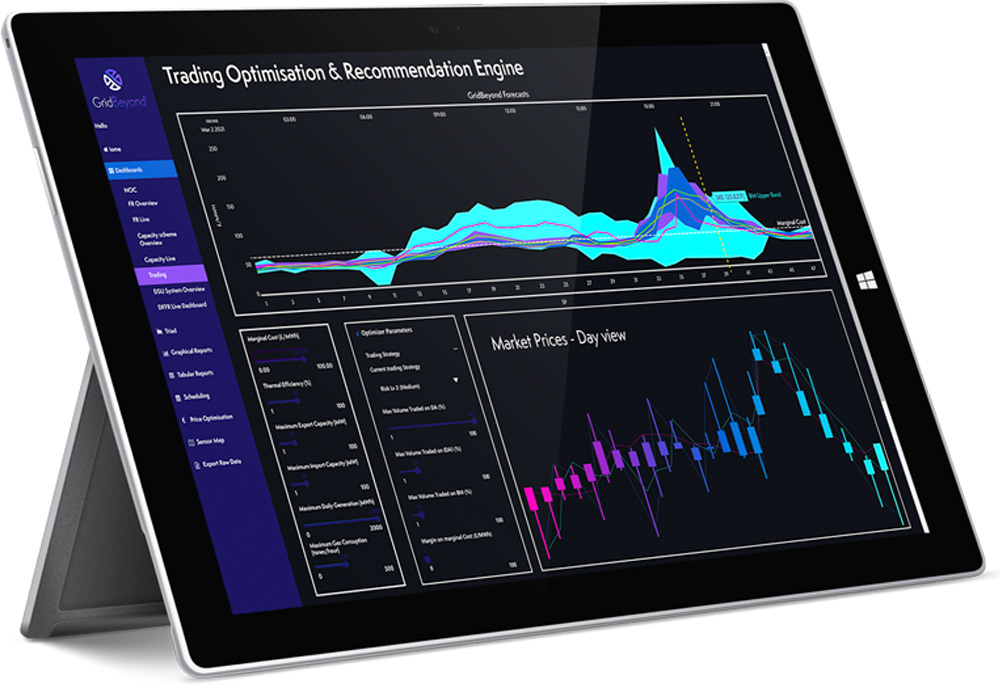 Increasing shares of variable generation in the system can result in greater curtailment and congestion costs. But there is also opportunity in the growing volume of balancing and ancillary service markets required by system operators.
By intelligently dispatching power into the right market, at the right time, GridBeyond helps renewables asset owners unlock new revenues, manage curtailment and price volatility, while supporting the wider economy transition to a Net Zero future.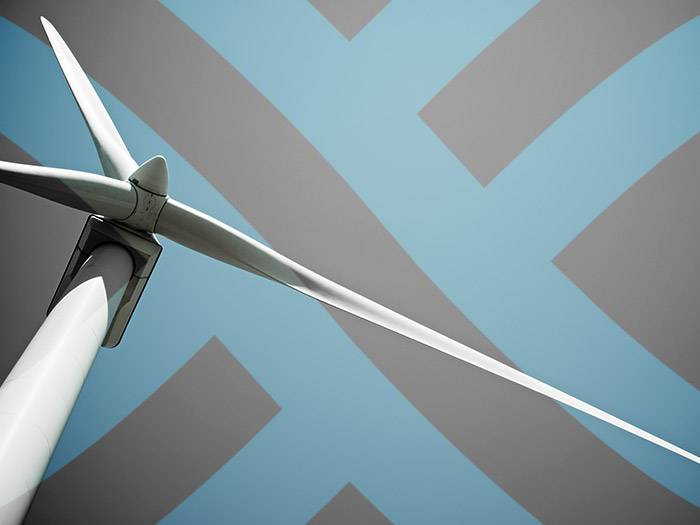 Portfolio and risk management
Unlock new revenues, manage curtailment and price volatility for your generation assets.

Co-located portfolio optimisation
Dynamic responsive controls to optimise at each time horizon and stack value across the day without overloading your connection point.

Hedging and CPPAs
Help with hedging your investment and designing lucrative Power Purchase Agreements.

Ready to transform your energy into opportunity?
Discover if you can generate new revenues, enhance energy savings and boost sustainability with AI-powered Energy Services.
Book a 20 minute assessment to determine whether your company is eligible. During the chat, our energy experts will be able to explain the process and answer any questions.