Many businesses are mandated to report on emissions already, but increasingly companies are cascading their environmental standards to suppliers and making them part of qualification criteria. In addition, increased environmental awareness from the public is influencing purchasing decisions.
GridBeyond can help you. We have the technology, tools and expertise in energy management required to simplify the process of capturing, monitoring and reporting on your energy and carbon use.
Using metered data and billing information our platform supports companies in managing environmental reporting requirements to ensure that activities and operations are aligned with sustainability objectives. This includes the tracking of full scope 1, 2 and 3 carbon emissions in conjunction with intelligent climate focused dashboards.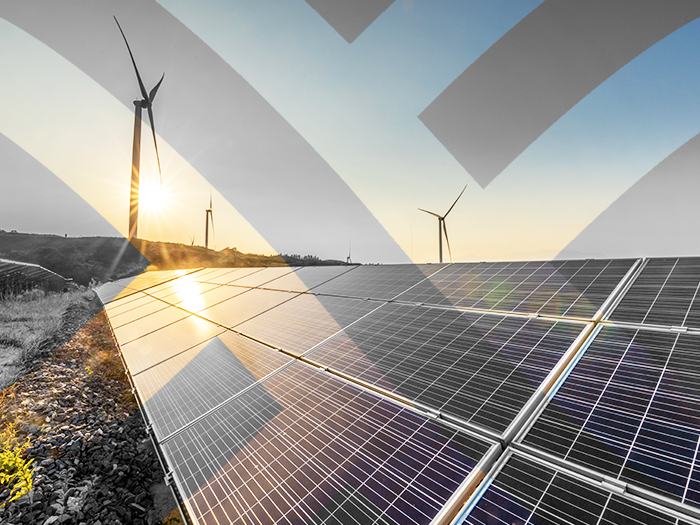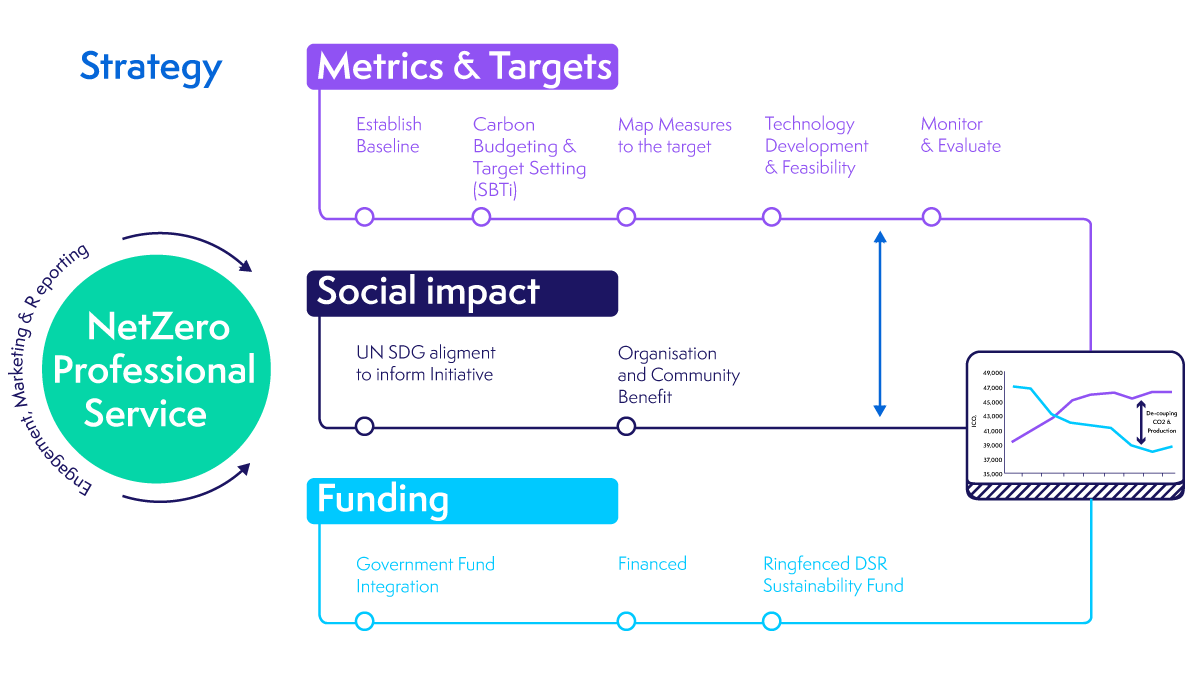 Speak to one of our experts and learn how we can help you on your journey to net zero.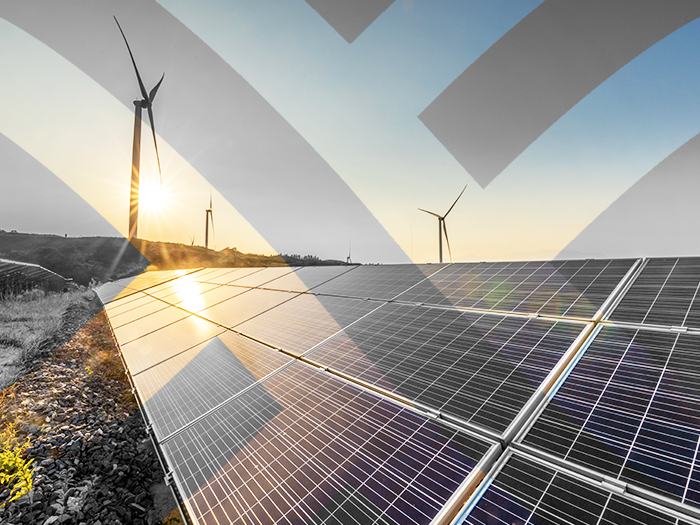 Building Net Zero
The path to net zero starts with accurate carbon accounting. But evaluating your performance can be challenging owing to the complexity of collecting and reporting on emissions data from multiple sources and changing standards for disclosures.
Learn more