Welcome to the The Academy
We believe that education leads to better business decisions, which is why we have developed an academy of resources, including CPD accredited courses, for those interested in Demand Side Response and the energy market as a whole.
Our resources ensure you have all the information you need to successfully partake in Demand Side Response schemes, make significant savings and improve your green credentials. Stay tuned, as we regularly add more.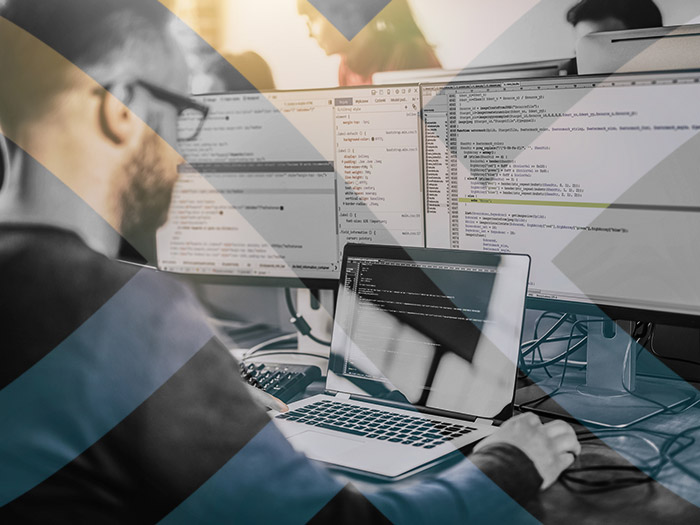 What is CPD?
Continuing Professional Development (CPD) is the term used to describe the learning activities professionals engage in to develop and enhance their abilities. It enables learning to become conscious and proactive, rather than passive and reactive.
Accredited CPD training means the learning activity has reached the required Continuing Professional Development standards and benchmarks. The learning value has been scrutinised to ensure integrity and quality. The CPD Certification Service provides recognised independent CPD accreditation compatible with global CPD requirements.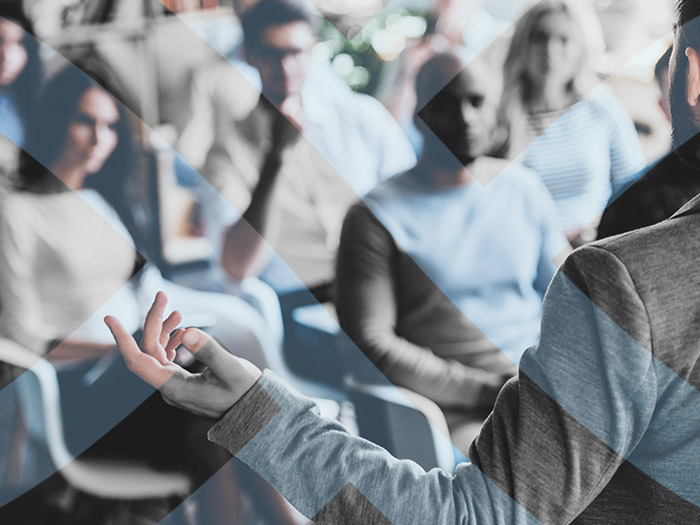 Comprehensive energy glossary offering in-depth definitions and terminology related to energy management, sustainability, and grid optimization. From traditional energy sources to cutting-edge technologies and emerging trends, we've got you covered. Expand your knowledge, make informed decisions, and join us on the journey towards a sustainable energy future. Go to the Energy Glossary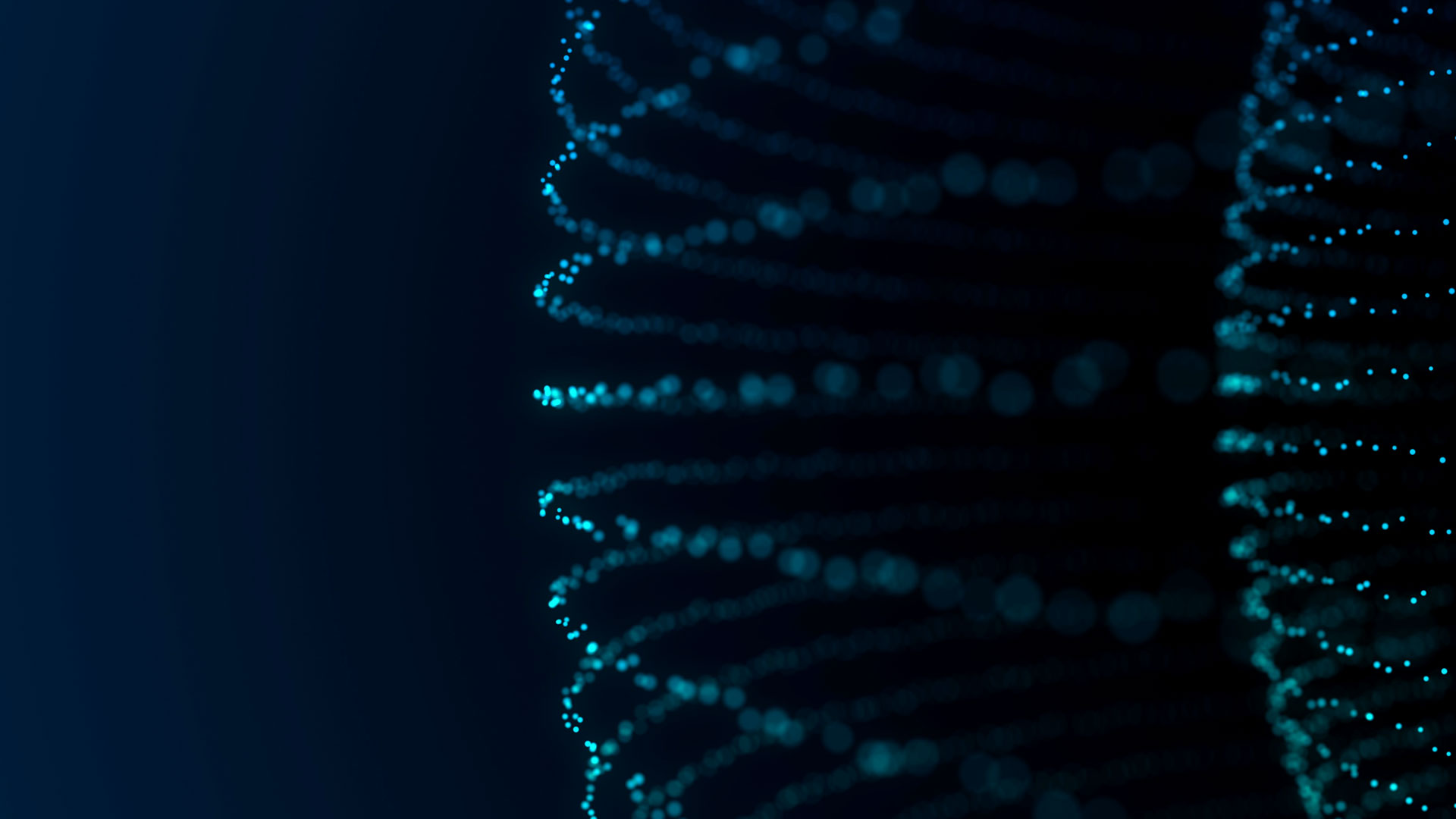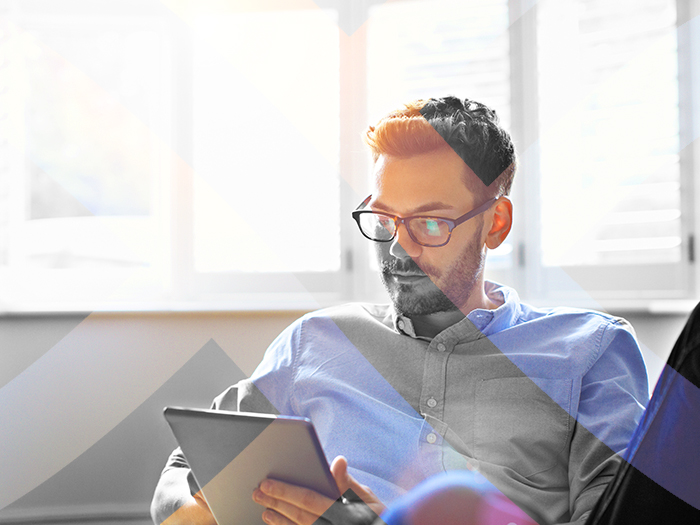 Academy resources
All
Academy
Brochure
Client Spotlight
Event
Guide
insights
News
Video
Webinar
White paper