Media
In energy markets around the globe, there are new developments happening every day. Keep track of what's happening with press releases, news and event announcements.
For press, media and interview enquiries please contact pressoffice@gridbeyond.com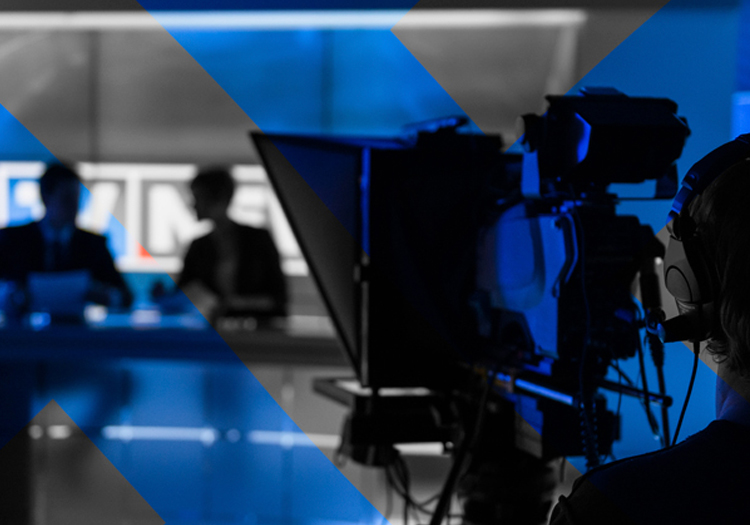 Latest Press Release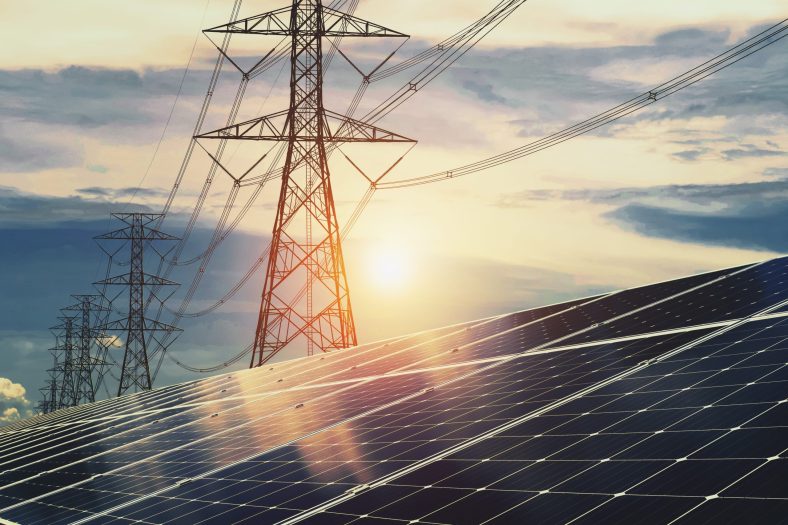 Academic Citations
Our technology has been cited in. the following academic publications and journals
GridBeyond Academy
GridBeyond believes that education leads to better, more informed business decisions. We recognise that energy systems are rapidly changing, which is why our academy simplifies complex energy topics to ensure clarity and accessibility for all.
The GridBeyond Academy is an educational library with resources ranging from whitepapers, guides and insight blogs, through to live and recorded webinars, seminars and podcasts, as well as reports, briefings and statements on current energy market affairs. Resource levels vary from introductory/beginner, through to intermediate and advanced, for every level of understanding.