GridBeyond understands the complexities of battery storage technologies and will work with you to install on-site battery storage system that provides clean, stable and uninterrupted energy supply, eliminating the risk of grid disruption. All at no up-front cost to your business.
From the August 2019 widespread UK power cuts to rolling blackouts during the 2020 California heatwave and the impact of the recent Winter storms in Texas, grid resiliency is at the front of many of our minds. As the nation continues to make the transition to a net-zero economy and renewables integration continues to increase, the potential risks also rise.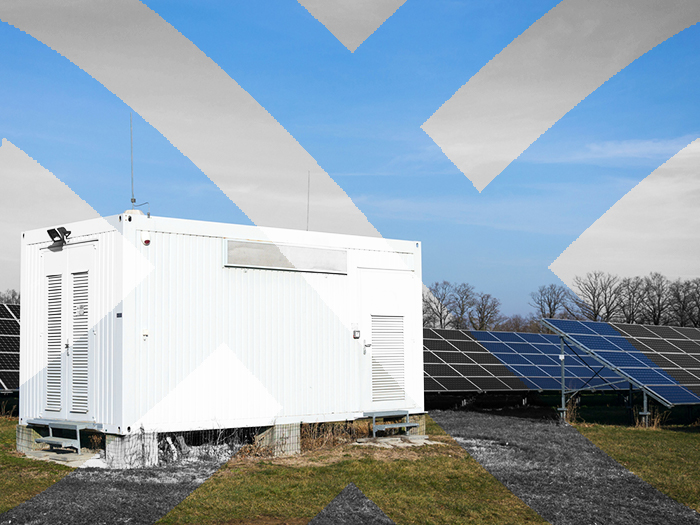 At GridBeyond we use on-site assets and battery storage to provide a holistic solution that supports both grid and business resilience. In the event of a power failure or voltage dip either on your site or the local electricity network, the battery installation will supply reactive power, reducing the possibility of a brownout or blackout, eliminating down-time and ensuring critical systems remain unaffected.
Our AI-powered platform, Point, ensures that full power resilience is delivered instantaneously, preventing disruption to even the most sensitive equipment. By supporting the effective running of connected assets, businesses can be confident that their operations will continue uninterrupted and running optimally, regardless of the cause for loss of power.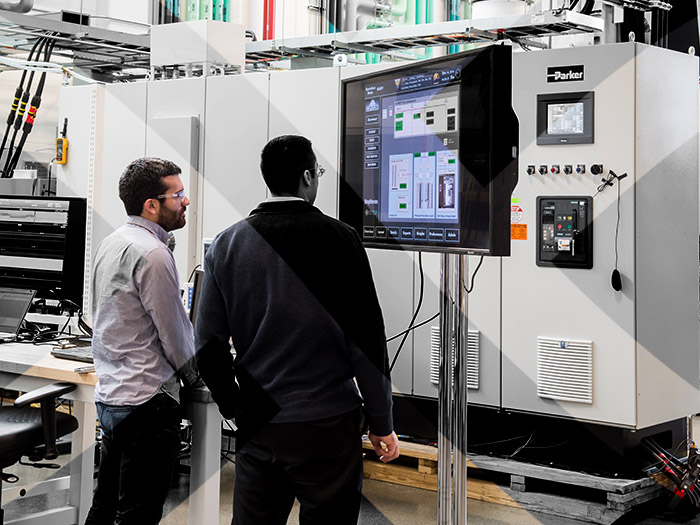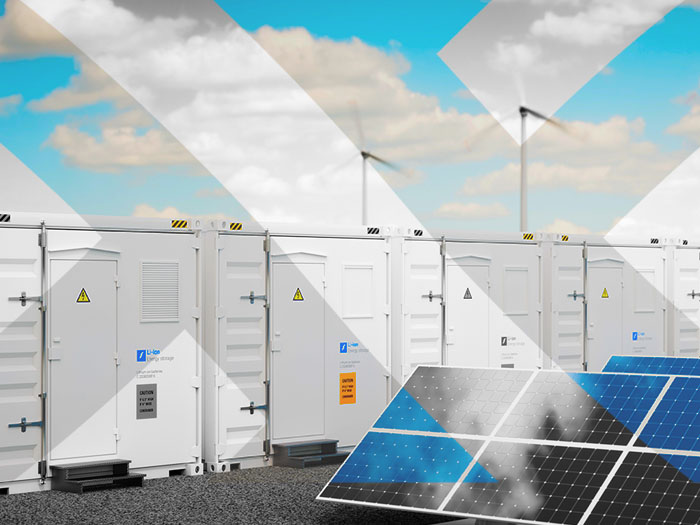 Ready to transform your energy into opportunity?
Discover if you can generate new revenues, enhance energy savings and boost sustainability with AI-powered Energy Services.
Book a 20 minute assessment to determine whether your company is eligible. During the chat, our energy experts will be able to explain the process and answer any questions.