Energy User BTM
Optimising demand side assets of all sizes, to transform energy demand into opportunity.
GridBeyond uses machine learning technology to enable I&C businesses to participate in a wide range of programmes for enhanced energy automation, insights and benchmarks, savings, revenues and sustainability.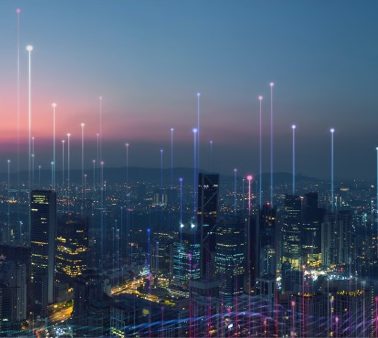 Distributed energy optimisation
Generate sustainable power, save money and boost resiliency.
Demand response and flexibility optimisation
Smart trading solution to monetise flexible energy consumption to gain new revenues and reduce operating costs.
Capex-free battery storage
Stable and uninterrupted energy supply, eliminating the risk of grid disruption. All at no up-front cost to your business.
Ready to transform your energy into opportunity?
Discover if you can generate new revenues, enhance energy savings and boost sustainability with AI-powered Energy Services.
Book a 20 minute assessment to determine whether your company is eligible. During the chat, our energy experts will be able to explain the process and answer any questions.