Smurfit Kappa
The global leaders in paper and packaging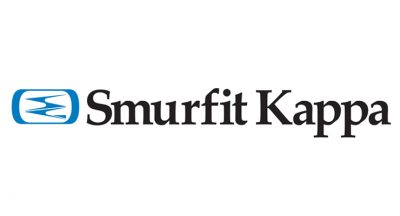 Smurfit Kappa is a FTSE 100 company and one of the leading providers of paper-based packaging in the world, with operations in 23 European countries and 12 countries in the Americas. Almost all of their raw materials are sourced from their own paper mills, so consistency is a key attribute of their products.
Smurfit Kappa now benefit from:
New Revenue Stream
Business Intelligence
Reduced Carbon Footprint
Future Proof Flexibility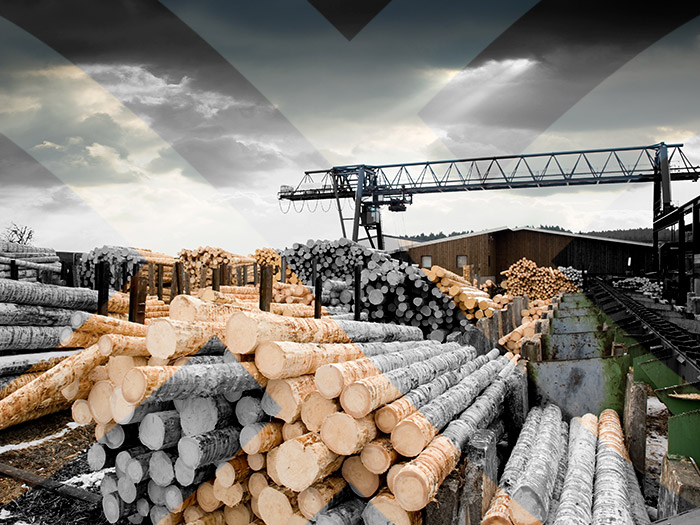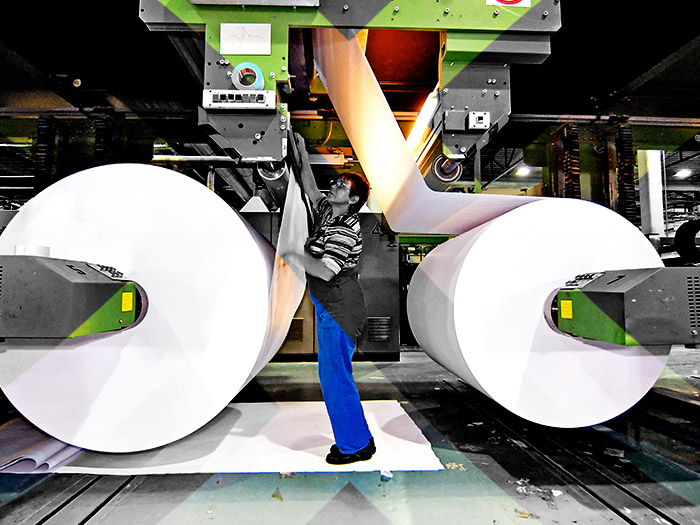 Client Spotlight: Smurfit Kappa
On meeting, Smurfit Kappa expressed an interest in using their embedded generation to support the grid in decarbonising. They were also keen to boost their sustainability strategy by implementing the technology. The installation was completed by our team of experts, who took into consideration every aspect of operational constraints, with full knowledge and understanding of the assets.
Learn more
Ready to enhance savings, revenues and sustainability?
Discover if you can participate in demand side response.
Book a 20 minute assessment to determine whether your organisation is eligible. During the chat, our energy experts will be able to explain the process and answer any questions.