GridBeyond has developed a unique AI-powered platform that is accelerating the transition to a net-zero energy sector.
GridBeyond has developed a unique AI-powered platform that is accelerating the transition to a net-zero energy sector. Our platform, Point, integrates with and optimises energy demand and generation assets of all shapes and sizes, from refrigeration and arc furnaces to batteries and solar PV, helping our customers make more strategic decisions about the way energy is created, stored and managed – helping your business and the wider energy sector reach net zero.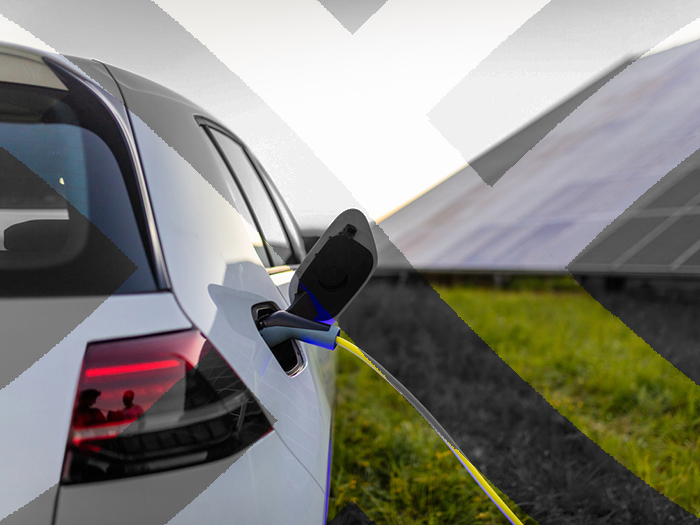 Starting with optimisation of your existing load and generation assets and energy procurement strategy our AI-powered, Point, platform sends and receives data from over 70 data sets including market prices, weather data and real-time asset data. Our machine learning algorithms and data scientists process this data and our 24-hour control room team ensure your assets are optimised at the right time and in the right market to maximise cost savings and revenues.
Sub-second monitoring of your assets through our proprietary hardware, TouchPoint, ensures that your assets are working at maximum efficiency and any equipment faults can be detected early, reducing downtime and operating expenditure. Monitoring energy use at the asset level also allows for increased visibility of energy use, complete data for accurate carbon reporting and identification of further energy efficiency measures that could be implemented.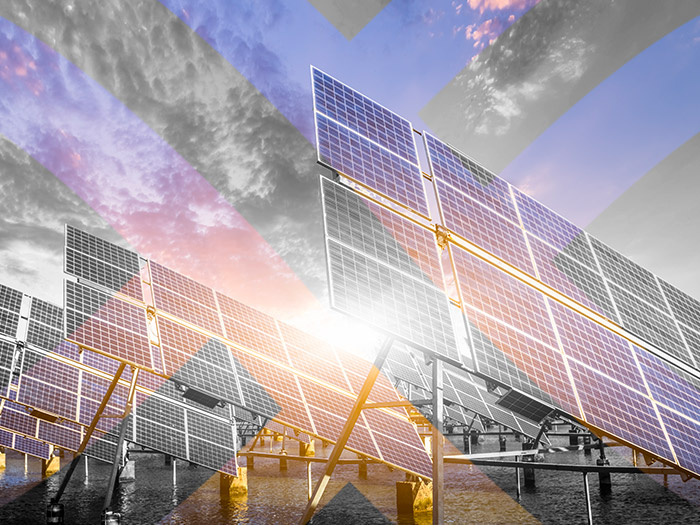 Using the revenues generated through monetising asset flexibility and operational savings made through increased energy efficiency and strategic procurement, provides a further opportunity to optimise your energy strategy for cost saving, greenhouse gas emission reductions and energy resilience.
Our data experts work with you to make the investment case for on-site battery storage, green generation or vehicle electrification. Supporting with everything from project sizing to grid connection our team can ensure your new assets are fully optimised alongside your existing assets to boost resilience, reduce emissions and gain additional revenues.
All without impacting your operations and supporting your net zero ambitions and those of the wider energy sector.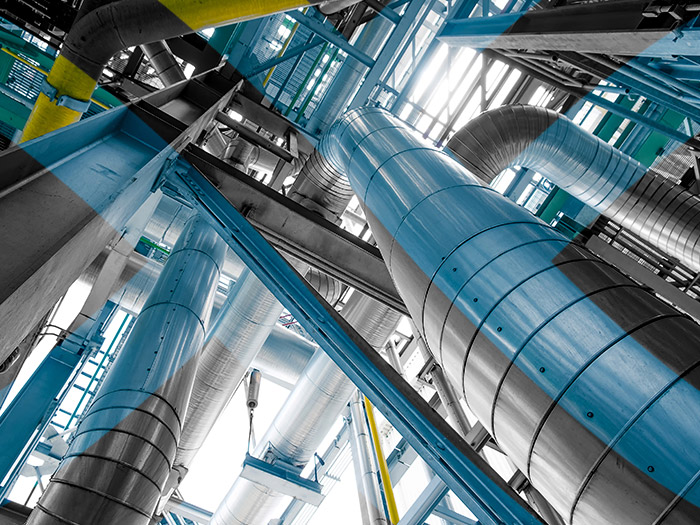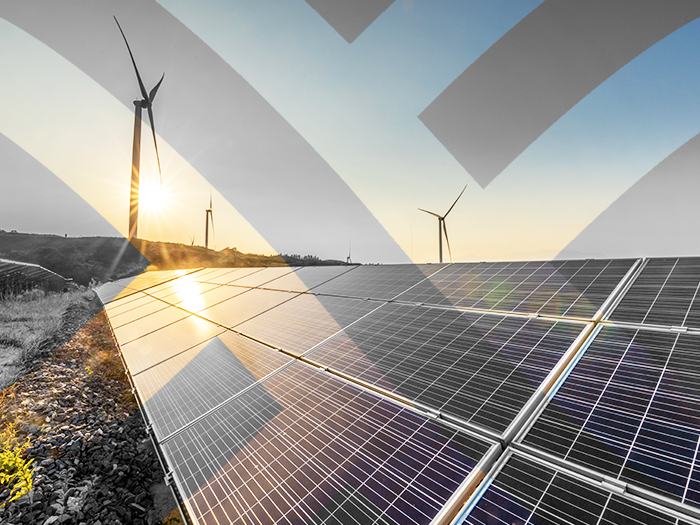 Building Net Zero
The path to net zero starts with accurate carbon accounting. But evaluating your performance can be challenging owing to the complexity of collecting and reporting on emissions data from multiple sources and changing standards for disclosures.
Learn more
Ready to transform your energy into opportunity?
Discover if you can generate new revenues, enhance energy savings and boost sustainability with AI-powered Energy Services.
Book a 20 minute assessment to determine whether your company is eligible. During the chat, our energy experts will be able to explain the process and answer any questions.