Corporate renewable electricity sourcing is set to play a large part in the transition of the economy and can provide developers and renewables asset owners with long term revenue stabilisation.
Corporate renewable power purchase agreements (PPAs) can provide the security of returns. But they are not simple.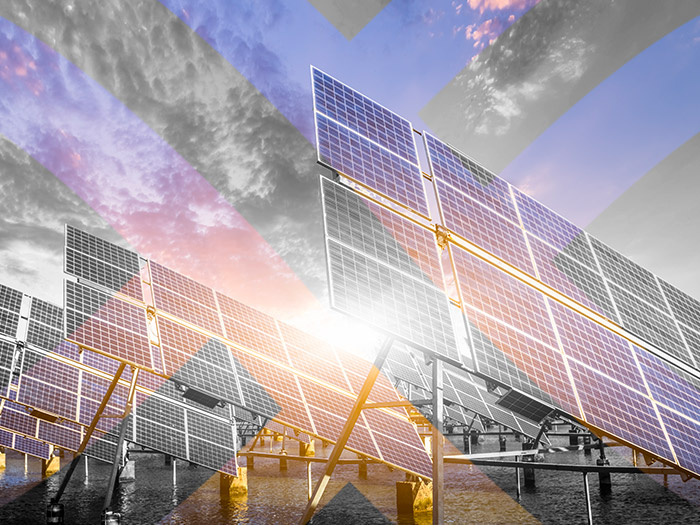 At GridBeyond we provide a link between renewables generators and energy buyers, providing full portfolio and risk management system for your power trades, PPA contracts and related hedges.
By accurately forecasting forward curves for renewables output, power prices and demand our AI-powered optimisation solution runs Monte Carlo simulations to identify and manage pricing risks on every offer and obtain a forecast of the future PPA cash-flows, helping your asset to optimise your PPA portfolio and get the most value per MW.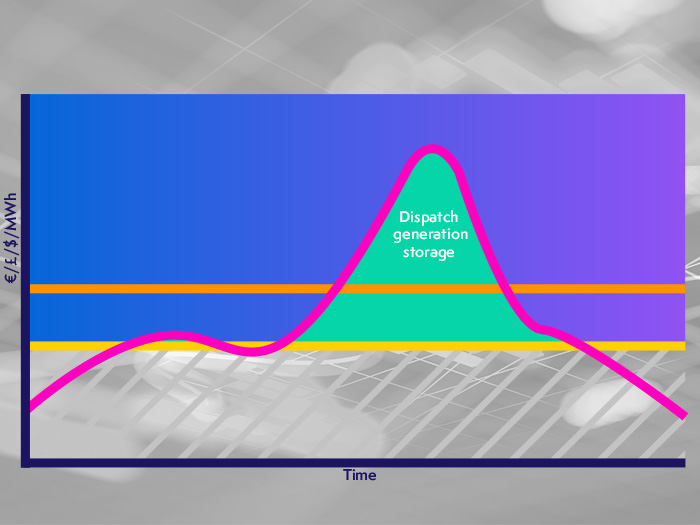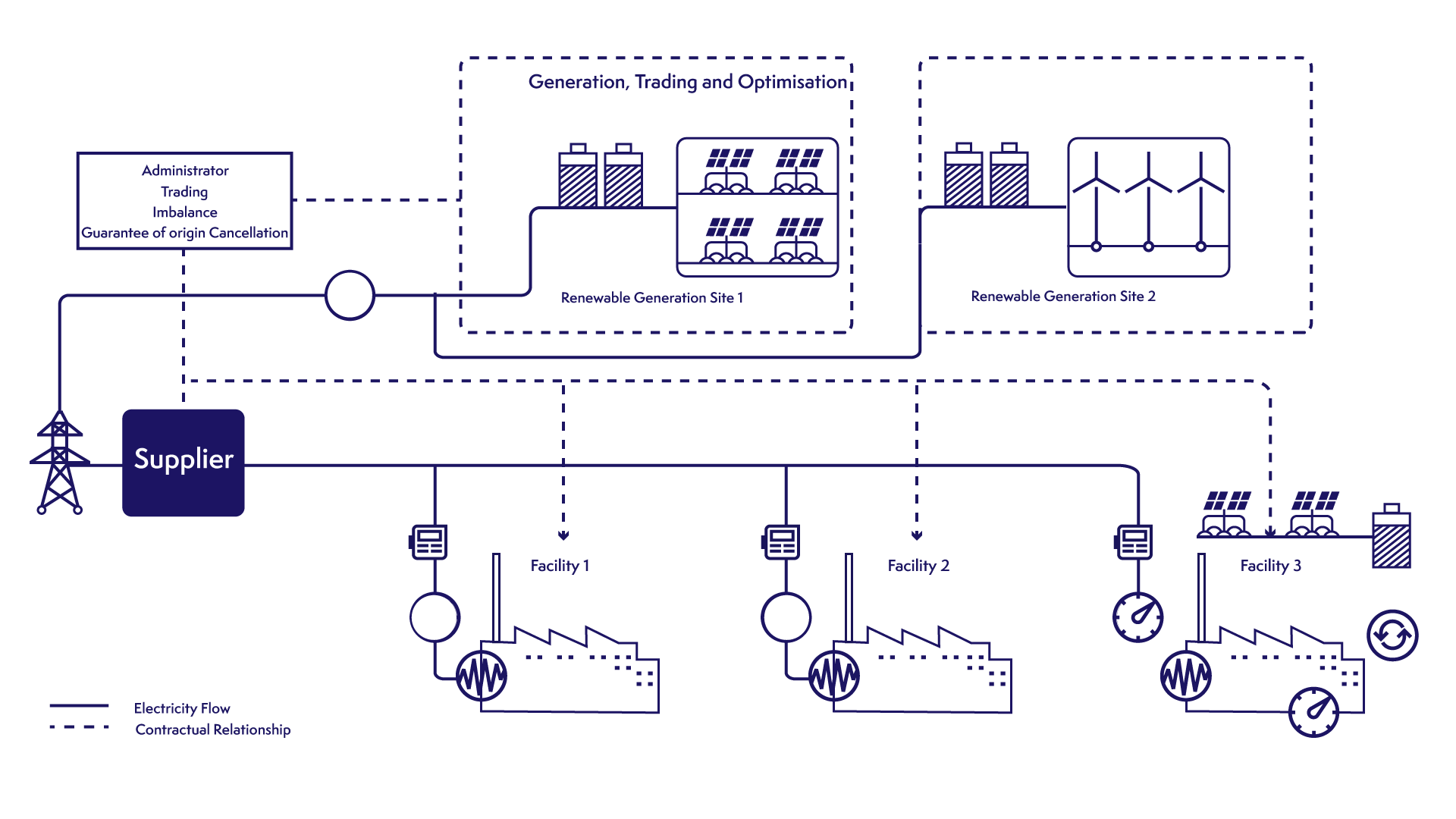 Speak to one of our experts and learn how we can help you get the best deal for your power.