Our DSR services control your energy assets in real time. That means you can protect your operations from volatile prices, avoid high tariffs, and maximise cost efficiencies without disrupting your operations.
With GridBeyond you can benefit from:
Full management by our team of energy market experts and engineers
Smart asset management and access to new revenue streams
Access to the full range of DSR in ancillary and wholesale markets, imbalance and network charge avoidance
Automation and aggregation to access more energy markets
Revenue stacking, advanced algorithms, and deep learning to monetise your assets further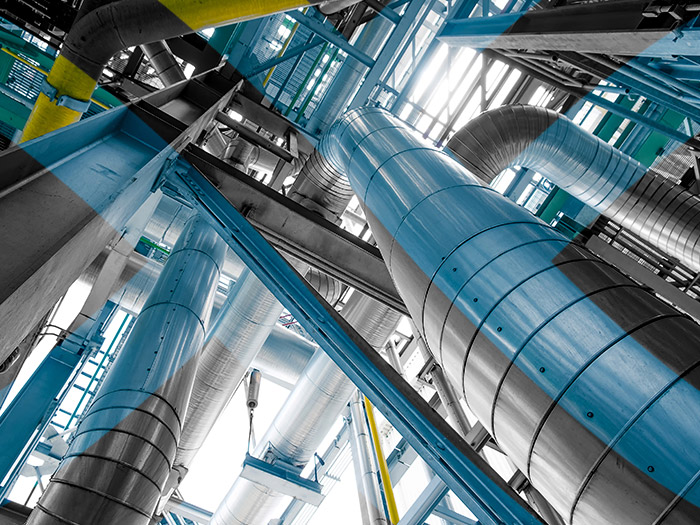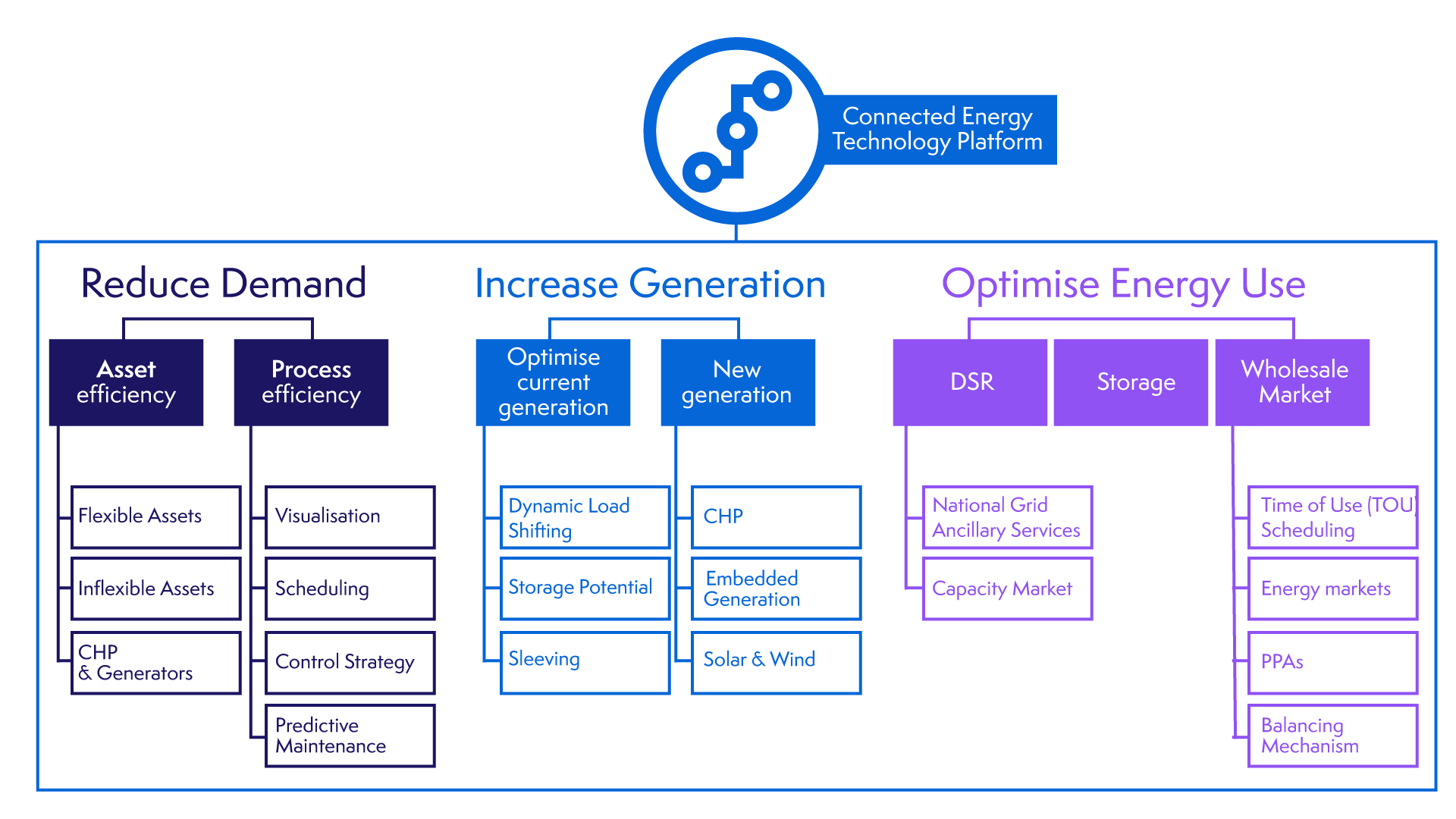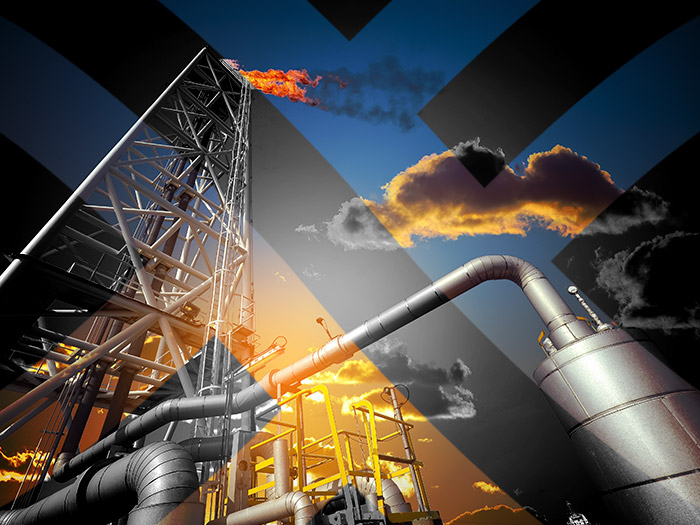 Ready to transform your energy into opportunity?
Discover if you can generate new revenues, enhance energy savings and boost sustainability with AI-powered Energy Services.
Book a 20 minute assessment to determine whether your company is eligible. During the chat, our energy experts will be able to explain the process and answer any questions.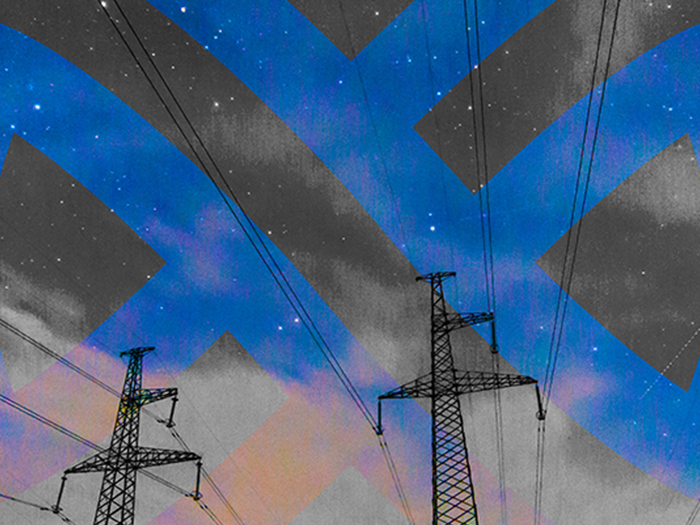 Guide: An Introduction to Demand Side Response
Despite the fact the market for demand side response is rapidly growing, there is still a significant amount of industry and commerce that still don't understand it. With the changing opportunities and mixed marketing messages throughout the energy industry over the years, this guide is here to definitively break down DSR.
Learn more