With rapid deployment of renewable energy putting pressure on grid stability, rising energy demand, and growing value of market opportunities, investing in a battery energy storage system is a favourable option
for developers and investors to unlock revenue opportunities that support a cleaner and greener future. At GridBeyond, we eliminate the complexity from investing in and running a battery energy storage system with our end-to-end solution that encompasses project development, operational optimisation, and long-term maintenance.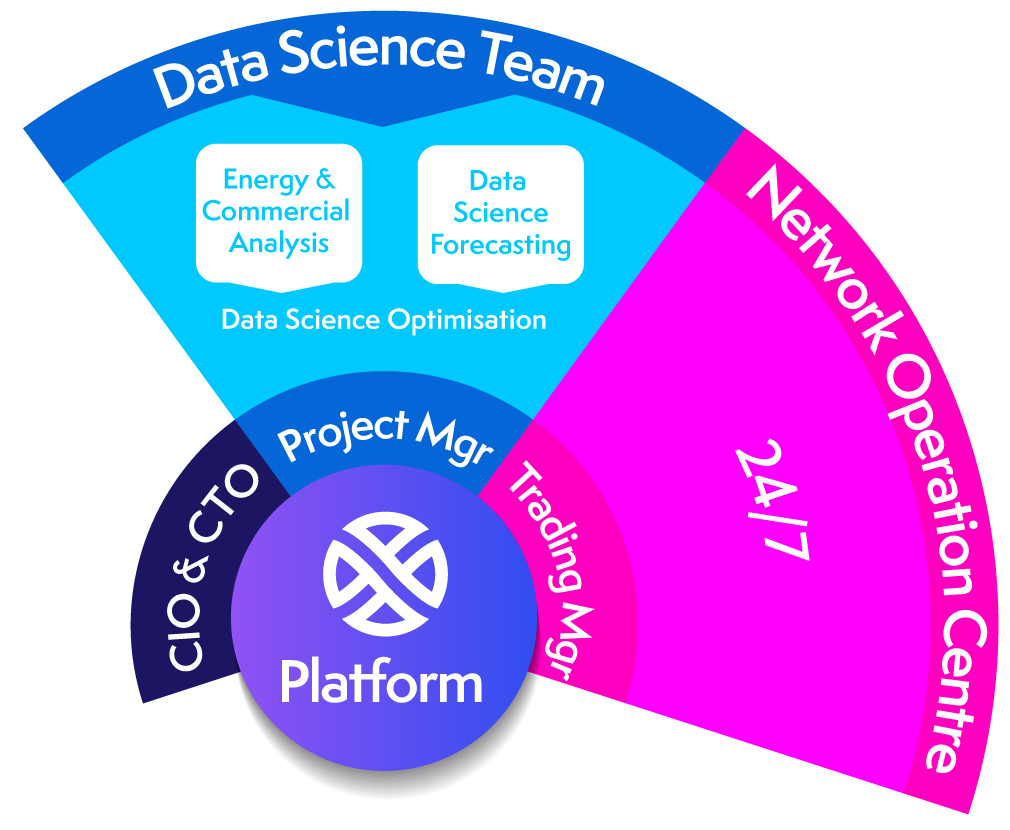 At GridBeyond we don't just follow price trends. We use AI-powered technologies, machine learning and solvers, supported by the expertise of our in-house Data Scientists, Commercial and Quantitative Analysts and Traders to forecast market movements and identify opportunities. With GridBeyond, you are working with a leading energy company with a 24/7 operations centre.
By intelligently dispatching power into the right market, at the right time, GridBeyond helps renewables asset owners unlock new revenues, manage curtailment and price volatility, while supporting the wider economy transition to a Net Zero future.
Our real-time optimisation software turns data forecasts, asset constraints and market opportunities into the best financial outcome for your assets and controls assets to bid, offer, schedule and dispatch across all available markets in real-time ensuring our clients get the most margin per MWh.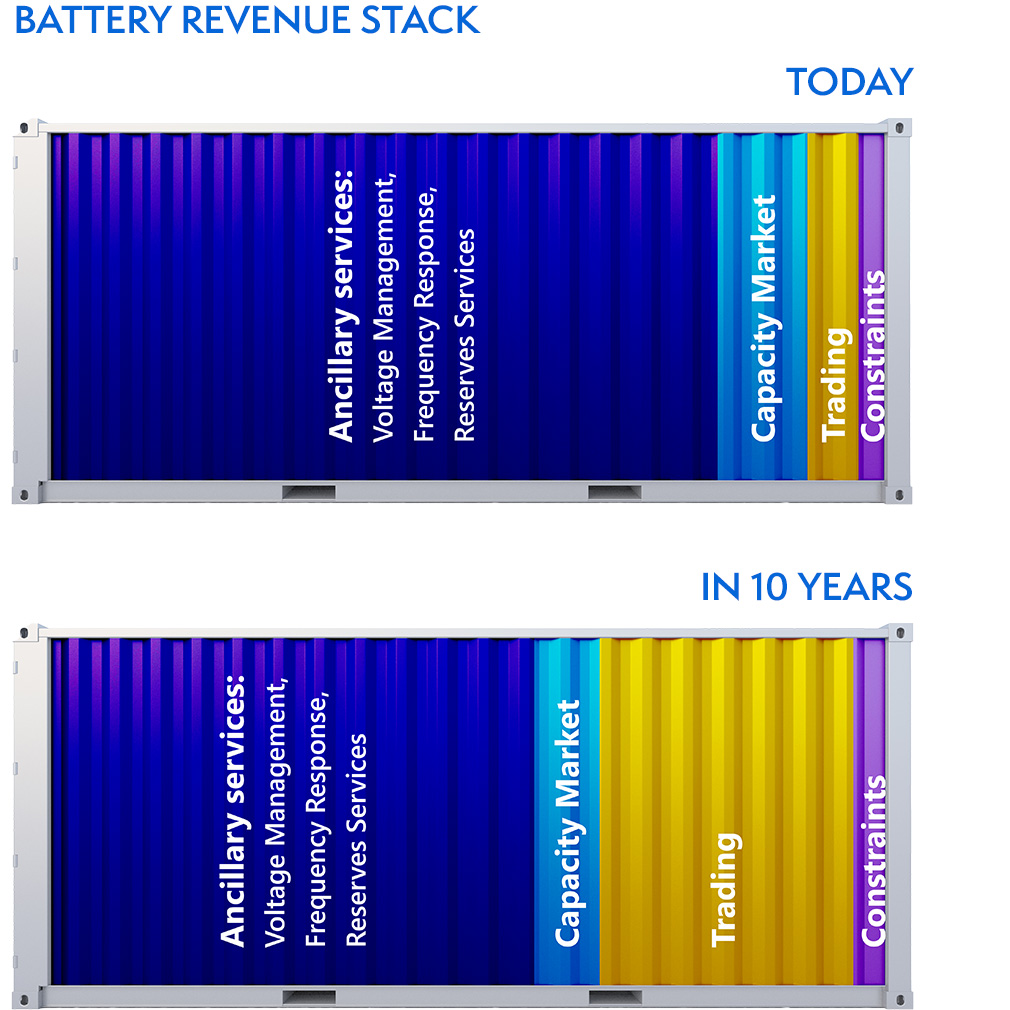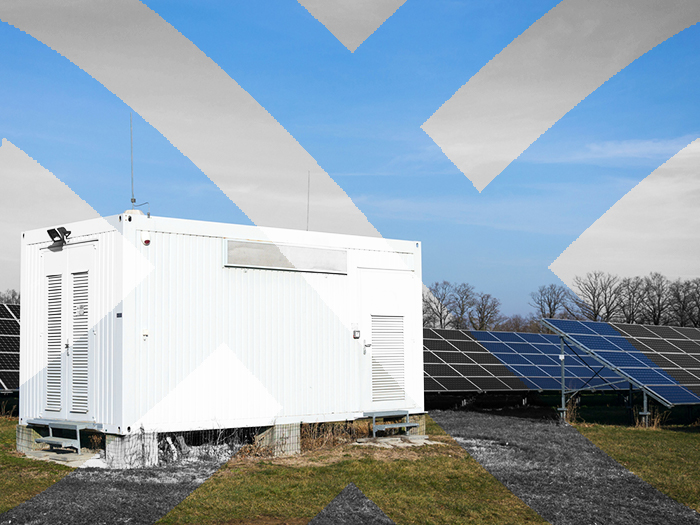 Market access
Navigate and access the array of traded markets and grid programmes for maximum return on investment.

Battery storage optimisation and trading
Receive maximum long-term revenues, while taking warranty, degradation and operational constraints into account.
Co-located portfolio optimisation
Dynamic responsive controls to optimise at each time horizon and stack value across the day without overloading your connection point.
Speak to one of our experts and learn how we can help you get the best deal for your power.