Asset Owner FTM
Maximise value and system lifetime of utility-scale energy storage and distributed generation assets.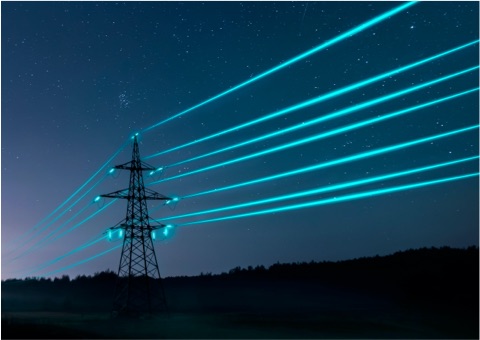 Portfolio and risk management
Unlock new revenues, manage curtailment and price volatility for your generation assets.

Co-located portfolio optimisation
Dynamic responsive controls to optimise at each time horizon and stack value across the day without overloading your connection point.
Hedging and CPPAs
Help with hedging your investment and designing lucrative Power Purchase Agreements.

Market access
Navigate and access the array of traded markets and grid programmes for maximum return on investment.

Battery storage optimisation and trading
Receive maximum long-term revenues, while taking warranty, degradation and operational constraints into account.

Managed AI
Smart trading solution combining the expertise of our team with the latest technology to increase your efficiency and competitiveness.

Ready to enhance savings, revenues and sustainability?
Discover if you can participate in demand side response.
Book a 20 minute assessment to determine whether your organisation is eligible. During the chat, our energy experts will be able to explain the process and answer any questions.