Water Industry
Learn how to transform energy demand into opportunity
Working with the water industry
We have significant experience in energy within water treatment and supply
GridBeyond are the only energy technology and Demand Side Response provider to support all main water utilities across the all-island Irish market.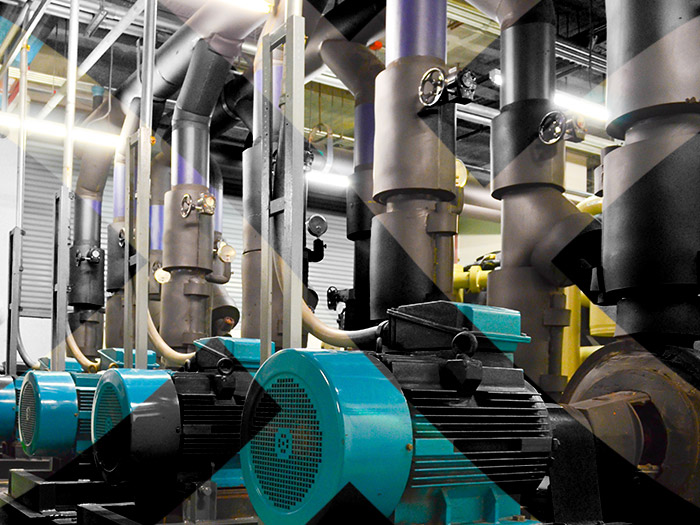 Top connected assets in the water industry
Aerators, sewerage pumps, centrifuge, water supply pumps, standby generation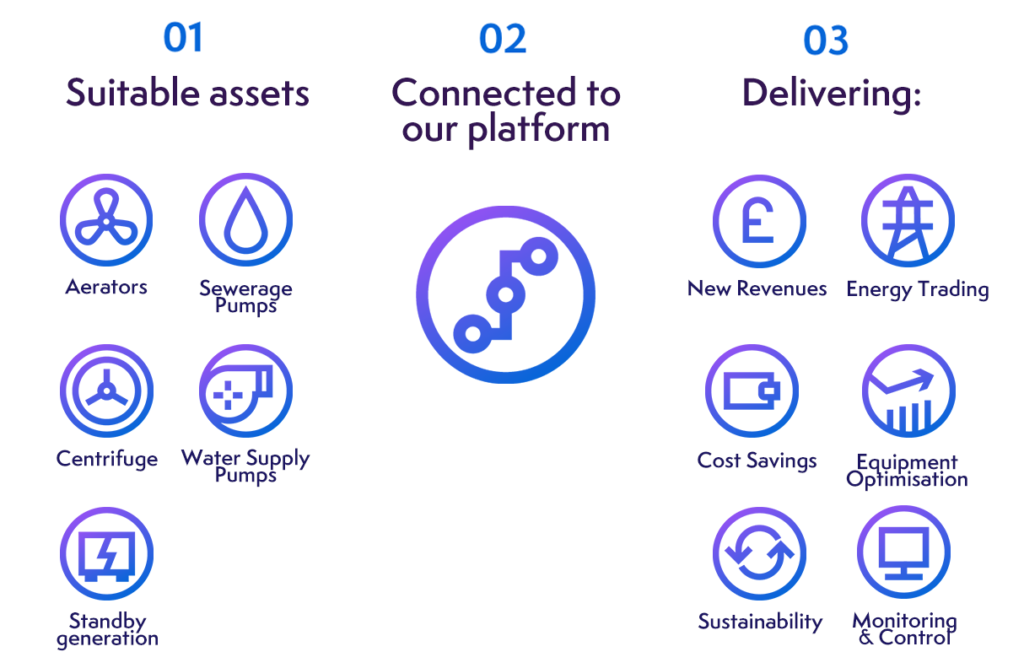 Partnerships in the water industry
GridBeyond delivers DSR and energy services to NI Water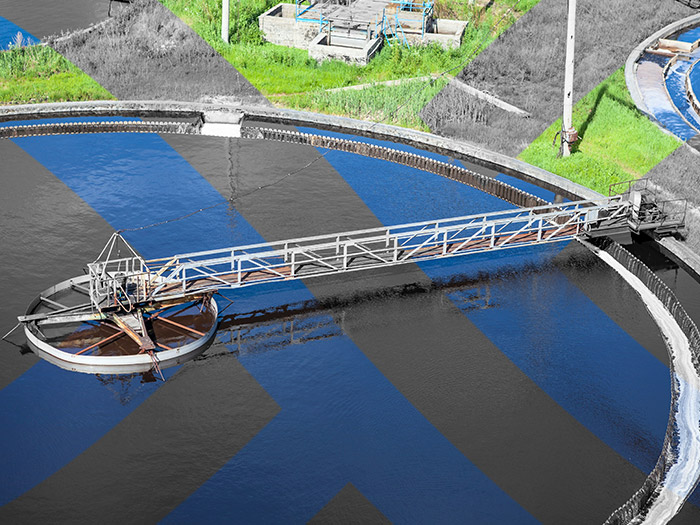 Water Industry brochure
Learn more about how GridBeyond can help the water industry to participate in Demand Side Response and the energy markets without impacting operations.
Download brochure
Our unique and award-winning technology platform connects energy intensive assets and automatically adjusts power consumption in real-time to balance the Grid – all with zero impact to your operations.
Ready to transform your energy into opportunity?
Discover if you can generate new revenues, enhance energy savings and boost sustainability with AI-powered Energy Services.
Book a 20 minute assessment to determine whether your company is eligible.
During the chat, our energy experts will be able to explain the process and answer any questions.