Ardagh glass pioneer sustainability and flexibility initiatives with GridBeyond's hybrid battery and DSR technology

Ardagh Glass is the leading global supplier of value-added, infinitely recyclable packaging solutions for the world's leading brands.

Ardagh has 108 metal and glass manufacturing facilities in 22 countries, employing approximately 23,300 people, with sustainability being one of it's core values. Ardagh started working with GridBeyond in August 2016. With some experience in dealing with Demand Side Response aggregators, Ardagh were looking to switch to a more technology driven product that could deliver the best returns through energy savings and placement in the relevant energy markets.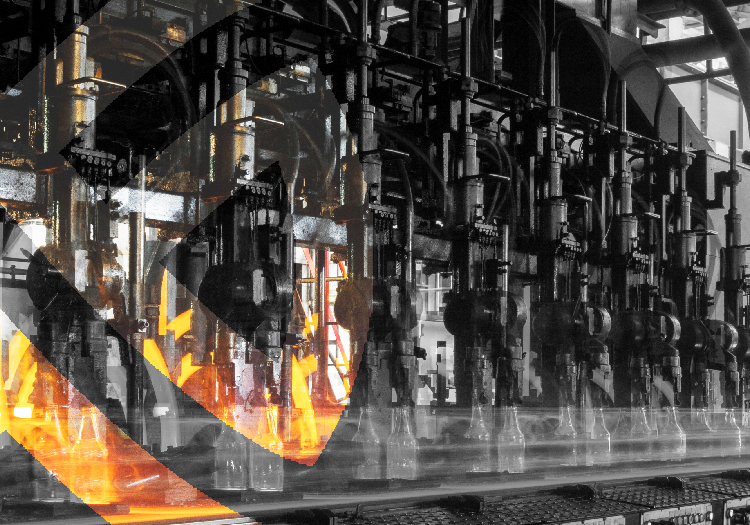 Ardagh now benefit from:
Reduced carbon footprint
New revenues via National Grid balancing services
Enhanced savings through peak avoidance
Energy optimisation on all connected assets
Energy performance monitoring, reporting and benchmarking
Fully financed installation
Full operational integrity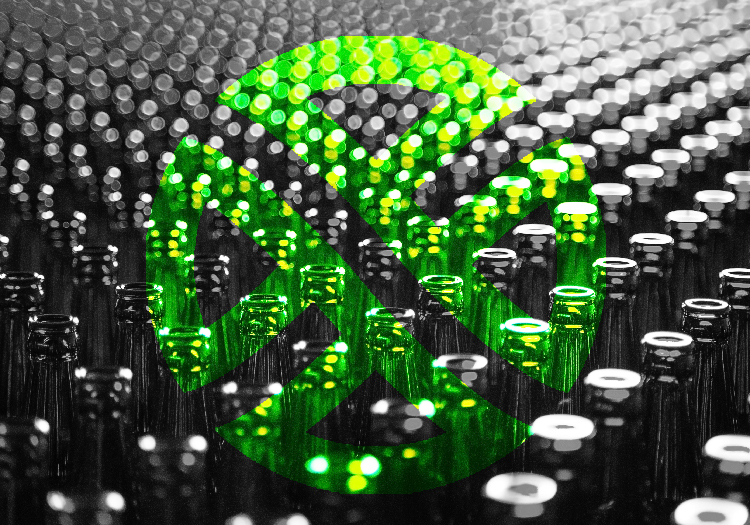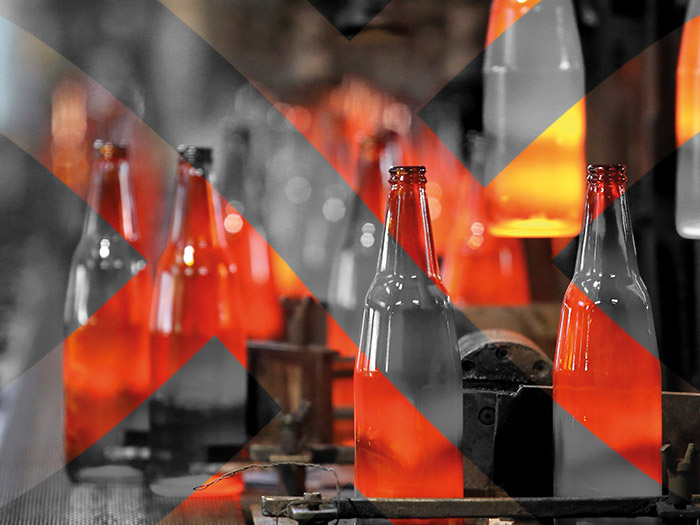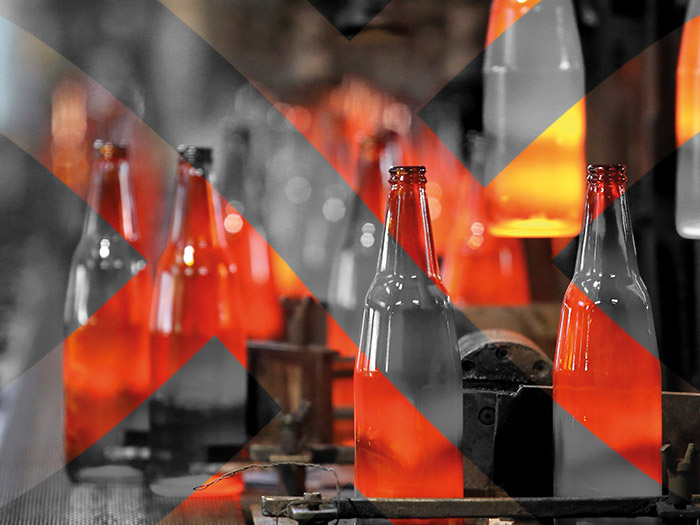 Ready to transform your energy into opportunity?
Discover if you can generate new revenues, enhance energy savings and boost sustainability with AI-powered Energy Services.
Book a 20 minute assessment to determine whether your company is eligible. During the chat, our energy experts will be able to explain the process and answer any questions.