Insights
Energy management insights for
better business decisions
Posted 1 year ago | 4 minute read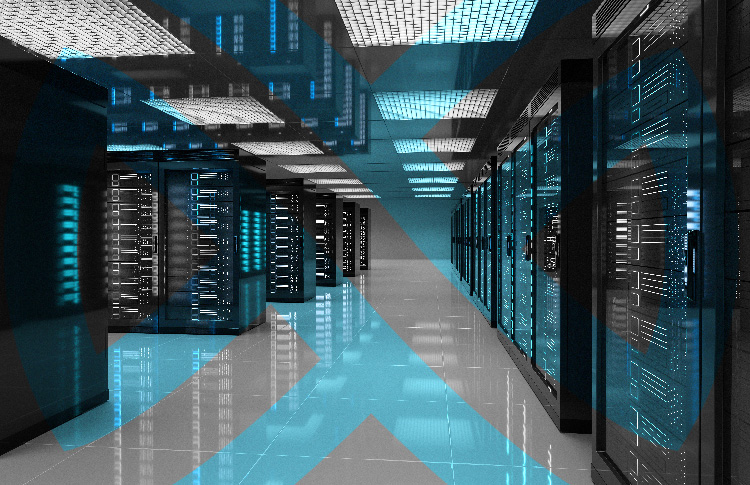 eir leads the next frontier in greening telecoms
The pandemic has highlighted our reliance on digital connectivity and electricity. Technology has kept us going, enabling millions of people to work remotely, shop, and remain connected to friends and families. But at a time when households and businesses across Ireland are understandably worried about energy supplies and prices for the coming Winter, eir is stepping up and taking action.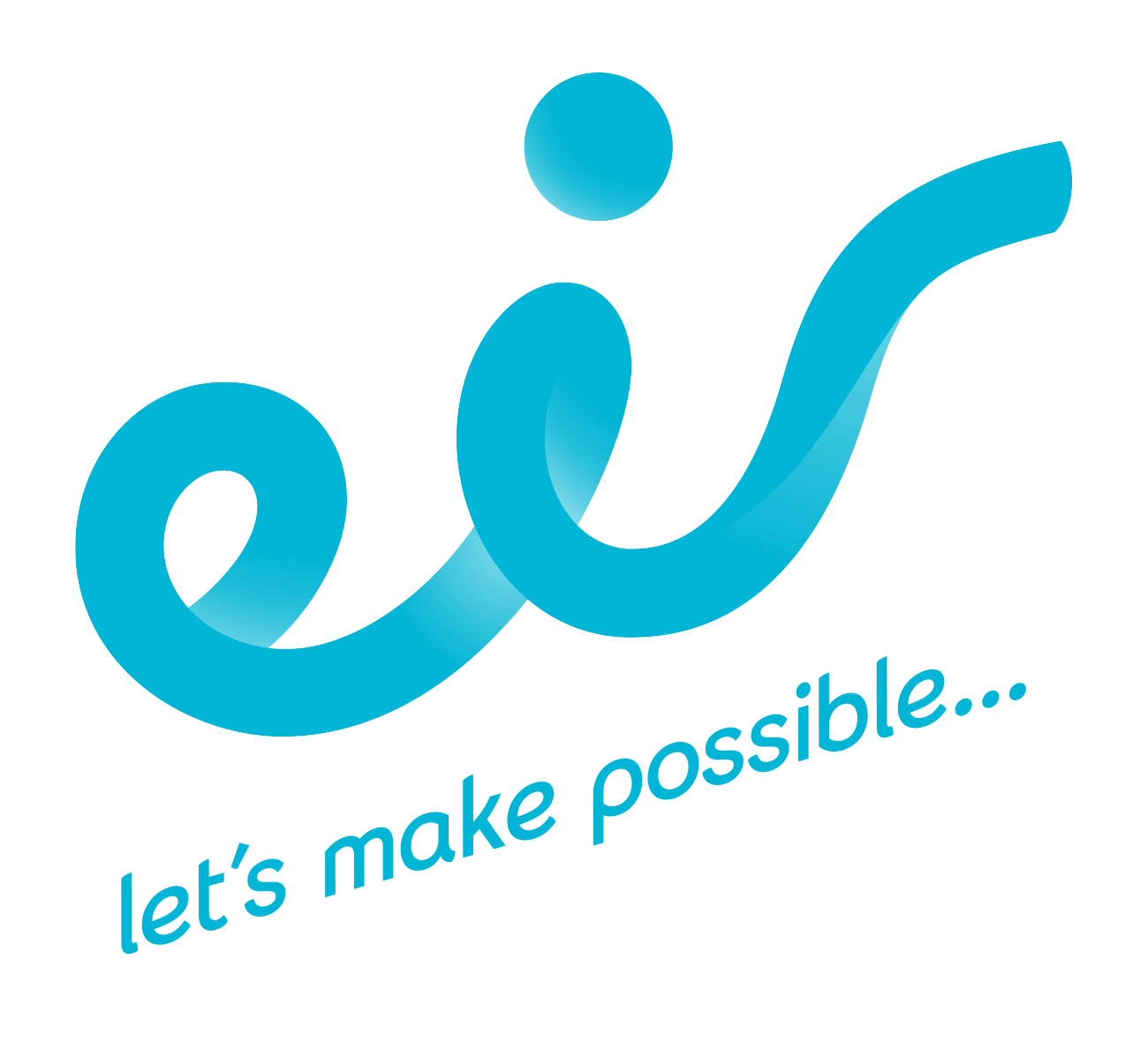 eir already purchases 100% of its energy from renewable sources, but given recent concerns around the impact of data centres on the electricity industry, was keen to do more to lead the way and to prove that the telecoms industry can work in partnership with the energy sector.
Using GridBeyond's AI-powered platform, eir has been able to tap into its energy flexibility on its sites across Ireland and provide power to the grid at times of stress, earning the organisation new revenues without impacting service to its customers.
eir's current goal is to reach net zero by 2050, it is trailing innovative programmes to cut carbon from its operation with a goal of moving this date forward. Not only has eir been able to support the electricity grid operator manage the integration of renewables into the power mix, but revenues earned from its participation is providing funding to invest in critical infrastructure and in new projects that will further demonstrate its commitment to the environment and community.
Director of Core Facilities & Environmental Health and Safety at eir, Allan Rochford said: "Working with GridBeyond has been a seamless and collaborative process. Rather than starting with the markets, GridBeyond focussed on our unique asset capabilities, equipment, machinery, process and schedule parameters. Everything that GridBeyond promised, they have delivered, with no compromise on our day-to-day operations.
Solutions for sustainable data centres
Currently, the combined power capacity of data centres in Ireland reaches 642MW, but with another 41 centres either already under construction or at the planning stages, the total energy consumption could increase by an additional 830MW in the coming years. EirGrid and SONI estimate that by 2028, data centres could account for 29% of demand and by 2030, 23% of all demand in Ireland. The forecasts are particularly striking, especially when taking into consideration that globally, data centres consume only approximately 2% of electricity, a figure expected to rise to 8% by 2030.
In light of concerns of energy security of supply, earlier this month CRU published its decision on data centre connection policy, stating how connection applications will now include assessment criteria encompassing location and the ability to contribute to security of supply.
Data centre demand response sits at the intersection of two growing fields: energy-efficient data centres and demand response in the smart grid. With such high energy demand, data centres in Ireland have a critical role to play in supporting the decarbonisation of the Irish electricity generation mix by providing flexibility to the grid, enabling integration of renewable generation. But data centres require reliable operations above all else.
GridBeyond works with the biggest global brands to deliver Demand Side Response and battery solutions, whilst ensuring zero down-time and guaranteeing customer SLAs are not impacted.
Aside from the improved environmental credentials, participation in grid balancing services enable organisations to earn additional income and generate cost savings. The grid operators provide financial incentives for businesses that support the network with their energy flexibility. These services become particularly important during times of economic uncertainty, enabling businesses quick access to new, long-term revenue streams without any capital expenditure or impact on operational integrity.
We help data centres achieve net-zero carbon, emissions and waste with actionable, realistic sustainability programmes. Our sustainability experts identify actionable opportunities to reduce energy consumption and costs, optimise building systems' energy efficiency, and implement sustainability programs that achieve net-zero targets while generating a tangible return on your investment.