With £300,000 in project returns every year, Brakes has integrated Demand Side Response strategies throughout its sustainability agenda

Brakes a Sysco Company, has connected 15 of its energy intensive sites to GridBeyond's intelligent energy platform.
It was decided that Firm Frequency Response would be the most valuable programme to fit Brakes a Sysco Company without affecting operations. The technical engineering team found that Brakes a Sysco Company's main refrigeration plant compressors and store evaporator fans would be suitable assets to turn down during an FFR event. Brakes a Sysco Company is energy intensive 24/7, and so it was estimated that this would provide an average available load of 3 MW for the FFR Service. On receiving a control signal the compressors and evaporator fans would be turned down within preagreed parameters.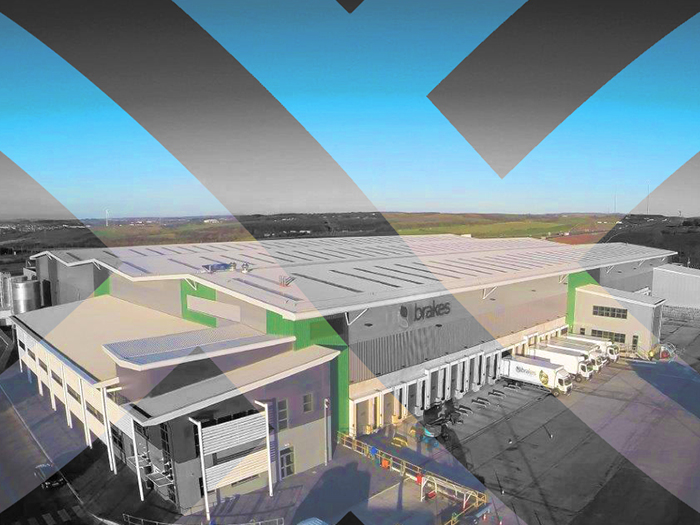 Brakes a Sysco Company now benefit from:
Reduced carbon footprint
New revenues via National Grid balancing services
Enhanced savings through peak avoidance
Energy optimisation on all connected assets
Energy performance monitoring, reporting and benchmarking
Fully financed installation
Full operational integrity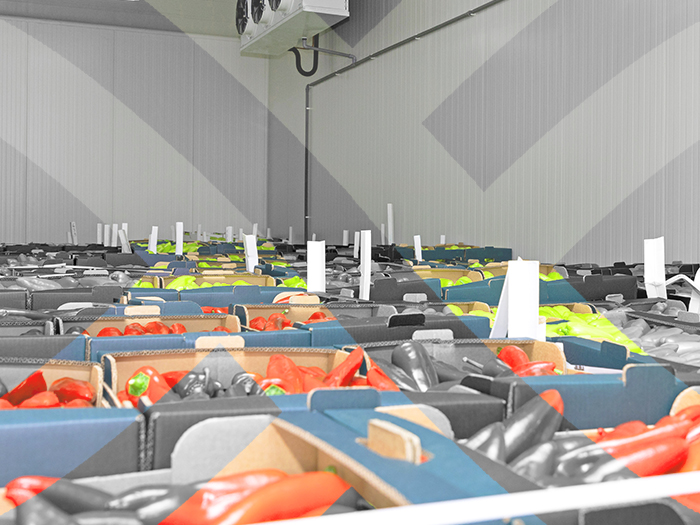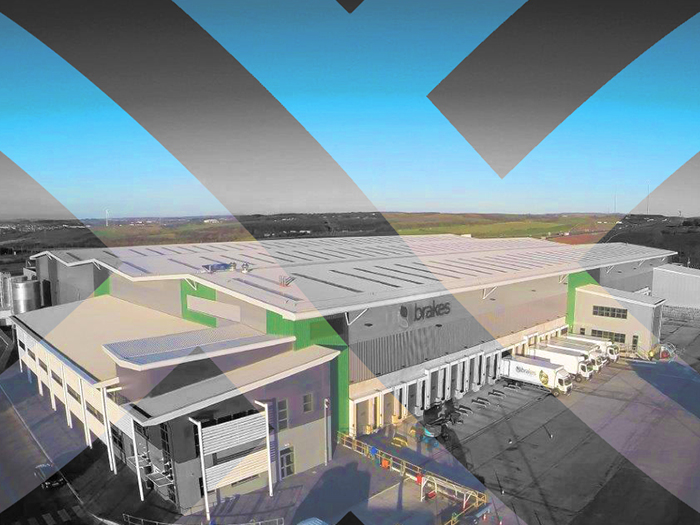 Ready to enhance savings, revenues and sustainability?
Discover if you can participate in demand side response.
Book a 20 minute assessment to determine whether your organisation is eligible. During the chat, our energy experts will be able to explain the process and answer any questions.