Insights
Energy management insights for
better business decisions
Posted 1 year ago | 3 minute read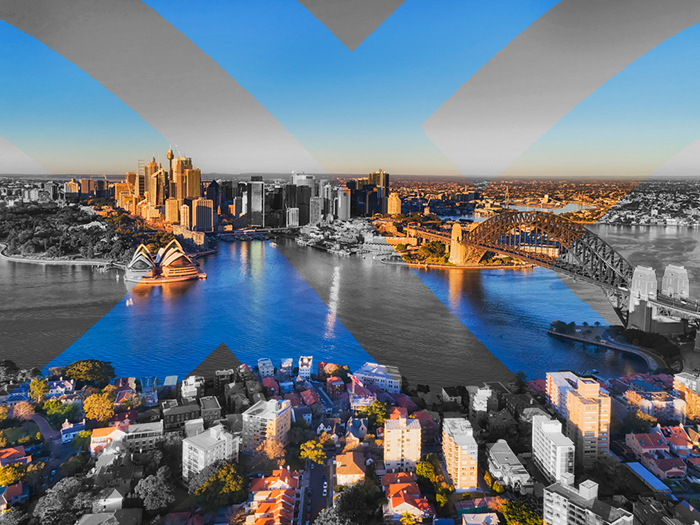 GridBeyond launches operations in Australia
GridBeyond, the world's leading technology player for managing distributed and flexible energy resources is expanding its geographic reach to provide services to Australia.
After launching in the USA in 2020 and Japan in 2021, GridBeyond is continuing its global expansion plans in Australia.
GridBeyond will provide AI-powered demand response, virtual power plant (VPP) services and generation and storage asset optimisation across Australia's National Electricity Market. Using artificial intelligence and data science, the company's technology solution will allow its C&I customers to participate both in grid services for balancing the grid and in wholesale markets through their energy generation, storage and industrial load. Combining solvers, market access, and automatic trading in one place this empowers C&I businesses, EV fleet operators, generators, and energy storage operators to maximise revenues and savings.
GridBeyond Senior Business Development Manager Diogo Cabral said:
GridBeyond launched in 2010 and is now a global player in the energy transition, provides a powerful combination of technological excellence, consultative approach and unrivalled expertise that enables partners and clients to have future-proof access to energy services, while supporting the wider electricity grid to integrate more volatile renewables, reduce emissions and make the leap to a greener future.
Following successful operations in the UK, Ireland, USA, and Japan, from April 2022, the company's globally recognised and award-winning technology platform will be available for businesses in Australia's National Electricity Market.
GridBeyond, already delivers distributed and flexible energy resources management, energy trading, price and energy optimisation, enhanced savings, strengthened operations and sustainability to over 400 sites worldwide, including some of the planet's best-loved brands.
GridBeyond CEO Michael Phelan said:
Note to editors
For further information or for arranging interviews please contact:
Gabriella Di Salvo,
Global PR Manager, GridBeyond
E: gabriella.disalvo@gridbeyond.com
M: +44 07918 359693