McCulla's temperature controlled logistics depot uses GridBeyond's energy intelligence platform to optimise demand for DSR and smart tariffs.

McCulla operates a fleet of ambient, refrigerated and frozen temperature controlled vehicles and storage.
The company is constantly striving to improve efficiency, reduce waste and provide innovative alternatives to traditional problems. This is why they first started working with GridBeyond back in 2015.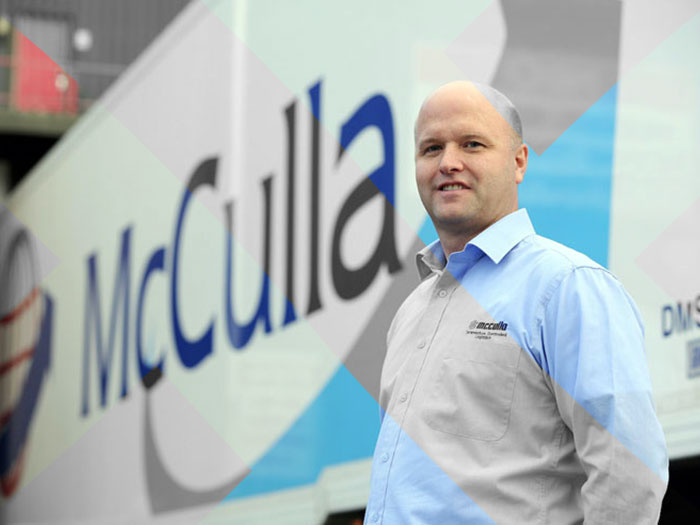 McCulla now benefit from:
Reduced carbon footprint
New revenues via National Grid balancing services
Enhanced savings through peak avoidance
Energy optimisation on all connected assets
Energy performance monitoring, reporting and benchmarking
Fully financed installation
Full operational integrity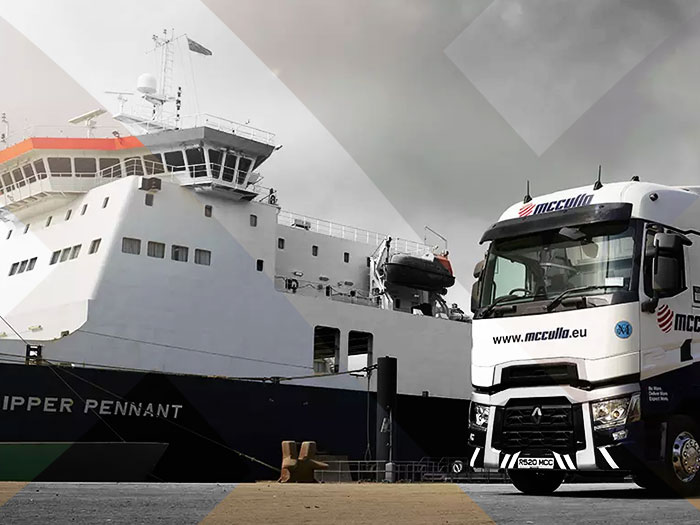 Ready to enhance savings, revenues and sustainability?
Discover if you can participate in demand side response.
Book a 20 minute assessment to determine whether your organisation is eligible. During the chat, our energy experts will be able to explain the process and answer any questions.