Western Brand Industry leaders in chicken and egg processing in Ireland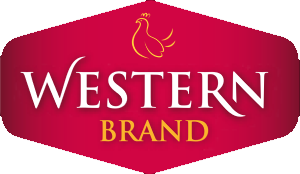 Western Brand operates high-end equipment and machinery to produce quality poultry and egg products. It is vital, in order to meet daily production and supply quotas, that processes remain uninterrupted.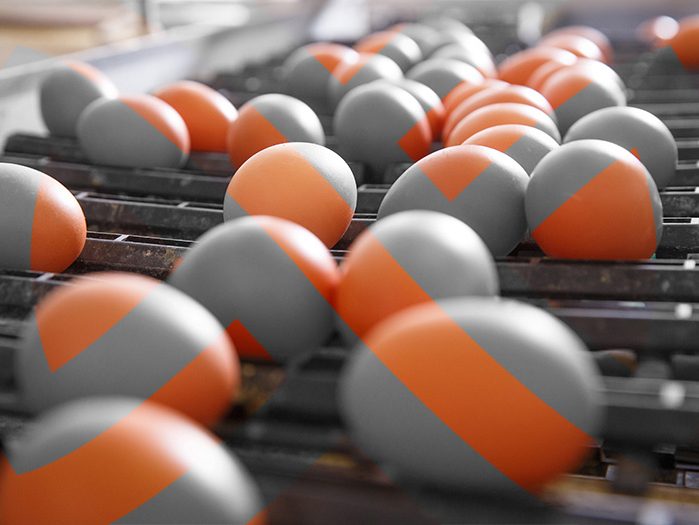 Western Brand now benefit from:
Reduced carbon footprint
New revenues via National Grid balancing services
Enhanced savings through peak avoidance
Energy optimisation on all connected assets
Energy performance monitoring, reporting and benchmarking
Fully financed installation
Full operational integrity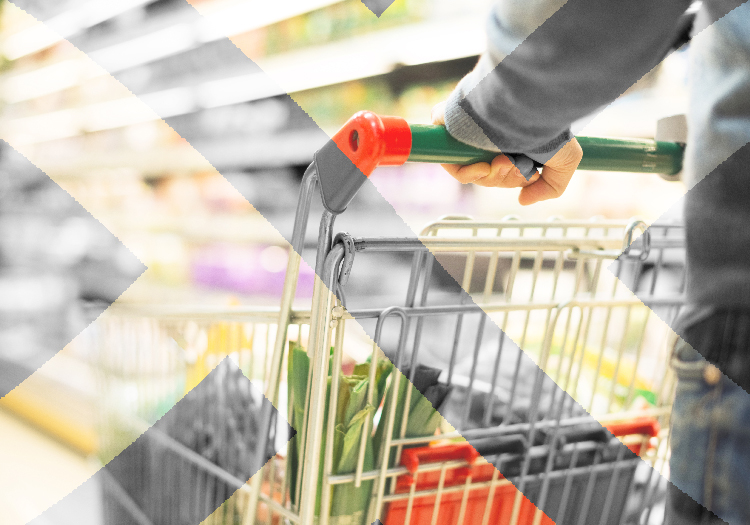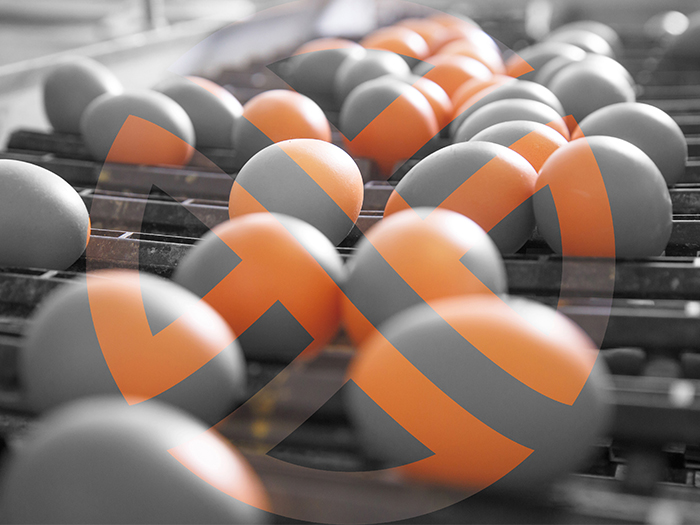 Ready to enhance savings, revenues and sustainability?
Discover if you can participate in demand side response.
Book a 20 minute assessment to determine whether your organisation is eligible. During the chat, our energy experts will be able to explain the process and answer any questions.