Insights
Energy management insights for
better business decisions
Posted 8 months ago | 3 minute read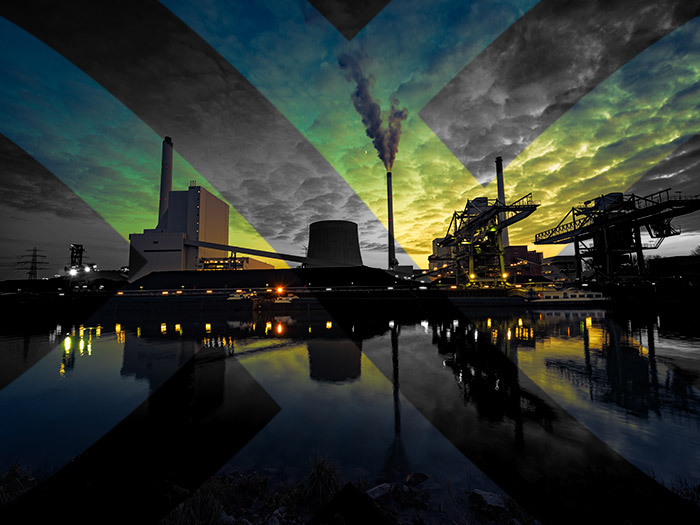 Capacity Market auction parameters set
The government has lifted the procurement target in the Capacity Market for the upcoming T-4 auction.
In a letter to National Grid ESO, published on 23 January, it was confirmed that the parameters for the upcoming Capacity Market (CM) auctions for the 2023-24 (T-1) and 2026-27 (T-4) delivery years.
The target for the T-4 auction has been set at 43.9GW, a 1.5GW increase on the original 42.4GW target. This is mainly the result of changes to NG ESO's views of operational capacity from outside the CM, and capacity which has opted out but is expected to remain operational. The target for the T-1 auction is unchanged at 5.8GW.
In addition, the ESO has set a de-rating factor of 54% for the Greenlink interconnector, after the asset successfully prequalified for the T-4 auction. In the original auction parameters, no de-rating factor was assigned to the interconnector.
Separately in a consultation, published on 9 January, the government is seeking views on reforming the Capacity Market to better align with net zero. The Consultation builds upon an initial call for evidence issued in July 2021 which sought views on improving delivery assurance.
The government said it wants to introduce new contracts to incentivise cleaner technologies to take part, and also set new timelines for oil and gas producers to reduce emissions for newly-built plants from 2034.
"As we move towards cleaner and cheaper energy, it is essential that the UK provides secure and affordable energy for all," Minister for Energy and Climate Graham Stuart said in a statement.
Among the proposals were plans to significantly increase the penalty for non-delivery in a System Stress Event. However, there are no plans to change the penalty caps at present, which are 200% of the CMU's Capacity Payments for the relevant month or if there are multiple months during a Delivery Year where a System Stress Event occurs 100% of annual payments received by the CMU, meaning that the overall limit of liability is unchanged. The existing penalty rate will be retained for any Capacity Agreements that are currently in, or will come into, force prior to any proposed amendments taking effect.
Views are invited by 3 March 2023.

GridBeyond Managing Director UK & Ireland Mark Davis said: