T H Clements offers the freshest range of Brassicas, potatoes, and leeks, offering customers an extensive range of whole head and semi-prepared vegetables due to their exceptional harvesting, production and cooling facilities.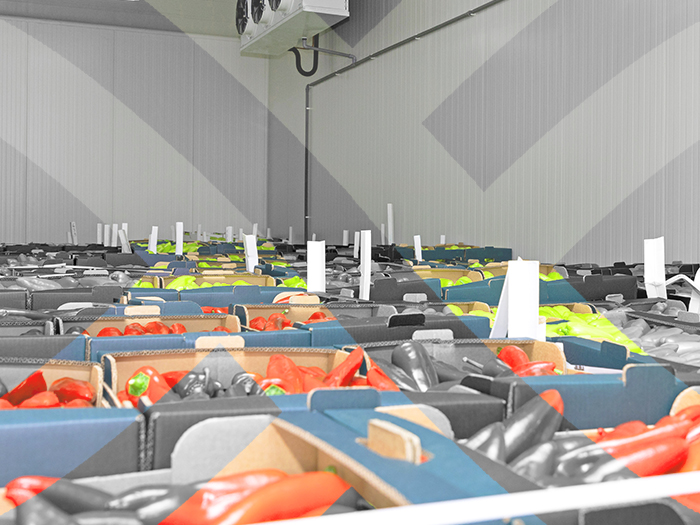 TH Clements now benefit from:
New Revenue Stream
Enhanced Savings
Optimised asset performance
Business Intelligence
Reduced Carbon Footprint
Future Proofed Flexibility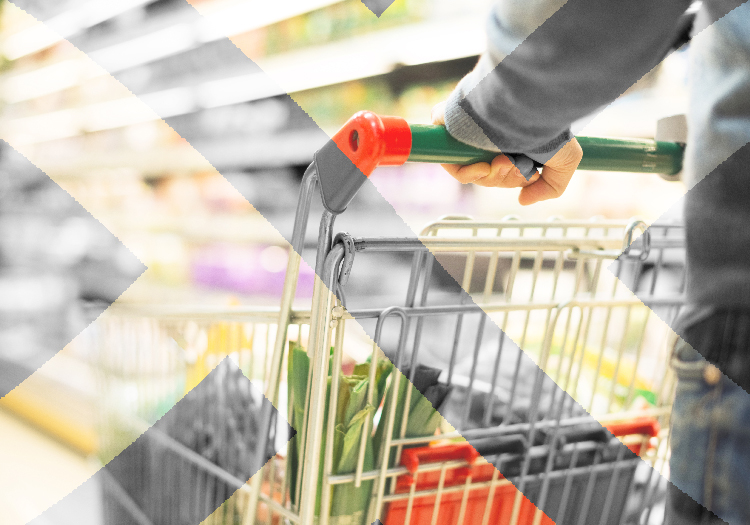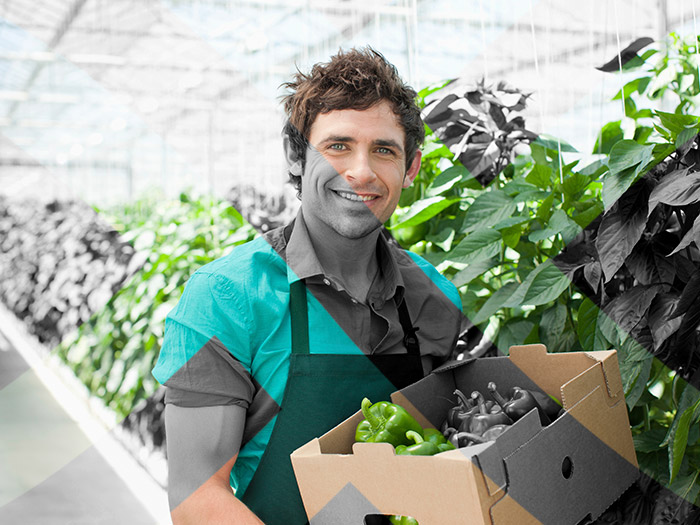 Ready to enhance savings, revenues and sustainability?
Discover if you can participate in demand side response.
Book a 20 minute assessment to determine whether your organisation is eligible. During the chat, our energy experts will be able to explain the process and answer any questions.