Insights
Energy management insights for
better business decisions
Posted 2 months ago | 3 minute read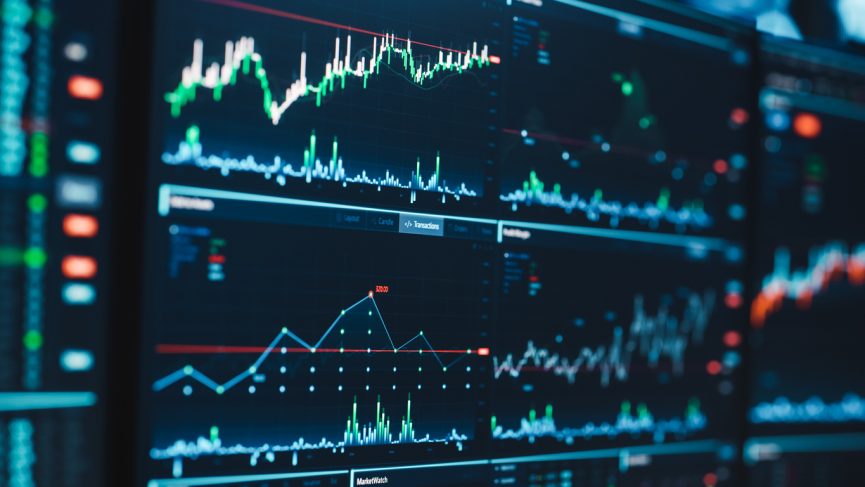 GridBeyond launches a new hedging service to support businesses manage risk in high cost and volatile energy markets
GridBeyond launches a new energy trading and hedging service to support businesses navigating the energy crisis, as market volatility and prices increase. This is part of a whole of market service to Manage Risk & Optimise Price, alongside procurement and trading services. The service aims to take businesses from passive procurement to active energy management and trading powered by AI and deep data science.
Until very recently the cost of energy has been relatively low and affordable for commercial and industrial businesses. The war in Ukraine and rising inflation have changed this scenario and many businesses that are approaching the end of their energy contracts or have recently renewed contracts face increased costs, in some cases up by 250%. In this difficult and uncertain situation, it becomes essential for companies to have an energy strategy in place that tackles these challenges, protecting them from risks that threaten their operations while leveraging flexibility where possible.
Hedging allows businesses to buy energy in advance at a set price, delivering protection against near term price volatility and effective cost/budget management while limiting exposure to potential future price shocks.
GridBeyond's new hedging service combines quantitative analysis and market intelligence to determine likely market movements and active procurement strategies that match risk appetite. The product uses volatility analysis, AI smart forecasts, optimisation and decision support algorithms, and trading risk limits, coupled with a review of a business's existing hedging policy to deliver procurement efficiencies, effective risk management strategies, and options for leveraging flexible assets to reduce costs.
For short-medium term risk managed trading GridBeyond can deliver up to 59% savings against average prices. For monetising flexibility, demand response combined with intelligent load management can deliver up to £62,500/MW/y revenue. Long term trading & hedging delivers up to 63% saving versus buying full year fixed price at the daily prevailing price. Long term price fix with a CPPA delivers up to 49% savings.
Mark Davis, Managing Director at GridBeyond commented:
Paul Conlon, Head of Modelling and Forecasting says: