Insights
Energy management insights for
better business decisions
Posted 3 years ago | 3 minute read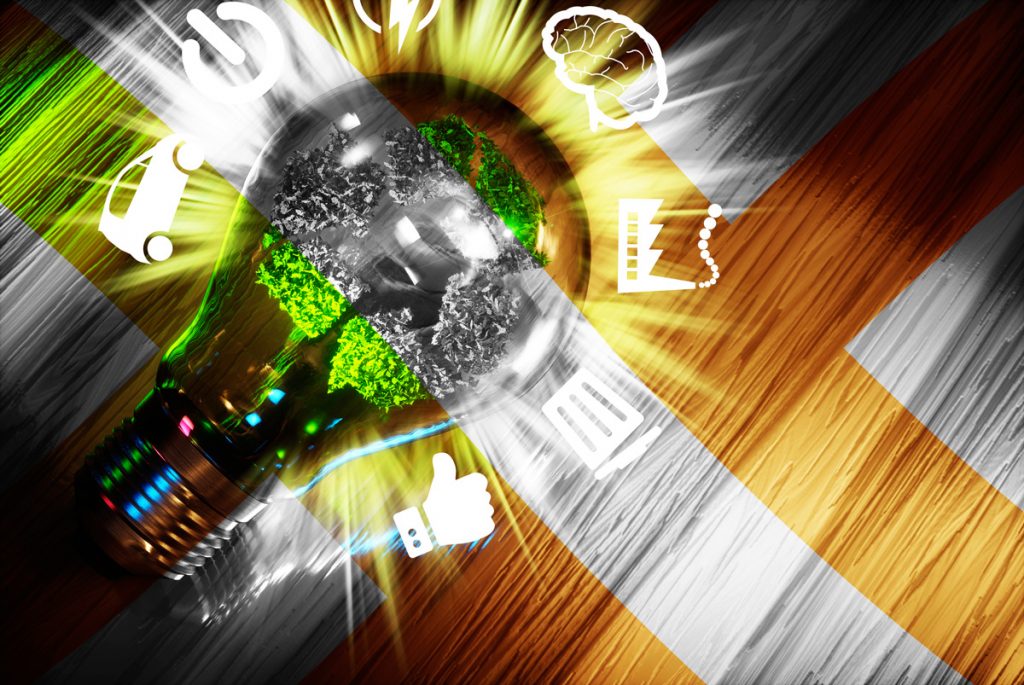 GridBeyond Named as World-Leading Technology Innovator in Advancing Global Sustainability
Out of thousands of innovators from across the globe, GridBeyond, a leader in intelligent energy technology for industrial, commercial, institutional and utility partners, was named a 2020 Global Cleantech 100 company by Cleantech Group.
The 2020 Global Cleantech 100 is a respected annual guide to the leading businesses in sustainable innovation. It includes "the companies that represent the most innovative and promising ideas in cleantech, are most likely to have big commercial impact in a 5-10 year timeframe, and that are best positioned to solve tomorrow's clean technology challenges".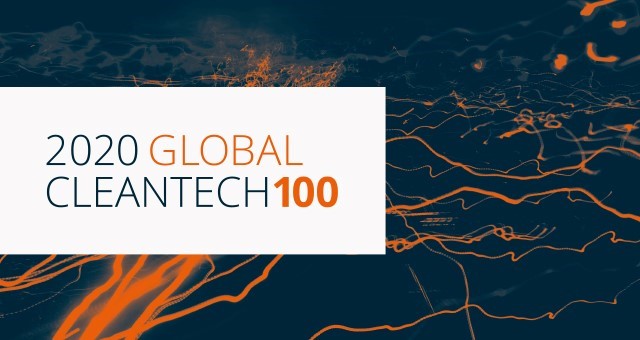 GridBeyond was selected for its intelligent energy technology platform Point, which uses AI and machine learning to simplify the complexity of the energy markets and deliver maximum value and efficiencies. The platform connects grid operators, operational load, distributed generation, storage, EV charging and utilities to energy services, advancing the company's vision to build a shared energy economy that delivers sustainability, resilience and affordability through collaboration and innovation.
Wayne Muncaster, Vice-President at GridBeyond, commented:
"We are proud that the leading global experts recognised our commitment to sustainability by naming GridBeyond as one of the world's best cleantech innovators.
"We are also grateful to hundreds of our global partners and clients: industrial and commercial energy users, generators, distributors, transmission and grid operation networks, who by trusting our technological solutions and services help in achieving the decarbonisation vision outlined in the Paris Agreement".
Richard Youngman, CEO at Cleantech Group, commented:
The 2020 Global Cleantech 100 is the 11th edition of the list, developed by combining Cleantech Group's research data with insights from a global panel of 80 judges composed of leading investors and experts in technology and innovation scouting. Each year, the list names the best-positioned companies from across the globe, to contribute to a more digitalised, decarbonised and source-efficient industrial future.
The official announcement of the 2020 Global Cleantech 100 will take place during the Cleantech Forum in San Francisco, 27th-29th January.
Our other recent awards and accolades: