Insights
Energy management insights for
better business decisions
Posted 2 weeks ago | 2 minute read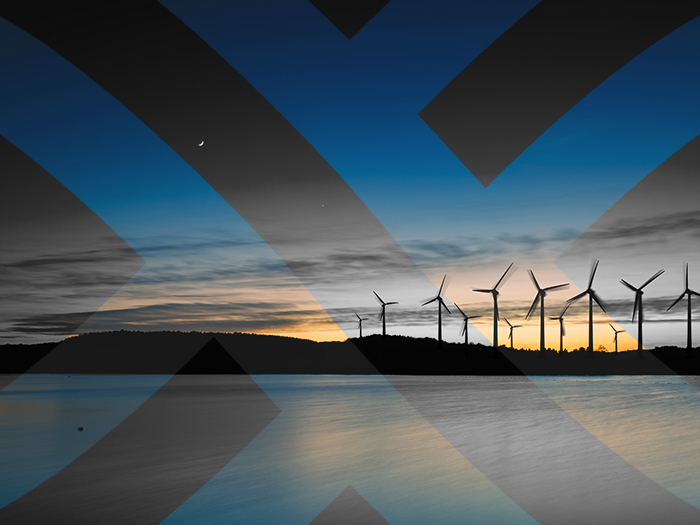 National Grid ESO calls for urgent reform to drive the energy transition
National Grid ESO has outlined a plan for industry, government, and regulators to take swift action to achieve the decarbonisation of the UK power sector by 2035.
In the Delivering for 2035: Upgrading the grid for a secure, clean and affordable energy future report, published on 15 May, National Grid ESO noted that while the UK has made significant progress in clean energy expansion and electricity network investment, full decarbonisation by 2035 will require urgent action from all parties. However, achieving this goal would lead to greater energy security, lower long-term bills, and an annual contribution of £18.4bn to GDP and support for over 220,000 jobs until 2035.
The report sets out a series of recommendations to achieve the necessary transformation in the next ten years:
1. Reform the planning system, centred around a strategic clean energy vision – as an immediate step, finalise the National Policy Statements by the summer, ensuring they provide clarity and certainty to support urgent delivery of net zero infrastructure.
2. Ensure the regulatory and governance framework is set up for delivery – review the current suite of regulators' objectives and duties and clarify roles and responsibilities across the institutions accountable for the energy transition.
3. Transform how clean energy connects to the grid, accelerating Net Zero projects – shift from a 'first come, first served' to 'connect or move' connections process. Develop strategic 'capacity hubs', enabling a more coordinated and innovative approach to connections. Create a fast-track connection route for critical net zero projects, prioritising those areas where the economic value could be greatest.
4. Put communities and consumers at the forefront of the transition – deliver a consistent community benefits framework that ensures local people secure real value for hosting critical net zero infrastructure.
5. Develop supply chain capacity and a skills pipeline across the country – deliver a targeted package of incentives to attract potential clean energy manufacturers and training providers to locate and expand sites in the UK.