Insights
Energy management insights for
better business decisions
Posted 10 months ago | 2 minute read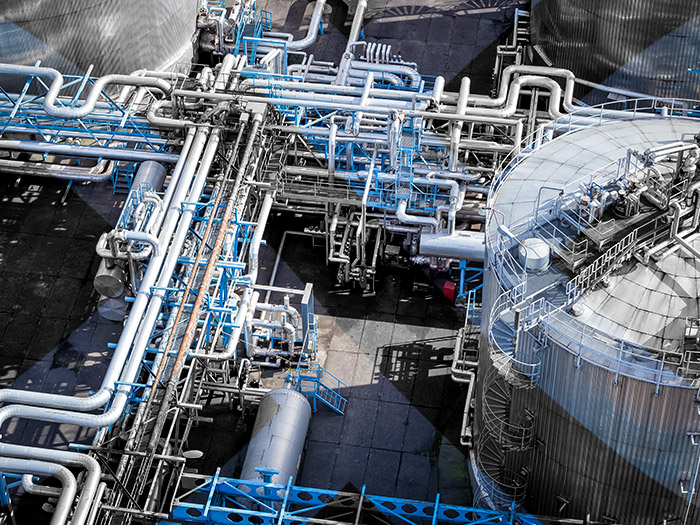 UK manufacturers fear energy costs to hit output
Almost two-thirds of manufacturers in Britain fear blackouts this winter amid the fallout from the energy crisis, according to an industry survey, as concerns grow about government plans to cut financial support for businesses.
According to a survey of senior manufacturing industry bosses by Make UK and PwC, 70% of companies expect their energy costs to increase this year, with two-thirds saying they expect to cut production or jobs as a result. Three out of five manufacturers said they were increasingly concerned about energy blackouts affecting their business, while almost two-thirds (64%) said higher energy costs posed the biggest risk to their company. More than 13% have specifically considered closing the business or implementing shutdowns, with more than one-in-10 considering relocating production to countries with lower energy costs.
The report noted that pioneering manufacturers can reduce costs by exploring on-site electricity generation and proactively exploring new opportunities by investing in the right areas, such as ESG, green tech and decarbonisation.
This report comes as chancellor Jeremy Hunt, prepares to unveil a package of measures this week to help businesses with high energy costs, including the extension of a scheme beyond its March expiry date. But it is expected that the support available will be reduced after Hunt warned that existing spending is "unsustainably expensive".
GridBeyond Managing Director Mark Davis said: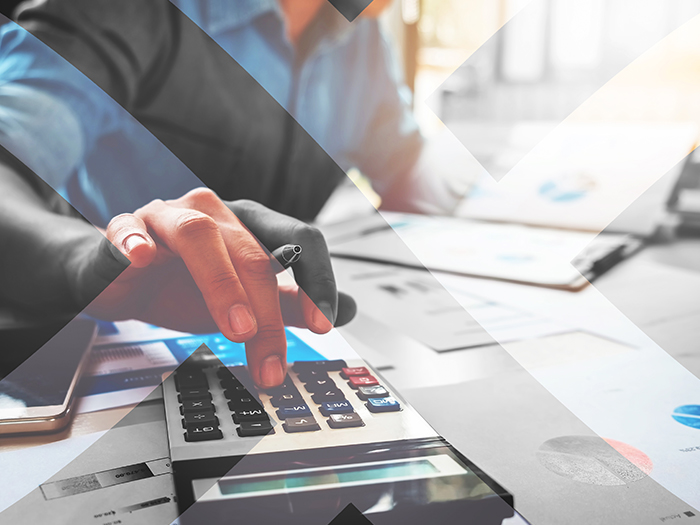 Manage Risk & Optimise Price
Our whole of market services to take your business from passive procurement to active energy management and trading powered by AI and deep data science.
Learn more