Insights
Energy management insights for
better business decisions
Posted 1 year ago | 3 minute read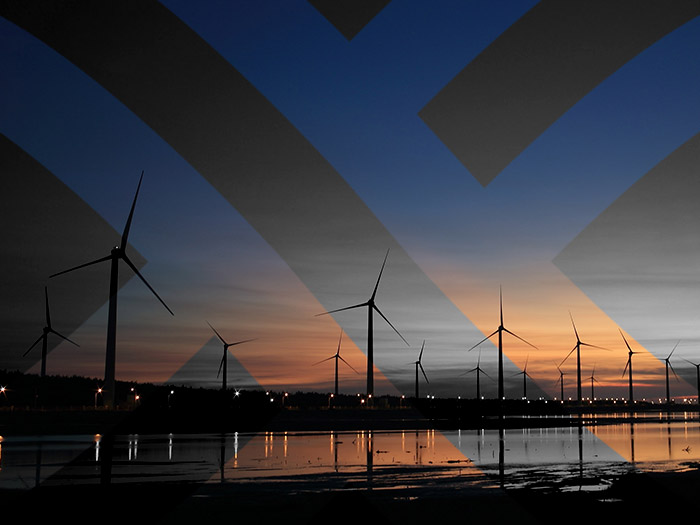 USA Market | Illinois Senate passes landmark clean energy legislation
The Illinois Senate has voted (37 yes to 17 no) to pass the Climate and Equitable Jobs Act (SB2408), a nation-leading bill to create jobs and put the state on a carbon-free and clean energy course by 2050. Illinois will be the first Midwest state to legalize the creation of a carbon-free power sector, joining California, Hawaii, New Mexico, New York, Virginia, and Washington.
Among other measures, the legislation will:
Require Illinois to achieve a 100% zero-emissions power sector by 2045, with significant emissions reductions before that date. Decarbonization requirements extend to coal plants, which must reduce its emissions by 45% no later than 2038 and to zero by 2045 or face closure.
Increase renewable and clean energy generation more than five-fold. Invest $580M a year (more than double current funding) to generate 40% of Illinois' energy from wind and solar by 2030 and 50% by 2040 (compared to less than 10% today, and a target of 25% under current law).
Extend cost-saving energy efficiency programs and expand requirements for energy efficiency investments in low-income households.
Provide $4,000 rebates for electric vehicles and electric vehicle charging infrastructure.
Move towards cleaner buildings by creating a state-wide construction code and including electrification measures that reduce fossil fuel use in buildings as part of energy efficiency programs.
The bill would also allow Commonwealth Edison to collect almost $700 M over the next five years from its ratepayers to support parent company Exelon's Byron, Dresden, Braidwood and LaSalle County nuclear power plants.
Governor Pritzker has championed the bill and has said he would sign it "as soon as possible, because our planet and the people of Illinois ought not wait any longer". Within minutes of the Senate vote, Pritzker hailed the legislation: "I'm very proud and pleased to see that Illinois is going to be one of the leading states in the nation when it comes to addressing climate change. This climate bill, this energy bill, really is transformative," he said.
Wayne Muncaster, VP for North America at GridBeyond, commented: