Insights
Energy management insights for
better business decisions
Posted 1 year ago | 3 minute read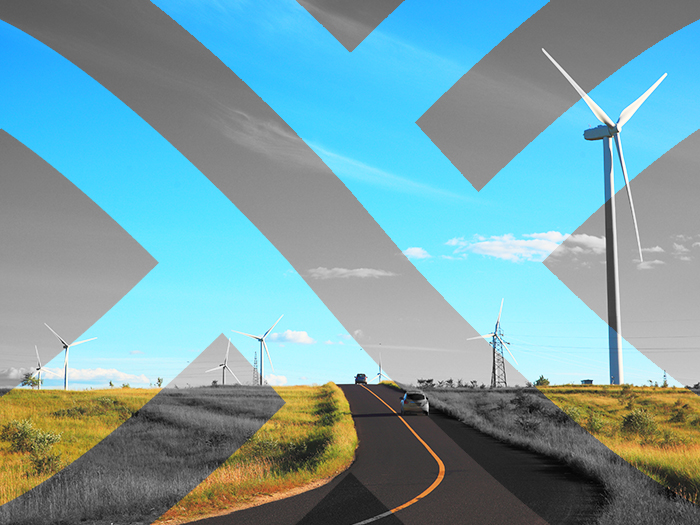 USA Market: Lawmakers approve $1T in infrastructure spending
The US Congress has passed a landmark $1T (£741B) infrastructure spending package with a 228-to-206 vote late on 5 November. The infrastructure package now heads to President Biden's desk to be signed into law.
Billed as a "once-in-a-generation" spending measure, the legislation is the largest federal investment in the country's infrastructure for decades. "Tonight, we took a monumental step forward as a nation," Biden said in a statement. "Generations from now, people will look back and know this is when America won the economic competition for the 21st Century."
The Bipartisan Infrastructure Deal's more than $65B investment is the largest investment in clean energy transmission and the electric grid in American history. It aims to upgrade power infrastructure, including by building thousands of miles of new, resilient transmission lines to facilitate the expansion of renewable energy. It creates a new Grid Deployment Authority, invests in research and development for advanced transmission and electricity distribution technologies, and promotes smart grid technologies that deliver flexibility and resilience. It also pledges investment in demonstration projects and research hubs for next generation technologies like advanced nuclear reactors, carbon capture, and clean hydrogen.
$7.5B will be invested to build the first-ever national network of electric vehicle (EV) chargers in the United States. The deal is also a critical element in the Biden-Harris Administration's plan to accelerate the adoption of EVs to address the climate crisis and support domestic manufacturing jobs. The deal will provide funding for deployment of EV chargers along highway corridors to facilitate long-distance travel and within communities to provide convenient charging where people live, work, and shop – and funding will have a particular focus on rural, disadvantaged, and hard-to-reach communities.
It also aims to deliver thousands of electric school buses nationwide, including in rural communities, to help school districts across the country buy clean, American-made, zero emission buses and replace the yellow school bus fleet for America's children. The deal invests in zero- and low-emission school buses, in addition to more than $5B in funding for public transit agencies to adopt low- and no-emissions buses. These investments will drive demand for American-made batteries and vehicles, creating jobs and supporting domestic manufacturing, while also removing diesel buses from some of our most vulnerable communities.
In addition, over $50B is to be invested to protect against droughts, heat, and floods – in addition to a major investment in the weatherization of households.
Wayne Muncaster, VP for North America at GridBeyond, commented: