What we do
Balance intermittent renewables with energy demand
Transform energy demand into opportunity
Our world class technology uses machine learning to optimise energy use and simplify the complex energy market.
GridBeyond enables participation in Demand Side Response, including grid revenue programmes and enhanced energy savings through peak avoidance and trading, whilst providing access to advanced resilience strategies and visibility of energy performance.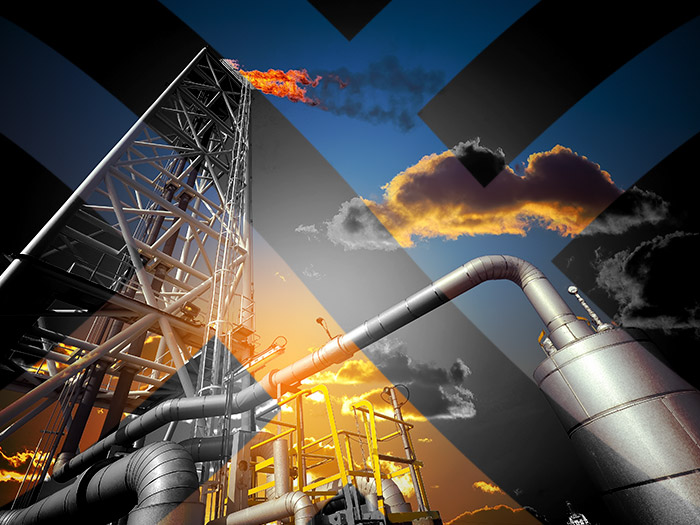 Smart Grid Innovation with a Holistic Approach
GridBeyond's smart grid technology delivers on the grid's vision for a more sustainable, flexible power infrastructure.
With experience across key industrial and commercial sectors, our highly qualified engineers have a holistic approach to your assets and overall operations, whilst understanding the best way to maximise your participation in flexibility opportunities.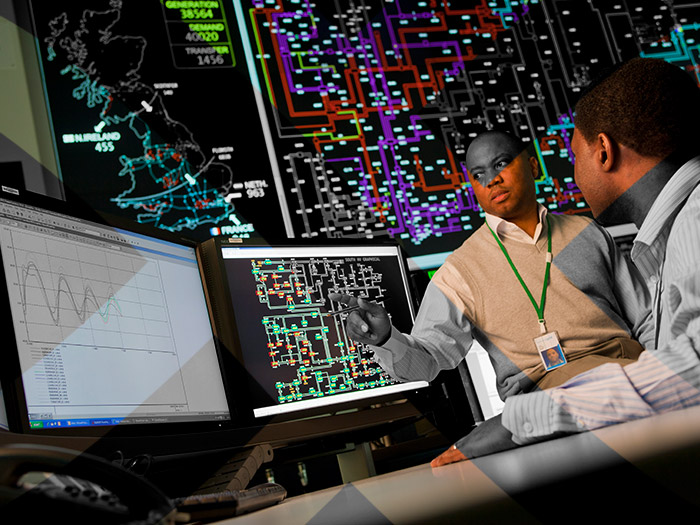 Ready to transform your energy into opportunity?
Discover if you can generate new revenues, enhance energy savings and boost sustainability with AI-powered Energy Services.
Book a 20 minute assessment to determine whether your company is eligible. During the chat, our energy experts will be able to explain the process and answer any questions.