Energy management optimisation
Identify energy consumption trends
Why energy management optimisation?
Heavy industry is, by its very nature, energy intensive. However, we deploy strategies to improve your Overall Equipment Effectiveness (OEE) and can offer a range of energy-related cost efficiencies.
Our intelligent energy platform helps you to take control of your energy consumption . Using our knowledge of energy-intensive industrial processes coupled with our experience of OEE, predictive maintenance and energy management optimisation, we can implement energy strategies across your estate.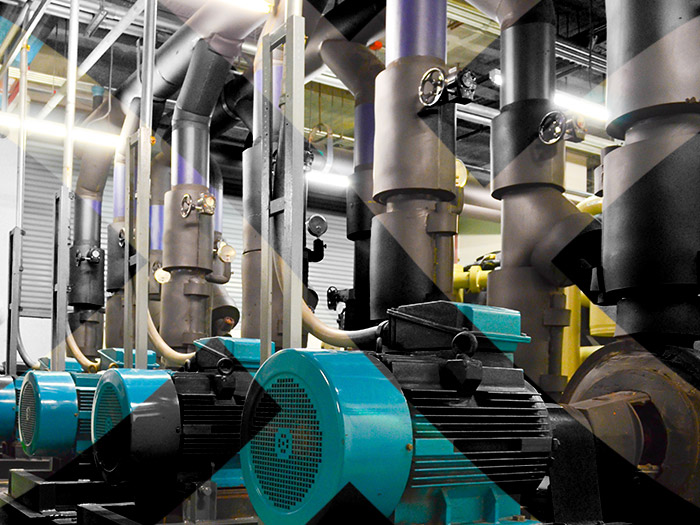 Fine-tuned efficiency
Our optimisation specialists know precisely how to fine tune your processes and operations to maximise your energy consumption strategies.
By benchmarking against anonymised data in your industry, and by mapping patterns in your own energy consumption, the GridBeyond platform provides intelligence and insights on every aspect of energy usage. The machine-learning algorithms identify and flag up anomalies and trends so that you can glean information for guidance on wider carbon reduction strategies and energy management optimisation.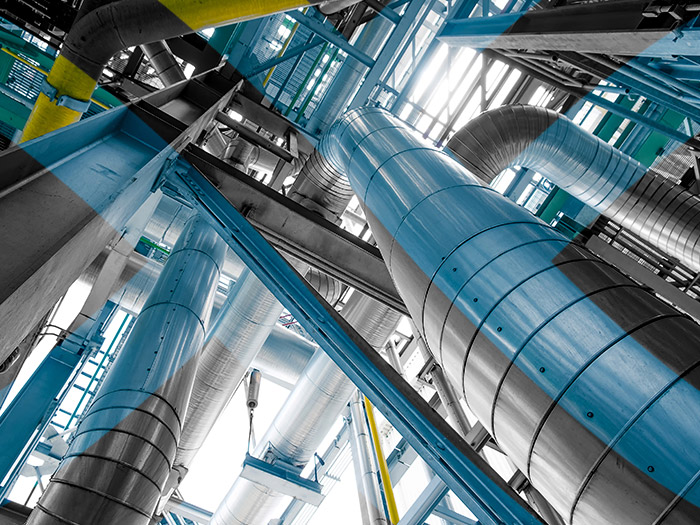 Our award-winning technology platform connects energy intensive assets and automatically adjusts power consumption in real-time to balance the Grid – all with zero impact to operations.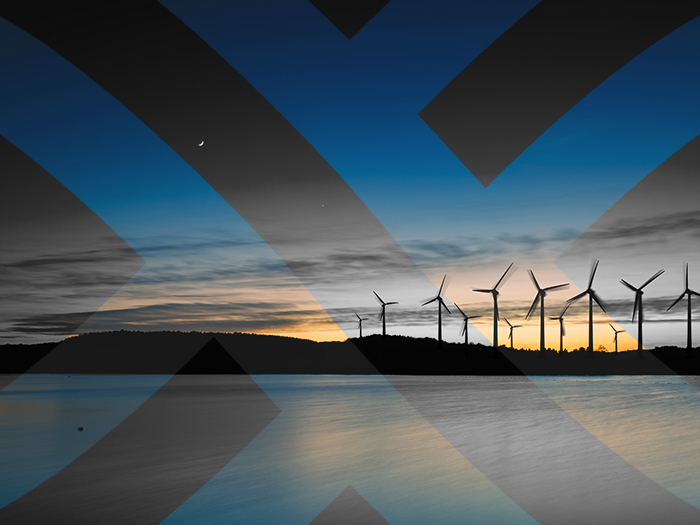 Ready to transform your energy into opportunity?
Discover if you can generate new revenues, enhance energy savings and boost sustainability with AI-powered Energy Services.
Book a 20 minute assessment to determine whether your company is eligible. During the chat, our energy experts will be able to explain the process and answer any questions.