Insights
Energy management insights for
better business decisions
Posted 2 months ago | 4 minute read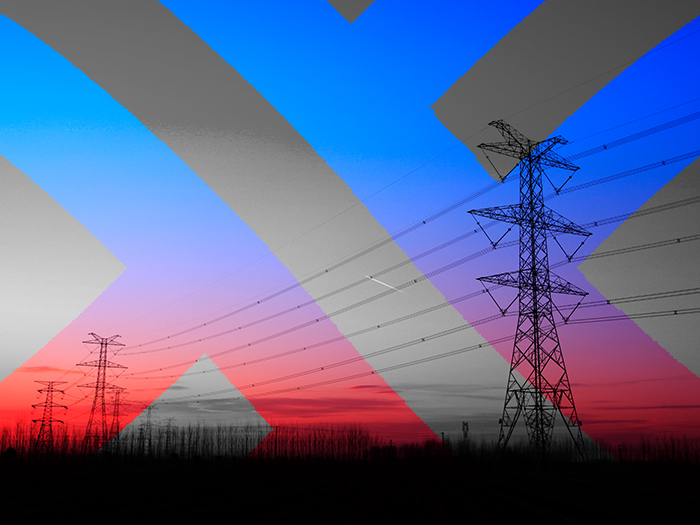 Energy blackouts: Mitigating risks for businesses
Last month, National Grid Electricity System Operator (ESO) warned that the UK could potentially face three hour rolling energy blackouts this winter, as part of a contingency plan to safeguard supplies. Although the ESO said it was unlikely that such a drastic step will need to be taken, with warnings having been given, businesses should ensure that they implement suitable policies, procedures and practical measures to facilitate business continuity and prevent disruption to operations.
In this article, GridBeyond Managing Director UK and Ireland provides advice to help businesses keep trade moving, and to mitigate risks potentially associated with energy blackouts.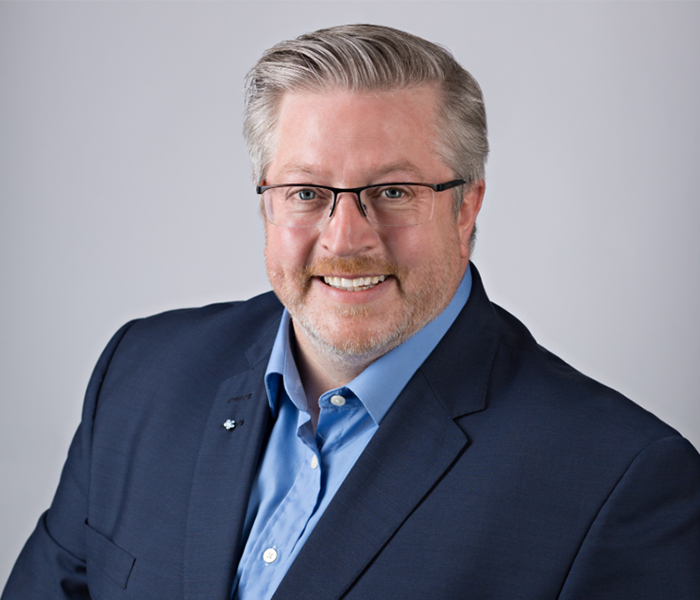 What problems and risks might energy blackouts pose for businesses?
Practical measures to mitigate energy blackout-related risks
Energy blackouts and mitigating risks: How GridBeyond can help