Insights
Energy management insights for
better business decisions
Posted 2 months ago | 3 minute read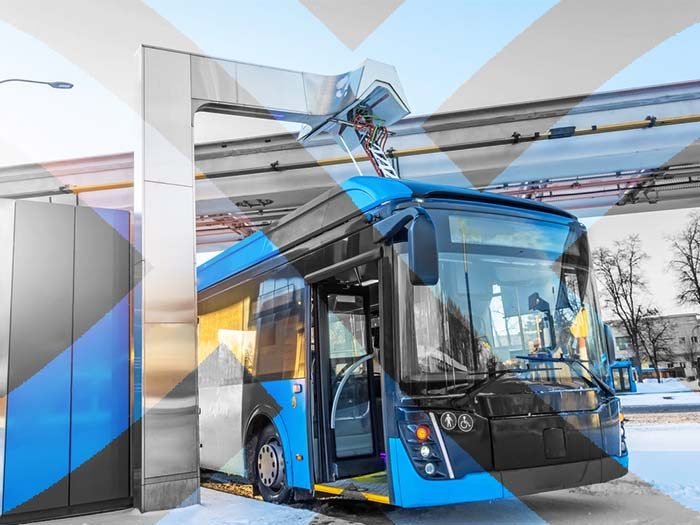 Global sales of EVs doubled in 2021
Global sales of new electric vehicles (EV) and plug-in hybrid cars more-than doubled last year, but sales in Japan lagged way behind those in China, the United States and some European countries, the International Energy Agency (IEA) has found.
In its Global EV Outlook 2022, released in May, the IEA said 6.6M EVs and plug-in hybrids were sold worldwide in 2021. That is 2.2 times more than that in the previous year, and accounted for near 10% of all new vehicles sold – four times the market share in 2019. This brought the total number of electric cars on the world's roads to about 16.5M, triple the amount in 2018. Global sales of electric cars have kept rising in the first quarter of 2022, with 2M sold – up 75% from the same period in 2021.
Sales in China nearly tripled to 3.33 million vehicles, while in the US, they more than doubled to 630,000. European markets also saw big increases, with sales in Germany growing 1.7 times to 680,000. In Britain, they rose 1.8 times to 310,000; while in France sales were up 1.7 times to 300,000. Japan's EV sales increased 1.5 times, but still only to 44,000 units.
The IEA says many countries have plans to gradually reduce or eventually ban sales of new fossil fuel vehicles. It says subsidy programs for EVs were also expanded and those factors contributed to strong sales around the world.
GridBeyond CEO and Co-Founder Michael Phelan said: