Insights
Energy management insights for
better business decisions
Posted 1 year ago | 2 minute read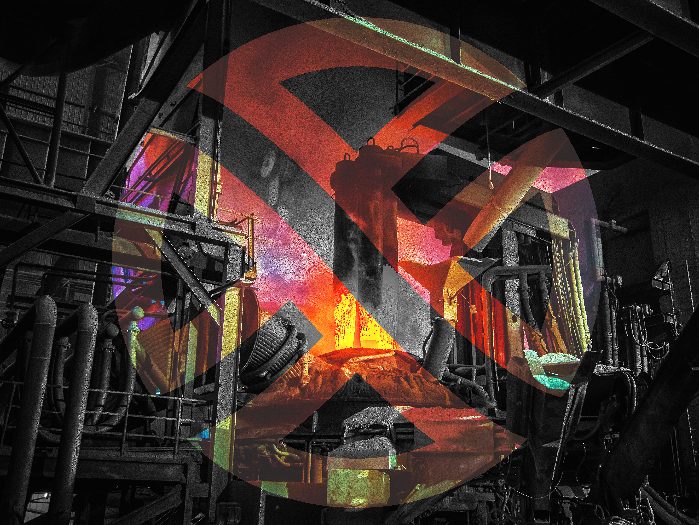 Government considers energy intensive industry exemption from green levy costs
The UK government is considering exempting energy-intensive industry from having to contribute toward the costs of the nation's renewables subsidy schemes.
Businesses such as steelmakers, paper mills, glass, ceramics, and cement companies are already exempt from up to 85% of the costs passed onto all commercial entities to fund national programmes such as the Feed in Tariff, Renewables Obligation and contracts-for-difference schemes, which incentivise clean power generation. But following continued high and volatile energy prices the government is now seeking views on whether to increase the level of exemption for certain environmental and policy costs from 85% of costs up to 100%. The proposal would help around 300 businesses, supporting 60,000 jobs.
The launch of the consultation follows the extension of the separate but similar Energy Intensive Industries Compensation Scheme for a further 3 years and a more than doubling of its budget. The compensation scheme provides businesses with relief for the costs of the UK Emissions Trading Scheme (ETS) and Carbon Price Support mechanism in their electricity bills.
Views are invited before 16 September.
Business Secretary Kwasi Kwarteng said:
GridBeyond Managing Director UK and Ireland Mark Davis said:
"The publication of this consultation is a significant step forward in delivering competitive electricity prices for the UK's heavy industries and should provide some much-needed relief in the face of extremely challenging circumstances.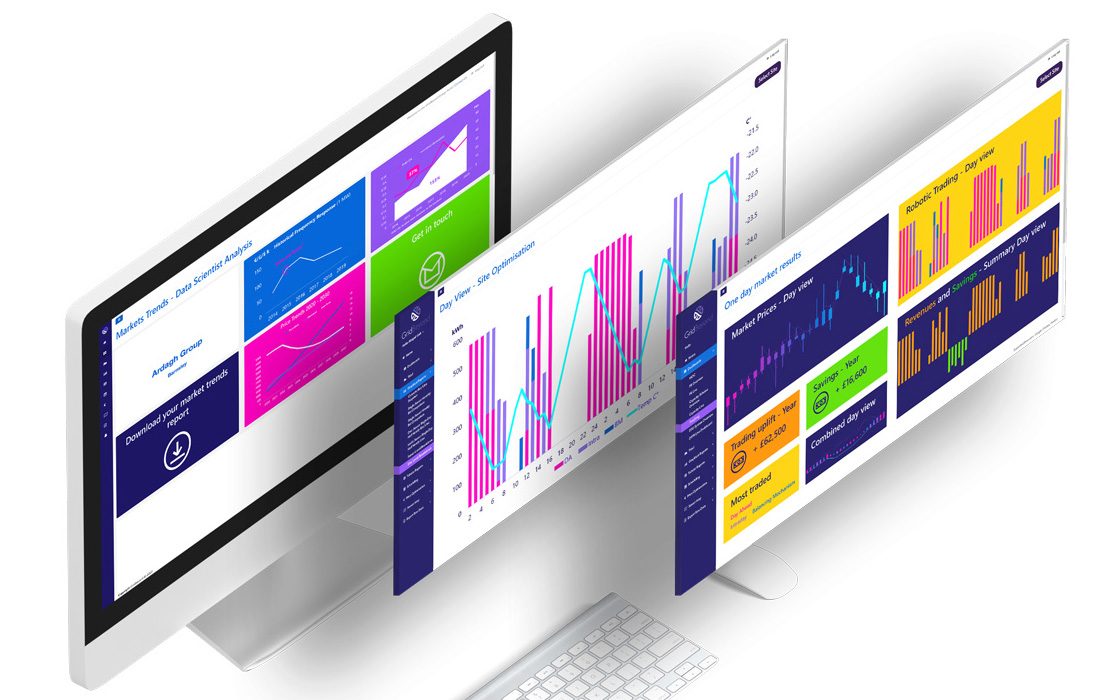 Ai. Services
GridBeyond's Ai. Services consist of three complementary products: Ai. Terms, Ai. Trade & Ai. Thrive, which together, will transform your energy into opportunity.
Learn more