Insights
Energy management insights for
better business decisions
Posted 1 year ago | 2 minute read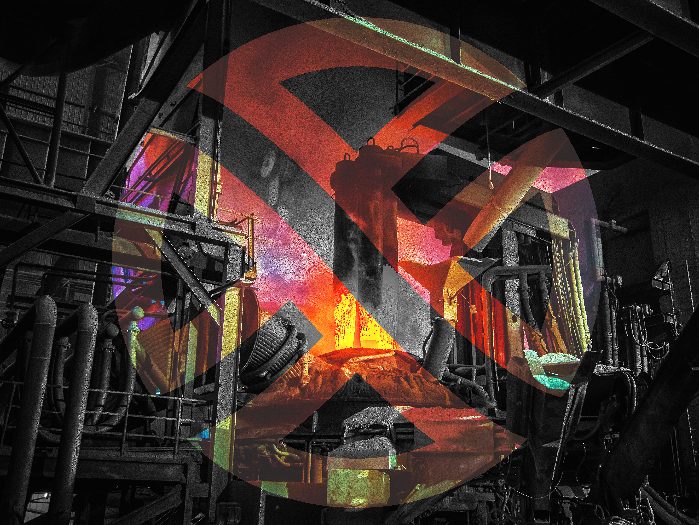 Energy intensive industries set to receive further support for electricity costs
Energy intensive businesses, such as steel and paper manufacturers, are set to receive further support for electricity costs as the government has confirmed.
Announced on 29 April the Department for Business Energy and Industrial Strategy (BEIS), said that the energy intensive industries (EII) compensation scheme will be extended for a further 3 years and its budget will be more than doubled. The EII compensation scheme provides businesses with relief for the costs of the UK Emissions Trading Scheme (UK ETS) and Carbon Price Support mechanism in their electricity bills. It was also confirmed that the EII compensation scheme will be extended to provide support for companies that manufacture batteries for electric vehicles, supporting the UK's drive to capitalise on the global shift to greener technologies. The government said the move will ensure the UK remains an attractive investment destination for energy intensive industries, while encouraging greater electrification of key sectors.
It was also noted that BEIS will consider further measures to support business including increasing the Renewable Obligation exemption to 100% and has said further details will be announced in the coming weeks.
GridBeyond Managing Director – UK & Ireland Mark Davis said: