Insights
Energy management insights for
better business decisions
Posted 3 months ago | 3 minute read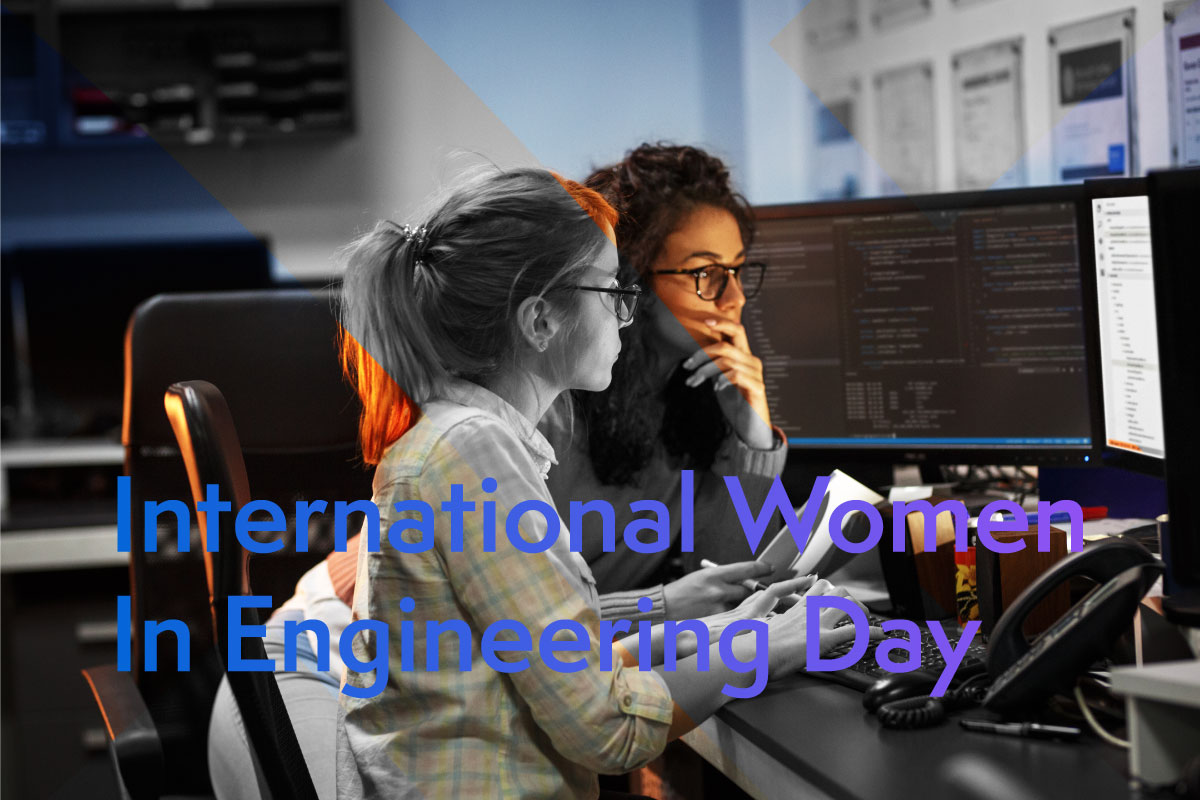 International Women in Engineering Day
A day in the life of QA Engineer at GridBeyond! by Amruta Nadgouda
8.30 – 10.30 Golden hours work
I'm a relatively early riser, so I start my work around 8.30 in the morning (perks of working from home on most days). I tend to avoid scheduling any meetings in these hours so that I can concentrate on testing and get some quality work crossed out of my bucket for the day. As they say, early bird catches the bug!
In this bit of the day, I cover manual/automation testing, test scripts writing, test report analysis, and research work for automation – depending on the priority of the day. Also, the documentation part of the testing helps us testers to pass on the knowledge to new team members or when someone in the team have questions about functionality or workflow in general!
10.30-12.45 Team meetings and collaboration
It is particularly fulfilling to be considered as someone who has the knowledge of the project inside out. We are collaborative when it comes to testing in GridBeyond, so this includes daily catch ups with team about the tasks and discussions around optimization of the code as well as roadblock troubleshooting. As a tester I work on writing multiple test cases for the given user story (this involves discussion sessions with BA & devs) and the test plan is drafted to ensure all required types of testing will be covered. If we run into any additional scenarios/ technical questions from implementation point of view that aren't clear in the user story, I get in touch with my team lead/project manager and address the concerns accordingly.
12.45-2.30 Stand up, break and resume work
Our development team consists of two testers, a business analyst, three UI developers, three back-end developers, a system architect and a product owner. We have several projects and everyone is part of multiple different projects. Our squad has been doing it from quite a long time now, so we have built immense trust and communication. As a result, our stand-up updates are quick and to the point.
2.30-5.30 Investigation and debugging
Most of the times all the calls are done by the second half of the day. So I spend this time on the investigation of the bugs, debugging, code reviews and bug reporting. On most days bug tracking and fixing is a straight forward process for us but like any other team we sometimes do have our fair share of '6 stages of debugging' such as – "This can't happen – That doesn't happen on my machine – That shouldn't happen – Why does that happen? – Ohh, I see – How did that ever work?".
As a QA I do find my main value in having product knowledge expertise. Knowing how each page works, common pitfalls and thinking from end users' perspective to minimize the production issues without compromising the quality are some of the key objectives as I work through each sprint (ohh yes, we follow Agile). We as a testing team reflect on our test progress for each sprint and brainstorm on how we can improve our testing so that we never allow the same bug bite us twice and to efficiently deliver our sprint goals. At the end of each day, I take a count of bug status, test reports stats and make a note of to-do items for the next day!