Insights
Energy management insights for
better business decisions
Posted 4 months ago | 2 minute read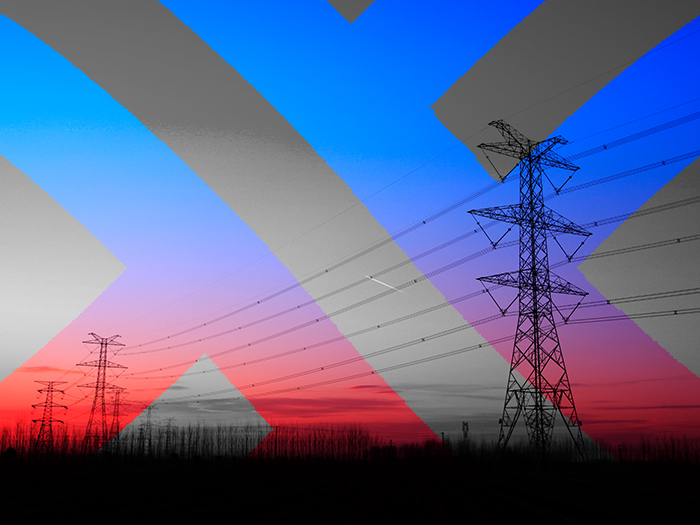 National Grid ESO calls first live DFS event
The National Grid ESO is running a live event of its Demand Flexibility Service (DFS) on 23 January, which allows it to access additional flexibility when national demand is at its highest.
Owing to low wind on the power system and the cold snap, National Grid ESO has called its first live DFS event amid tight supply margins for Monday evening. The DFS programme, which is available until March 2023, pays businesses to reduce electricity consumption over high-stress periods, such as the demand evening peak. Those businesses with processes that can be turned down or shut off for a limited time or those with back-up generation assets could be eligible to participate.

While there have been a number of DFS events so far this winter, these were arranged "test" events. DFS test events have a guaranteed acceptance price of £3,000/MWh (£3/KWh) for flexibility, but during a live event participants can set prices higher than the threshold if they wish to. Accepted prices for this event ranged between £2799/MWh and £6000/MWh and 330MW has been procured for 17.00 – 18.00.
GridBeyond is working with its clients to provide market access to winter DFS. By using AI-powered price optimisation and forecasting technology GridBeyond's services aim to provide the best return for business energy users.
GridBeyond was successful in 25.538MW in today's auction and will be responding to help the ESO to manage the grid. GridBeyond's forecasting solution, uses advanced trading strategies, real-time forecasting, and analytics-driven decision support to create a solution that optimises companies' financial returns under DFS.