Insights
Energy management insights for
better business decisions
Posted 1 year ago | 3 minute read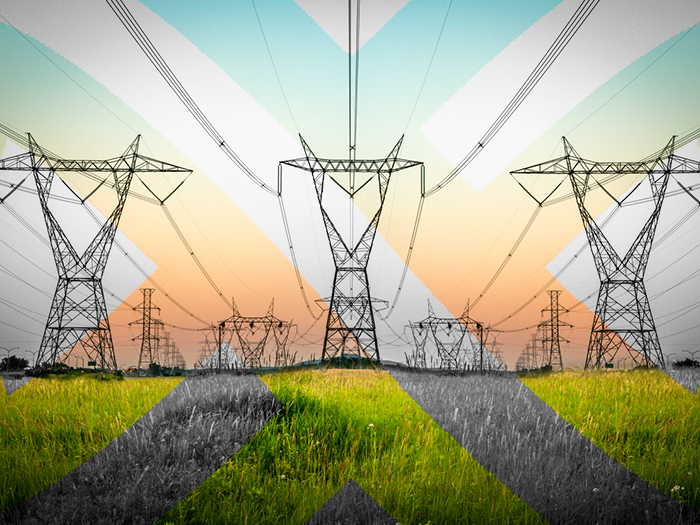 USA market: PJM capacity auction prices near lowest in a decade
PJM Interconnection has procured resources in its capacity auction for 2022-23 at an average of $50/MW per day, the lowest since 2013-14 – 64% lower than the $140/MW per day set in the most recent auction in 2018.
In a statement published on June 2, PJM attributed the low prices seen in the latest Base Residual Auction (BRA) to a combination of lower load forecast and reserve requirement reducing the amount of capacity needed, lower estimated costs for building new generators and overall lower offer prices.
2022-23 Capacity Prices
| | | |
| --- | --- | --- |
| Delivery Area | Capacity Price | Transmission Zone Affected |
| RTO | $50.00 | |
| ComEd | $68.96 | ComEd |
| DEOK | $71.69 | Duke Energy Ohio & Kentucky |
| MAAC | $95.79 | Met-Ed, Penelec, Pepco, PPL |
| Eastern MAAC | $97.86 | Atlantic City Electric, Delmarva Power, Jersey Central Power & Light, PECO, PSE&G, and Rockland Electric |
| BGE | $126.50 | Baltimore Gas & Electric |
Renewables, nuclear and new natural gas generators saw the greatest increases in cleared capacity, while coal units saw the largest decrease. In total 144,477MW of resources were for the June 2022-May 2023 period at a total cost of $3.9B. The total procured capacity in the auction represents a 19.9% reserve margin, compared to a 14.5% required reserve for the 2022-23 Delivery Year.
Accounting for load and resource commitments under the Fixed Resource Requirement (FRR):
Energy Efficiency programs were up by 1,979 MW, or 70%
Demand response, at 8,812 MW, was down 2,314 MW, or 21%, from the previous auction
gas plants saw a significant increase, adding more than 3,414 MW of capacity
1,728 MW of wind cleared in the auction, representing an increase of 312 MW over the previous capacity auction.
Solar increased by 942 MW over the previous capacity auction, with 1,512 MW clearing.
Nuclear generators cleared an additional 4,460 MW compared to the last auction
Coal generators, meanwhile, cleared 8,175 fewer megawatts than in the previous auction.
Wayne Muncaster, VP for North America at GridBeyond, commented:
At GridBeyond we can optimize your participation across the BRA, ancillary services and traded markets helping you take your revenues from $50k to $200k. How? With an AI platform that does all the hard work for you. Get in touch and we can show you that there is a better way.
Notes
Historically demand response contracts account for a relatively small amount of capacity secured via the BRA. For the 2019-20 delivery year, for example, PJM secured 167GW of capacity of which just 10.3GW was DSR.
The Fixed Resource Requirement alternative (FRR) allows those and other companies to secure their resource adequacy outside of PJM's capacity market. They can do this as long as they can demonstrate that their resource adequacy plans will satisfy PJM's federally-mandated reliability requirements.