Insights
Energy management insights for
better business decisions
Posted 1 year ago | 4 minute read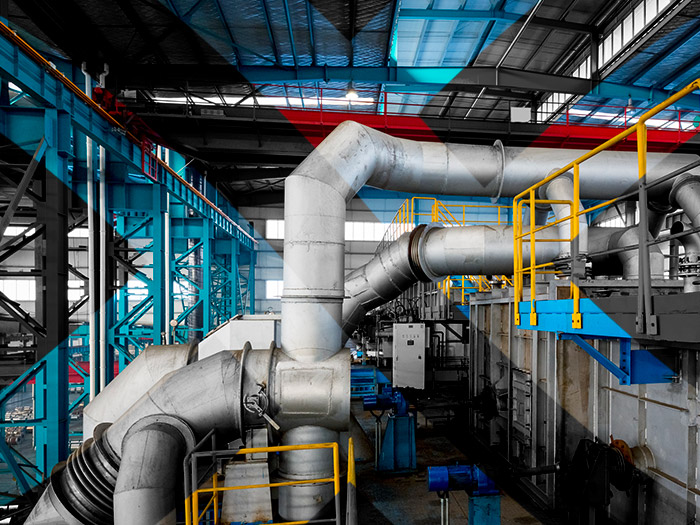 UK to speed up decarbonisation with stricter emissions targets
The UK government is to enshrine in law new targets to reduce carbon emissions by 78% by 2035 (compared to 1990 levels) to speed up decarbonisation of the economy, it was announced on 20 April.
The target is a step forward from its previous aim of a 68% emissions reduction by 2030. It is in line with the independent Climate Change Committee's Sixth Carbon Budget (2033-2037), and would take the UK more than three-quarters of the way to reaching net zero by 2050. It is expected that the target will become enshrined in law by the end of June 2021.
The government has acknowledged that meeting this target will require changes to most industrial activity. It has already set out some groundwork towards these changes, with the publication of the Industrial Decarbonisation Strategy in March this year.
The strategy aims to have 20TWh/year of low-carbon power in industry by 2030, with fuels such as hydrogen, bioenergy, and clean electricity replacing fossil fuels. Consequently, electricity networks will need to accommodate increased demand from the electrification of industrial processes and the government is committed to work with Ofgem, network companies and other stakeholders on the approach to planning and delivering necessary requirements and investment.
Michael Phelan, Chief Executive and Co-founder at GridBeyond, welcomed the plans:
"Many large industrial and commercial businesses are already taking steps to reduce their carbon footprint by installing renewable on-site generation or energy storage. Advanced technologies, such as GridBeyond's AI-powered energy technology platform, Point, help large energy consumers improve their green credentials through participation grid balancing services, while simultaneously creating new streams of revenue, generating savings and operational efficiencies. Businesses also benefit from additional revenues arising from access to robotic trading technology, dynamic assets optimisation and predictive maintenance".
"The government's decarbonisation plan shouldn't purely focus on the generation side. The regulator, business and National Grid must work together on ensuring new energy technologies are given appropriate support."
Target industries
In its Sixth Carbon Budget, the Committee recommended that the government set a target for steelmaking to reach near-zero emissions by 2035, and cement production to reach near-zero emissions by 2040. While the Industrial Decarbonisation Strategy did not set either of these targets, it said the government will "consider the implications" of the recommendation for steel but would take a "technology neutral" approach and therefore won't rule out the continued use of coking coal along with Carbon Capture Use and Storage (CCUS). The document confirmed that a £250M clean steel fund is being developed to support new technologies for lower-carbon steel production, but this is not expected to be available for industry until 2023.
For cement, glass, and less energy-intensive processes such as food and drink manufacturing, the strategy noted that production sites are often not near industrial clusters, making it more difficult to implement CCUS. Instead, for the short-term the government will work with the industry to consider options for these dispersed sites, but it expects emissions reduction will be largely driven by energy efficiency.
Ones to watch…
The document also confirmed that later this year the government will publish:
Hydrogen Strategy in 2021 – This will provide details of how hydrogen uptake will be driven in industry including opportunities for conversion of steam boilers and combined heat and power processes in chemicals, refineries and paper to hydrogen.
Bioenergy Strategy in 2022 – This will review the amount of sustainable biomass available to the UK and how this could be best used across the economy. It will also establish the role which Bioenergy with Carbon Capture & Storage (BECCS) can play in reducing carbon emissions.