Insights
Energy management insights for
better business decisions
Posted 3 weeks ago | 3 minute read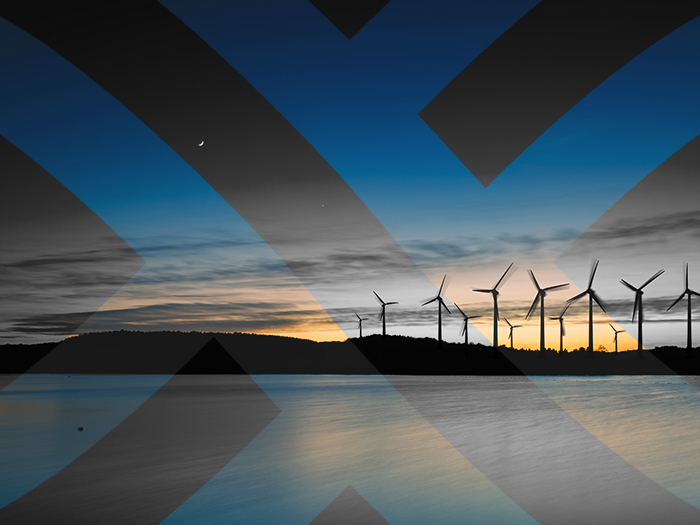 UK efforts to deal with energy crisis risk missing net zero target
Government efforts to tackle the cost of energy have left the UK at risk of missing a key target to source green power and are threatening the country's net zero ambitions, the National Audit Office (NAO) has said.
In 2021, the government said it wanted all electricity to be generated from low-carbon sources by 2035, a pillar in the plan to reduce carbon emissions to net zero by 2050. But in a report published on 1 March, the NAO warned that "the absence of a clear plan and the perception that there could be changes in government policies could deter external investors from providing funds for new infrastructure or lead them to increase the rates of return they require, ultimately increasing costs for energy consumers".
Emissions related to UK power generation have fallen by 73% since 1990 with increases in wind and solar power and the phasing out of coal power stations reducing the impact on the environment. But around 40% of the UK's electricity is still generated from gas. Electricity demand is predicted to increase by as much as 60% by 2035 as vehicles and heating are switched from fossil fuels to electricity.
According to the report, the energy crisis which began in late 2021 and was exacerbated by Russia's invasion of Ukraine, has meant the government has made little progress in producing a "long-term delivery plan" to boost clean energy sources. The NAO suggests that the government has not established a critical path to 2035 to understand when it will need to make decisions about which low carbon technologies to adopt and roll out to stay on track. This absence of a clear plan could also lead to increasing costs for consumers as investors might increase the rates of return they require for backing new infrastructure.
For the government to meet its goal of achieving 50GW of offshore wind by 2030, it will need to oversee the deployment of nearly three times as much offshore wind capacity in eight years as it has in the last two decades, the NAO says.
The NAO recommends that the government needs to set clear measures of overall progress with interim milestones and that those should be reported annually to Parliament.
GridBeyond Managing Director UK and Ireland Mark Davis said: