Insights
Energy management insights for
better business decisions
Posted 4 months ago | 2 minute read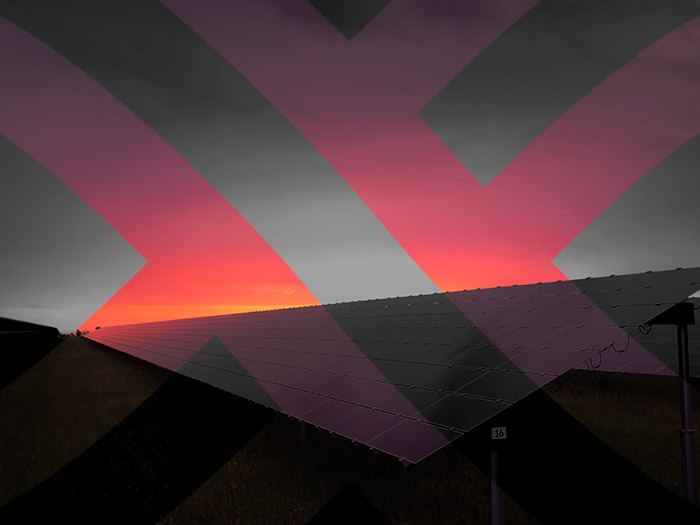 UK must go further and faster on net zero
A new review of the government's net zero plans has claimed that delaying climate action and net zero risks damaging the UK's economic prospects.
The report, published on 13 January, claims that the UK is "falling behind" on some targets and needs a "new approach", with clear and consistent policies. Chris Skidmore – the Tory MP who was commissioned by former prime minister Liz Truss to review the government's delivery of net zero, to ensure it was "pro-growth and pro-business", said net zero is "the growth opportunity of the 21st century", but the UK "must move quickly" and decisively to reap the economic benefits of achieving the target. "Moving quickly must include spending money. We know that investing in net zero today will be cheaper than delaying, as well as increasing the economic and climate benefits", Skidmore said.
The report calls for 25 actions within two years, including:
Legislate by 2025 the minimum energy efficiency rating to EPC B for all non domestic buildings, both rented and owned, by 2030
Conduct and publish, before Autumn 2023, a review of how we should change regulation for emerging technologies
By the end of 2023 HMT should review how policy incentivises investment in decarbonisation, including via the tax system and capital allowances
In 2023, government must act quickly to re-envisage and implement a clear CCUS roadmap, showing the plan beyond 2030
Set up taskforce and deployment roadmaps in 2023 for solar to reach up to 70GW by 2035 and onshore wind to reach required deployment levels for 2035 net zero grid
By Autumn 2023, create a roadmap that details decision points for developing and deploying R&D and technologies that are critical for enabling the net zero pathway to 2050
Providing longer-term funding certainty for major low carbon projects, including new nuclear power plants
Legislating to phase out gas boilers by 2033, rather than 2035
"Eco-labelling" more environmentally friendly foods to lower carbon emissions
In his conclusion, Skidmore said the UK was in a "net-zero race" and delaying decisions risked losing jobs, infrastructure and investments to other countries.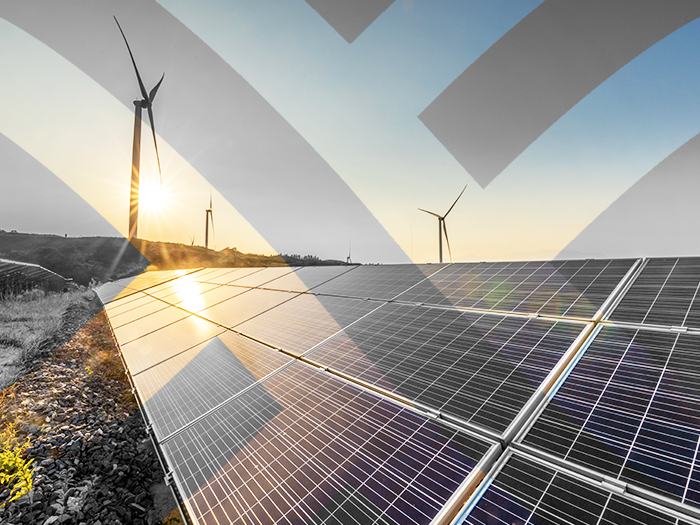 Building Net Zero
The path to net zero starts with accurate carbon accounting. But evaluating your performance can be challenging owing to the complexity of collecting and reporting on emissions data from multiple sources and changing standards for disclosures.
Learn more