Balancing services & revenue programmes
Balancing services and revenue programmes
What are balancing services and grid revenue programmes?
Balancing services are the mechanisms in place to ensure the grid comfortably operates at the correct frequency.
To successfully implement balancing services, the grid operator incentivises energy intensive companies with additional revenues for adjusting their power consumption. These adjustments must happen at the point the frequency deviates from the set parameters to accommodate fluctuations in the supply and demand of electricity on the grid. The faster a site can respond to grid signals, typically the better the returns, which is why it's imperative to use sophisticated technology that also takes into consideration operational constraints.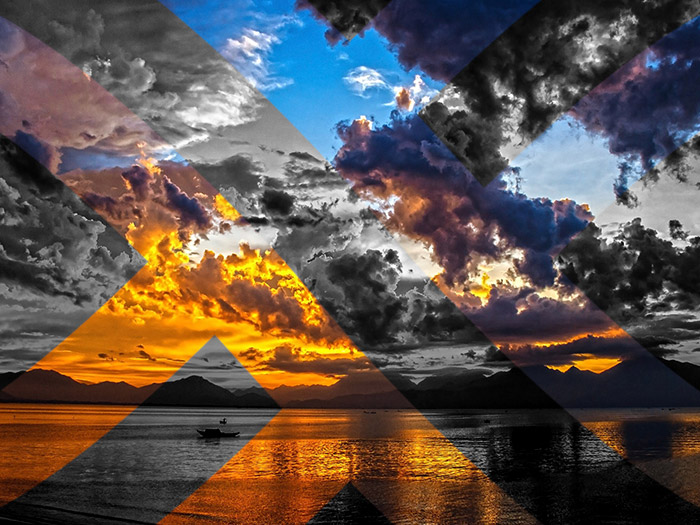 Financial benefits with absolute peace of mind
The financial and operational benefits for participating companies can be very significant.
These mechanisms are good news for energy intensive commercial businesses. They offer a generous, long-term additional income streams to companies that are willing to participate in flexibility programmes. All the while, by working with a technology and engineering expert like GridBeyond, your business can enjoy absolute peace of mind that your operations will remain uninterrupted.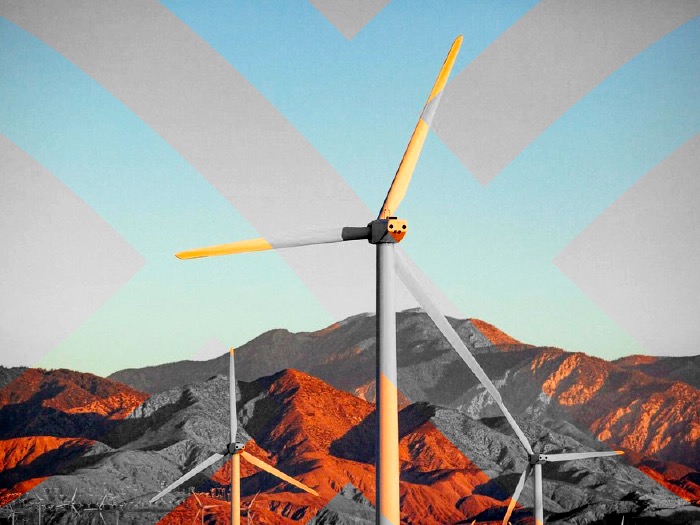 Why participate?
When working with technology and engineering experts, you can look forward to:
Optimised returns
When participating in Demand Response, balancing services and grid revenue programmes with GridBeyond, you immediately gain access to the most lucrative programmes via our hybrid battery and demand network.
No risk to operations
As energy technology leaders and experts in engineering, our high-end platform ensures that your equipment parameters are strictly adhered to, eliminating risk to operations.
Holistic approach
Our holistic approach to participation starts at the bottom with the assets. By starting here, we can advise on the most suitable programmes for your site and fully understand the parameters of your equipment before connecting to the platform.
We do all the hard work for you
When working with GridBeyond, you need not worry about hassle.
We provide a detailed audit which informs our proposal. We'll get everyone involved that needs to be, from internal team members, and even your third party equipment suppliers and maintenance companies where necessary. We'll take care of the hardware and software installation, as well as the online energy intelligence systems, and the day-to-day operations of the platform. All without any upfront costs to your business.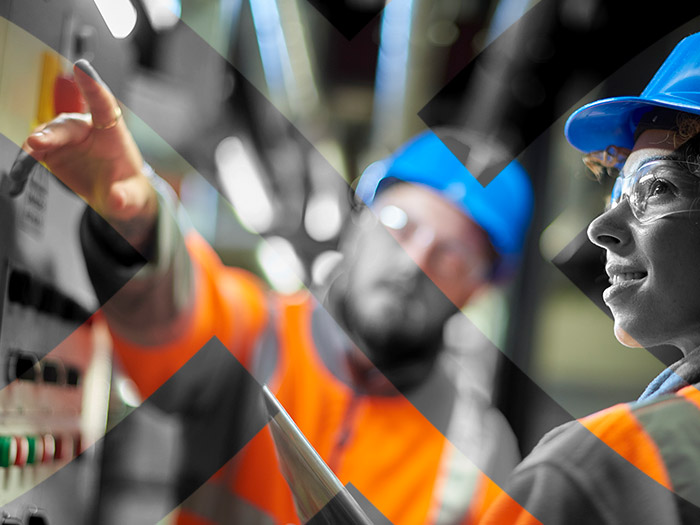 How to participate in 5 simple steps:
1. Identify assets & define responses
Our highly qualified engineers will identify your suitable assets and establish the parameters of responses.
2. Bespoke customer journey plan
Our team will develop a bespoke plan, from proposal to installation, third party requirements, and delivery of revenues and savings year after year.
3. Installation
Our asset-first approach means that our highly qualified engineers install and test the solution. All with no capital outlay on your part.
4. Real-time response
Once testing is complete, we'll connect your site directly to our hybrid battery and demand side network to enable your participation without impact on operations.
5. Reward
Within one month, clients will start receiving payments from the grid, and see savings from their next energy bill.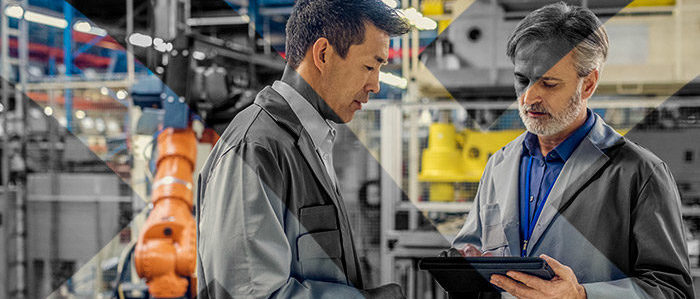 Our award-winning technology platform connects energy intensive assets and automatically adjusts power consumption in real-time to balance the Grid – all with zero impact to operations.
Our services
Balancing services are the mechanisms in place to ensure the grid operator comfortably stays within frequency parameters, to avoid blackouts.

Ready to transform your energy into opportunity?
Discover if you can generate new revenues, enhance energy savings and boost sustainability with AI-powered Energy Services.
Book a 20 minute assessment to determine whether your company is eligible. During the chat, our energy experts will be able to explain the process and answer any questions.