Robotic Trading
Go from passive procurement to active energy management and trading | It begins with data… and ends with benefits
What is Robotic Trading?
AI services & Robotic Trading enable whole of market services to take your business from passive procurement to active energy management and trading powered by AI.
Using AI and Robotic Trading combined with the expertise of our trading experts and Data Scientists, GridBeyond's Point Ai. Services open the door for your business to take your energy strategy from passive purchasing and consumption to active energy management and trading. GridBeyond's Point Ai. Services consist of three complementary products: Ai. Terms, Ai. Trade & Ai. Thrive, which together, will transform your energy into opportunity.
Point Ai. Services
GridBeyond's advanced energy trading platform and services
Building your energy profile with Machine Learning
By using Big Data and information from your site(s) with metering, budgeting, invoices, carbon reporting, combined with external data from weather, market trends and more, your energy profile is built supported by machine learning.
Tailored Responsive Energy Strategy with Solvers & AI
Our Data Scientists are informed by real-time data. Your site's energy profile is ran through the "Point" Artificial Intelligence platform, and is consolidated into a truly tailored and responsive energy strategy. This takes into account AI Smart Forecasting, allowing assets to participate in the most lucrative markets in real time via decision models and solvers.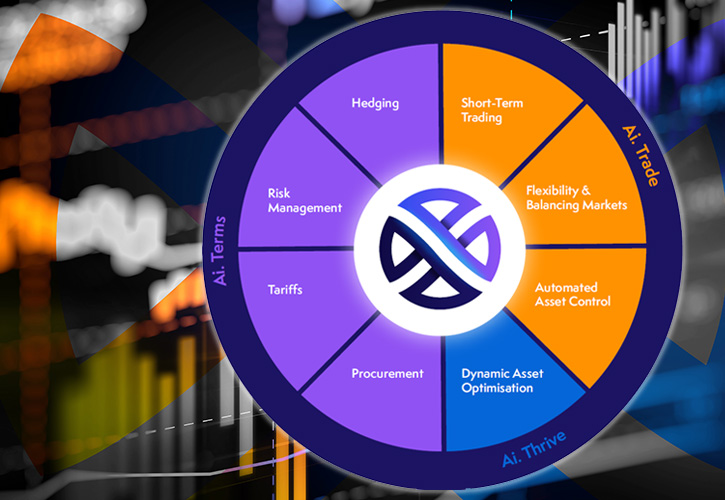 We do all the hard work for you
Combining 70+ data inputs and your site(s) data.
Our AI forecasting solution, Point Ai. Trade, uses advanced trading strategies, real-time forecasting, and analytics-driven decision support to create a solution that will optimise your financial returns. Within the confines of your pre-agreed site profile, Point Ai. Trade uses AI and Robotic Trading to generate optimised revenues and savings.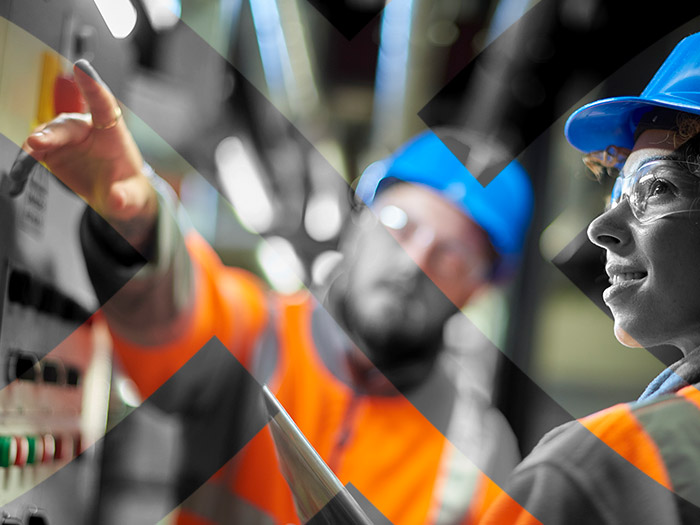 Our award-winning technology platform connects energy intensive assets and automatically adjusts power consumption in real-time to balance the Grid – all with zero impact to operations.
Ready to transform your energy into opportunity?
Discover if you can generate new revenues, enhance energy savings and boost sustainability with AI-powered Energy Services.
Book a 20 minute assessment to determine whether your company is eligible.
During the chat, our energy experts will be able to explain the process and answer any questions.