Hybrid battery & demand network

Revolutionary technology brings a world first | Combining DSR & battery technology for benefits
The world's first hybrid battery and demand network
GridBeyond's hybrid solution was the very first of its kind in the world, and was developed in our smart grid lab over several years.
This has resulted in our intelligent battery technology being the very first to be tested and accepted by the grid for participation in Demand Side Response in this unique way.
Our platform is the only one that enables DSR to be delivered to its full extent (i.e. responding when there's both too much and too little generation/demand on the grid) and therefore the only platform that ensures full access to fast acting revenue programmes.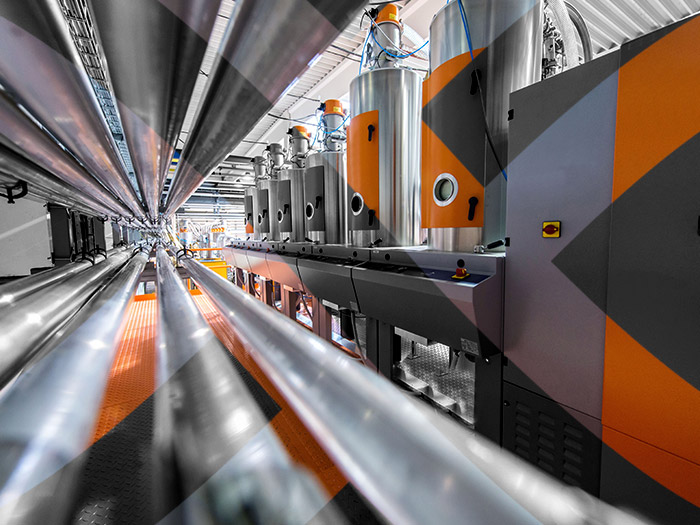 What is a hybrid battery and demand network?
A hybrid network is a portfolio of both energy consuming assets (such as equipment and machinery) and commercial battery technology that works together to deliver Demand Side Response services, boost site resilience, reduce the financial risk of installing an on-site battery, and enhance the Grid's ability to meet sustainability goals.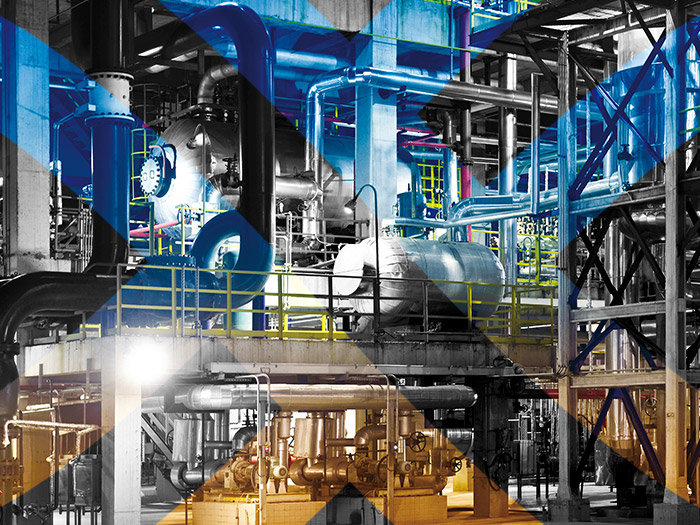 How does it work?
GridBeyond's hybrid battery and demand network intelligently rotates energy consuming assets within the portfolio based on their flexibility capabilities, filling in any gaps with the flexibility of the network of batteries that underpins the system.
With this heightened level of flexibility, sites requiring resilience from a battery can reduce the size they require and thus reduce cost, whilst all participants on the extended network can benefit by accessing the most dynamic balancing services (and therefore most lucrative) within National Grid revenue programmes.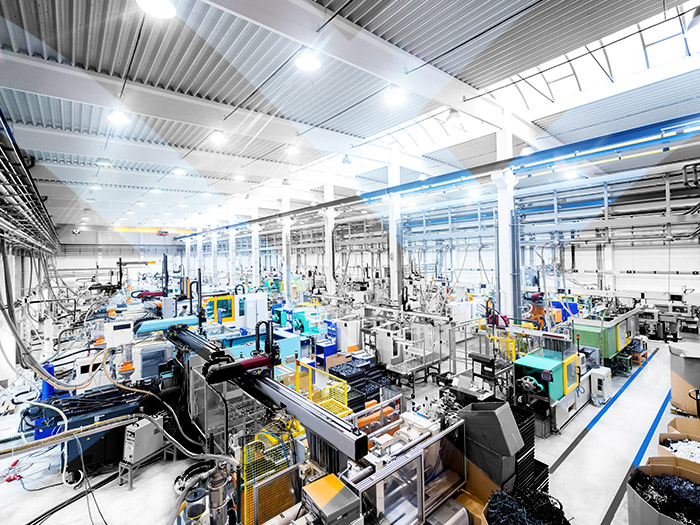 With or without an on-site battery
Businesses wanting to install a battery to enhance resilience, avoid pricing peaks and participate in DSR programmes can do so with far less financial risk. By combining the flexibility of the on-site assets with a battery, the battery can be much smaller, and therefore less expensive.
Whilst a site without a battery does not have the benefit of, resilience or being able to fully switch to storage during price peaks, when connected to the hybrid network, the added flexibility of the network as a whole means that sites can respond flexibly to frequency triggers and take advantage of the most financially lucrative programmes.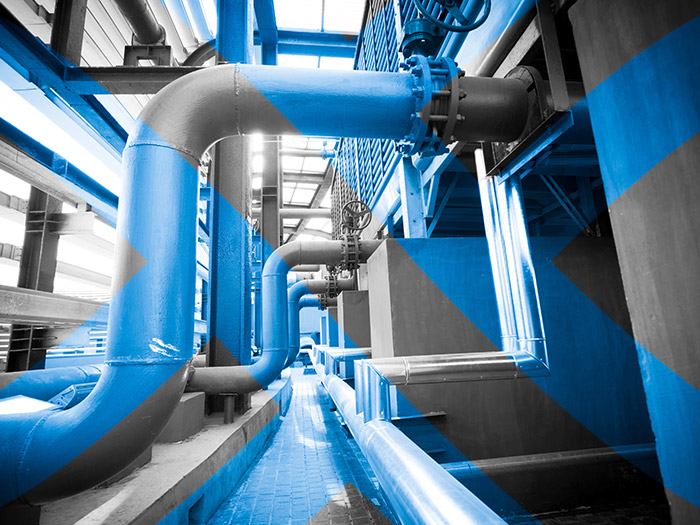 Balancing Sustainability
The reason GridBeyond, and these opportunities, exist is because the electricity system needs to balance the intermittent nature of renewable generation.
No service facilitates the integration of renewables more so than the fast frequency response programmes, which are made most accessible via our hybrid battery and demand network.
Any asset or battery that participates via GridBeyond's network makes a difference in supporting the UK's renewable energy growth from behind-the-meter.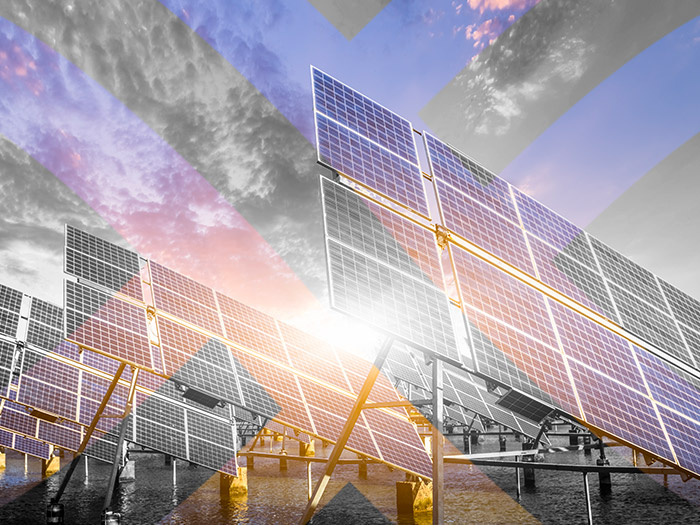 Our unique and award-winning technology platform automatically adjusts your power consumption and generation in real-time to balance the Grid.
Ready to transform your energy into opportunity?
Discover if you can generate new revenues, enhance energy savings and boost sustainability with AI-powered Energy Services.
Book a 20 minute assessment to determine whether your company is eligible.
During the chat, our energy experts will be able to explain the process and answer any questions.