Changing times
The energy sector has never been a more interesting or exciting place.
The marketplace is maturing, National Grid and EirGrid are restructuring their systems and products, balancing services are becoming more dynamic in nature and new technologies are continually being introduced to improve both power and business resilience whilst bolstering green credentials.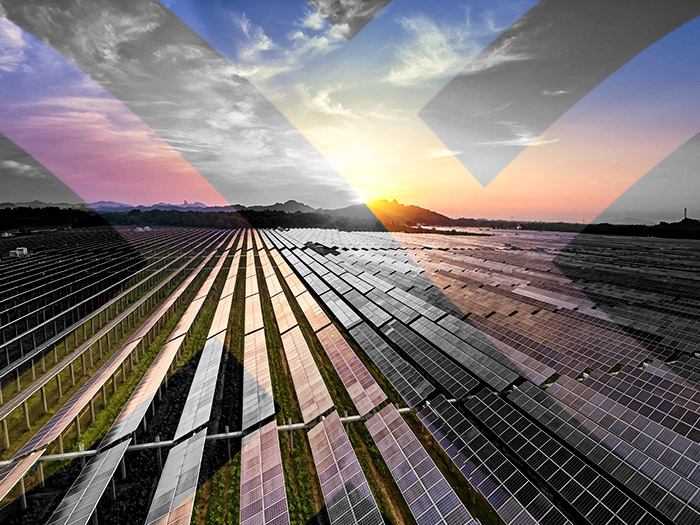 Trusted partners
Recognised by clients and partners as trusted advisors, we understand and anticipate the market to ensure the commodity of energy demand generates the best returns.
GridBeyond has an innate understanding of engineering, and the technical capabilities of behind-the-meter assets, and how each contributes to the portfolio.
Combine this with the investment in research and development in a high-end technology platform and the consultative approach to engaging clients and it's easy to see why we're chosen by over 350 sites.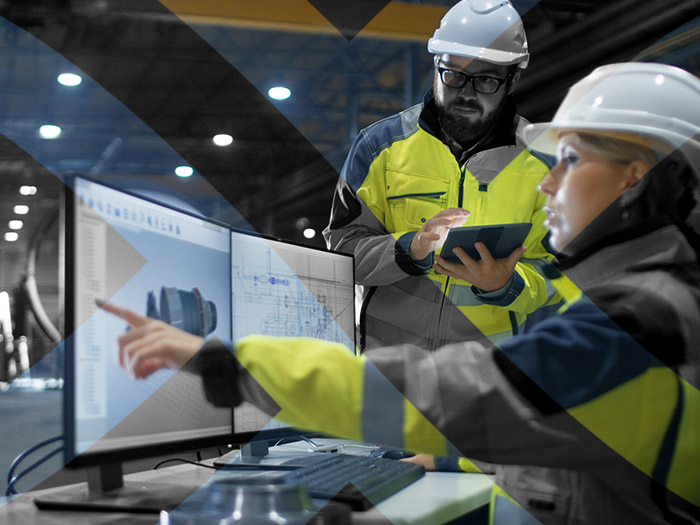 Agility and evolution
We are proud of the agility we have maintained for both the business and our clients through an ever evolving market.
The technical progression of grid requirements, and the fluctuating value of commoditised energy means it has been key to have a holistic approach to assets, the market, technology and engineering.
GridBeyond embodies the collaborative, simplified and agile way the business harmoniously brings together energy intensive businesses, grid operators, suppliers, energy storage providers and partners to deliver benefits to all.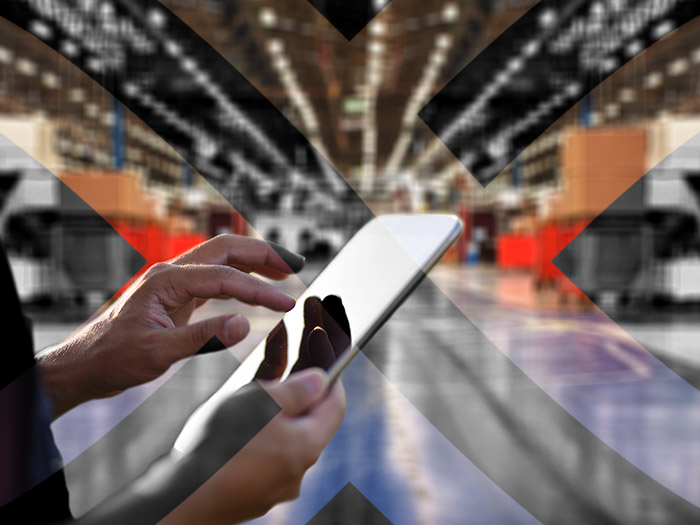 Business growth
It's not just the growth and transition of UK and Irish markets that have driven the name evolution. The business has fundamentally transformed over the last few years, growing from start-up to scale-up.
Since April 2016, the team has more than doubled in size, the business has received significant investment and received numerous accolades, awards, registrations and certifications, including the European Commission's Horizon 2020 Seal of Excellence.
As part of the continuing growth, the business has laid plans to expand into other global markets. It will be imperative to ensure the brand translates well across new markets and languages.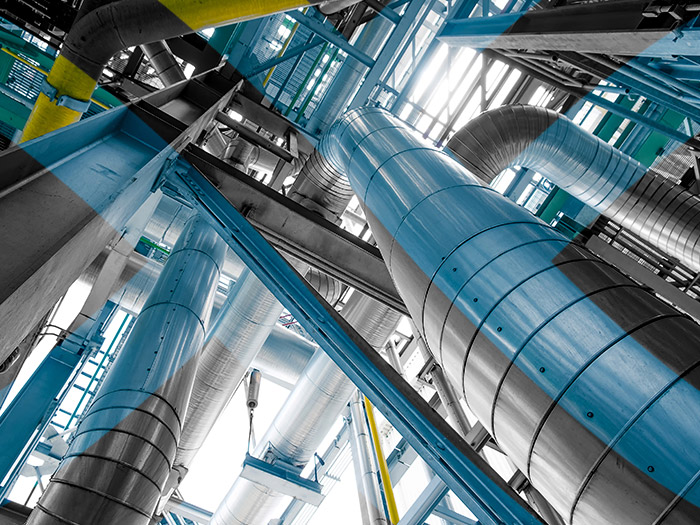 Ready to transform your energy into opportunity?
Discover if you can generate new revenues, enhance energy savings and boost sustainability with AI-powered Energy Services.
Book a 20 minute assessment to determine whether your company is eligible.
During the chat, our energy experts will be able to explain the process and answer any questions.