News
Energy management insights for
better business decisions
Posted 3 weeks ago | 2 minute read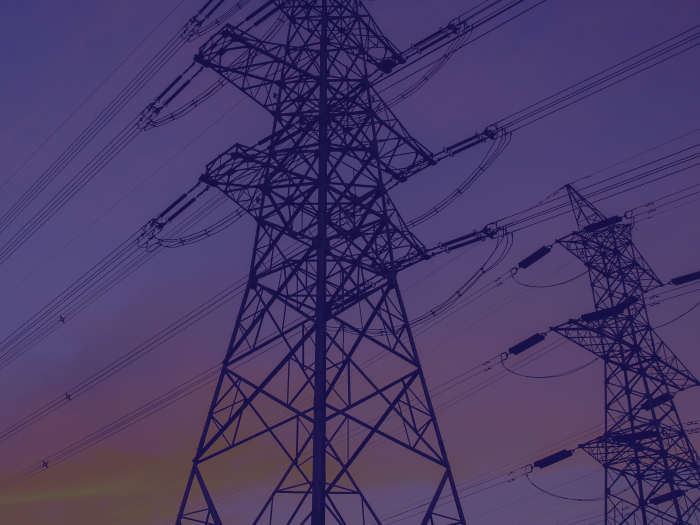 GridBeyond PJM 5CP Forecast Model demonstrates unparalleled accuracy
The company successfully forecasted every PJM Coincident Peak during Summer 2023, saving customers thousands of dollars.
GridBeyond's model has successfully predicted all five Coincident Peak (5CP) periods while only issuing seven warnings in total over the summer period. This enabled it's clients to proactively adjust their consumption strategies, significantly lowering their demand during 5CP periods and thereby reducing their capacity charges for the next delivery year while also ensuring minimal disruption to their business.
To ensure that costs of serving the electric grid are fairly allocated, customers in PJM are billed based on how much electricity they use during the five single-highest hours of demand during the Summer season (the five Coincident Peaks). Businesses that can strategically lower their demand during 5CP events can drastically reduce their capacity charges for the following year. However, as the peaks are based on real time demand on the system, there is no way for sure to know when they will occur.
Using day ahead optimization, GridBeyond was able to forecast impending coincident peak events and automatically reduce businesses' electricity consumption during each of the five 1-hour events. During the summer of 2023 GridBeyond identified all five of the coincident peaks, while only issuing a total of seven alerts to its customers. This represents a huge saving for companies which for example, for an average 5MW industrial facility would have saved over $100,000 over the next year of operations.
Sean McEvoy, North American US President and Chief Product Officer at GridBeyond commented:
"Our PJM 5CP Forecast Model has demonstrated unparalleled accuracy during the summer of 2023. Peak price management is just one way in which businesses across the USA can use their energy strategy for cost savings and revenue generation. At GridBeyond we provide a suite of tools to maximize profitability of your investments in the energy sector – from planning to optimization, powered by AI.
"When it comes to distributed energy assets there are numerous markets on which to dispatch your power or demand response, but the revenues can be volatile. This means deciding which market to participate in, as well as the timing of any dispatch impacts your revenue".
Find more information here