Insights
Energy management insights for
better business decisions
Posted 8 months ago | 4 minute read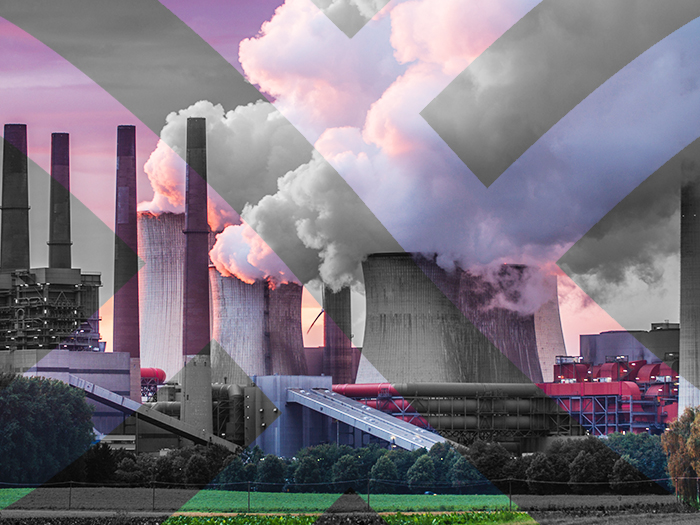 Hunt delivers Spring Budget
Chancellor of the Exchequer unveils his plans for the UK economy as part of his Spring Budget announcement.
Introducing the Budget in the House of Commons on 15 March, Chancellor Jeremy Hunt confirmed that energy support will continue for the next three months, and said that the Office of Budget Responsibility has forecast that inflation will drop to 2.9% by the end of the year, one of Prime Minister Rishi Sunak's "five priorities".
On energy, the Budget notes that Russia's invasion of Ukraine and global supply chain pressures have pushed wholesale energy prices to record highs and saw inflation peak at 11.1% in October 2022, the highest level in 40 years. Wholesale energy prices in 2023 are now forecast to be £1.50/th, less than half the £3.40p/th assumed at the November 2022 forecast, and supply chain pressures have continued to ease. Despite this, inflation remains elevated across advanced economies.
Hunt noted that the government's Energy Price Guarantee (EPG) has reduced energy bills, keeping inflation lower than it otherwise would be. But to further support households with the cost of living, the government is maintaining the EPG at £2,500 for a further three months from April 2023. The Energy Bills Discount Scheme will provide eligible businesses and other non-domestic energy users across the UK with a discount on high energy bills until 31 March 2024, following the end of the current Energy Bill Relief Scheme. It will also provide businesses in sectors with particularly high levels of energy use and trade intensity with a higher level of support.
To increase resilience to future energy price shocks, the government is taking measures to support investment in the sector. These included:
Launching Great British Nuclear to address constraints in the nuclear market and support new nuclear builds as the government works towards net zero. GBN will launch the first staged competition for Small Modular Reactors, which is expected to attract the best designs from both domestic and international vendors. The government's ambition is to select the leading technologies by the end of this year and if demonstrated to be viable, co-fund this exciting new technology in the UK.
Making up to £20B available for Carbon Capture, Utilisation and Storage (CCUS) to help meet the government's climate commitments. A shortlist of projects for the first phase of CCUS deployment will be announced later this month. The government will also provide up to £20 billion funding for early deployment of CCUS, to help meet the government's climate commitments. A shortlist of projects for the first phase of CCS deployment will be announced later this month. Further capture projects will be able to enter a selection process for Track 1 expansion to be launched this year, and 2 additional clusters will be selected through a Track 2 process, with details announced shortly.
To support energy efficiency the Climate Change Agreement scheme will be extended for a further two years to encourage energy efficiency. Participants that meet agreed energy efficiency targets will be entitled to reduced rates of Climate Change Levy in 2025-26 and 2026-27. The extension will be open to new participants in currently eligible sectors. DESNZ will consult on the details of the extension and proposals for any potential future Climate Change Agreement scheme.
The government will set out plans to refresh the existing Control for Low Carbon Levies (CLCL). The CLCL was published in 2017, before the government's commitments on Net Zero, and will be replaced by a new framework to reflect our energy security priorities. We will set out details later in the year.
Now in its final stages in Parliament, the UK Infrastructure Bank Bill will give the UK Infrastructure Bank (UKIB) the powers to deliver on its mandate to accelerate investment into ambitious infrastructure projects which tackle climate change and support levelling up.
A call for evidence will be published on options to reform the VAT relief for the installation of energy saving materials in the UK.
The government will set out further action later this month to ensure energy security in the UK and meet our net zero commitments.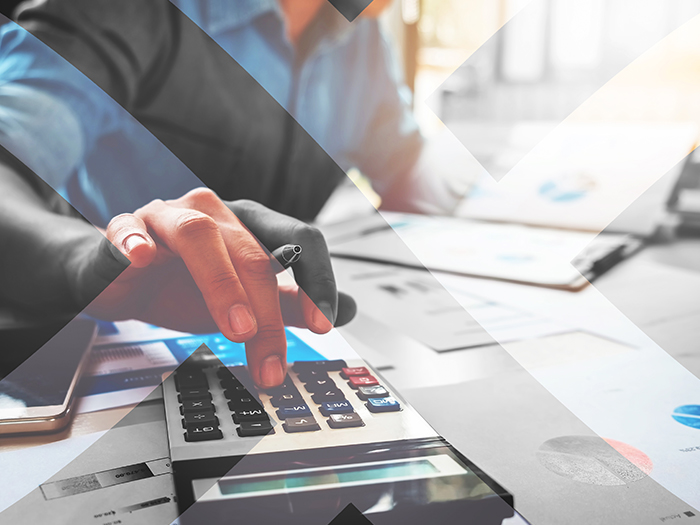 Manage Risk & Optimise Price
Our whole of market services to take your business from passive procurement to active energy management and trading powered by AI and deep data science.
Learn more